Messi hopes to continue playing for Argentina as champion
2022-12-19 13:24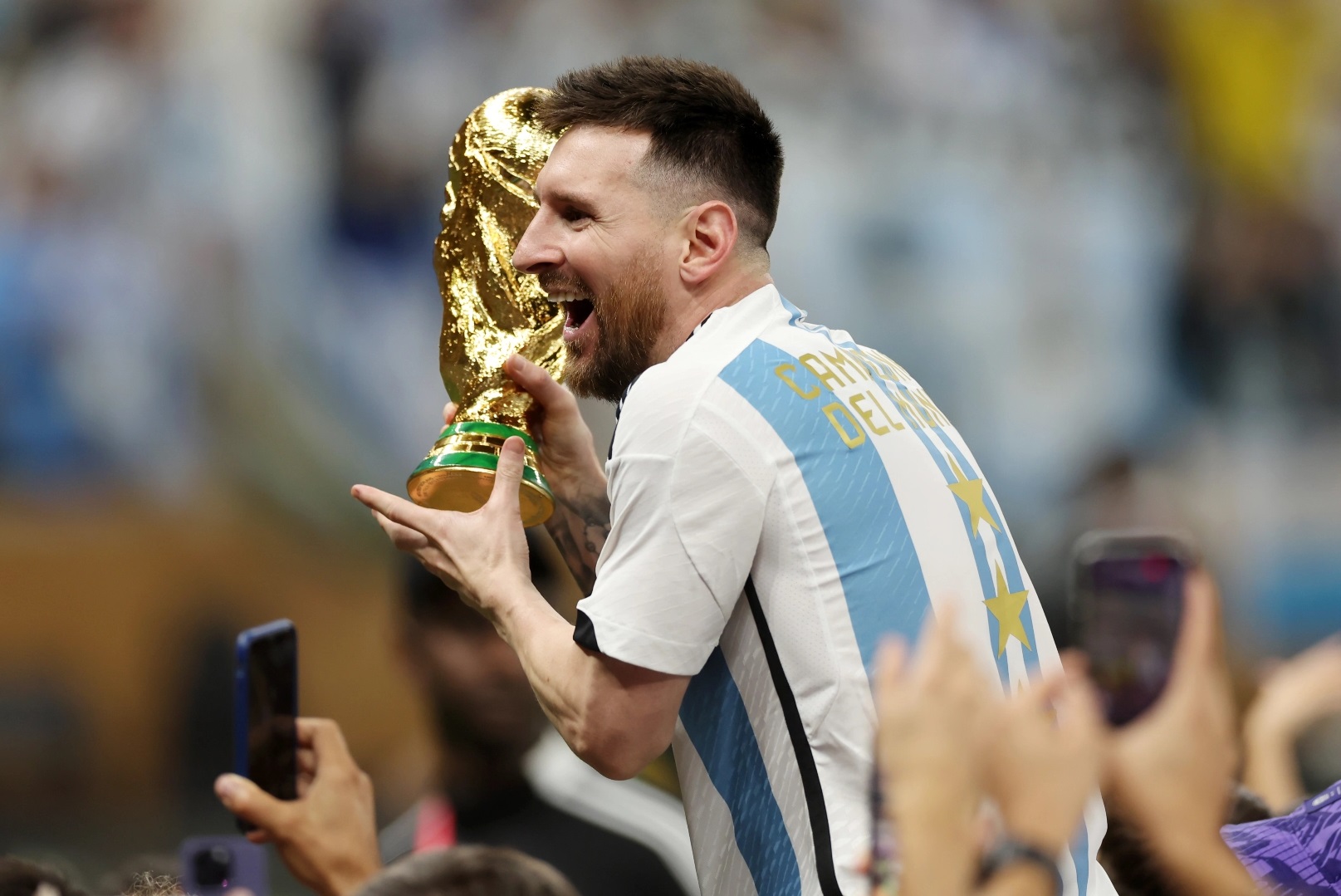 The "Pampas Eagle" Argentina won the 2022 World Cup until the last minute by defeating its strong enemy France and became the World Cup champion. Messi, who won the World Cup Golden Globe with his outstanding performance, said in an interview that he did not intend to win the World Cup. Immediately quit football and hopes to continue playing for the Argentine national team as a champion.
Argentina was constantly resisted by its opponent France in this game, and it was still unable to decide the winner in the main game and overtime. But Argentina showed a more consistent performance in the penalty shootout to beat France 4-2 and won the World Cup again after a 36-year absence. In addition, the 35-year-old star Messi also stood on the podium of the World Cup champion as he wished.
It is worth mentioning that Messi has won 4 Champions League titles before, and won the Ballon d'Or 7 times to set a record. star.
Messi: It's crazy
Messi said in an interview with the media after the game, "It is really crazy to win the championship in this way. I am extremely eager to win the championship, and I know that God will give me this trophy. I have a hunch of winning the championship before, and now I can do it well. enjoyed it."
Messi continued, "If I retire today, I will have no regrets. I thank God for everything."
"We had a lot of setbacks, but we did it. Now we're really looking forward to going back to Argentina and seeing how crazy the fans were celebrating."
Messi also said, "Of course I hope to end my career with such a trophy. Now I have no more extravagant hopes. But I still will not quit the Argentine national team and want to participate as a champion. Contest."