Messi is expected to break the World Cup appearance record by posting training photos
2022-12-13 12:06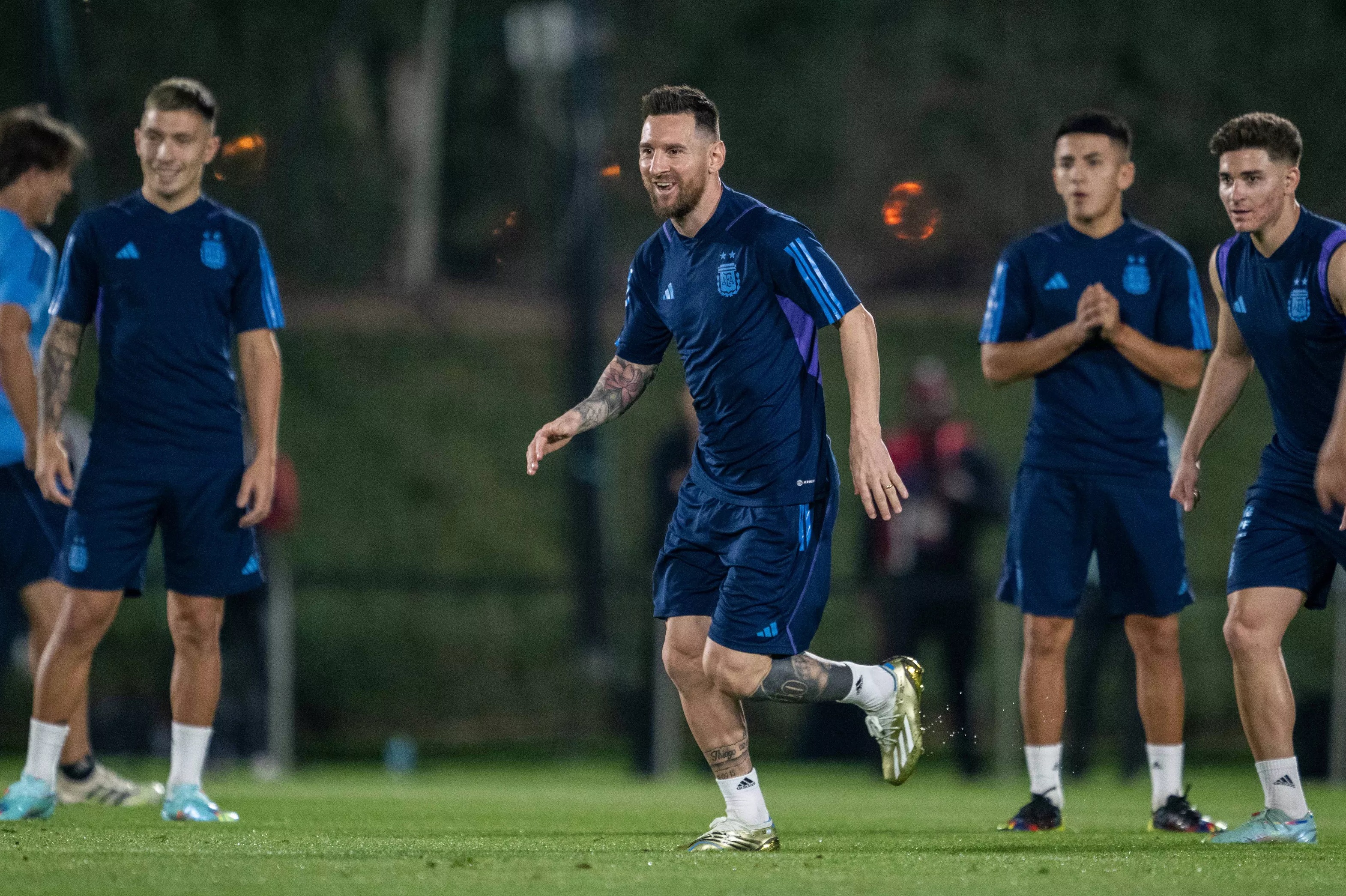 The semi-finals of the 2022 World Cup are about to stage a focus match that is highly anticipated by fans and the media. At that time, the "Plaid Legion" Croatia will face the "Pampas Eagle" Argentina.
Croatia eliminated the favorites Brazil in the quarter-finals of the World Cup, while Argentina defeated the "Oranje" Netherlands to advance to the semi-finals.
According to the data, Argentina has played against Croatia 5 times before, and achieved 2 wins, 1 draw and 2 losses. The strength of the two sides is indistinguishable. In addition, the last time the two sides met was in the 2018 World Cup, when Croatia defeated Argentina 3-0 in the group stage. The two sides also played against each other in the 1998 World Cup, when Argentina defeated Croatia 1-0, and the other games met in friendly matches.
Poised to break Mateus' record
On the other hand, Messi posted photos of himself during training on his personal social media today. According to media reports, Messi will usher in breaking the record of World Cup appearances, and this record has been sealed for nearly 24 years.
In fact, this record was created by Matthaus of Germany. The German legend set a record of 25 appearances in 1998. Messi, 35, has played 24 World Cup games in his career and will equal the record held by Matthaus when the star makes his debut in Argentina's semi-final against Croatia.
It should be noted that regardless of whether Argentina loses or wins in the semi-finals, Messi can play 26 games as long as he is not injured, which also means that Messi will have a great chance to break Matthaus's record. But for Messi, winning the World Cup is the ultimate goal.