Messi once helped the Argentine Football Association pay the staff's salary for half a year
2022-12-16 14:35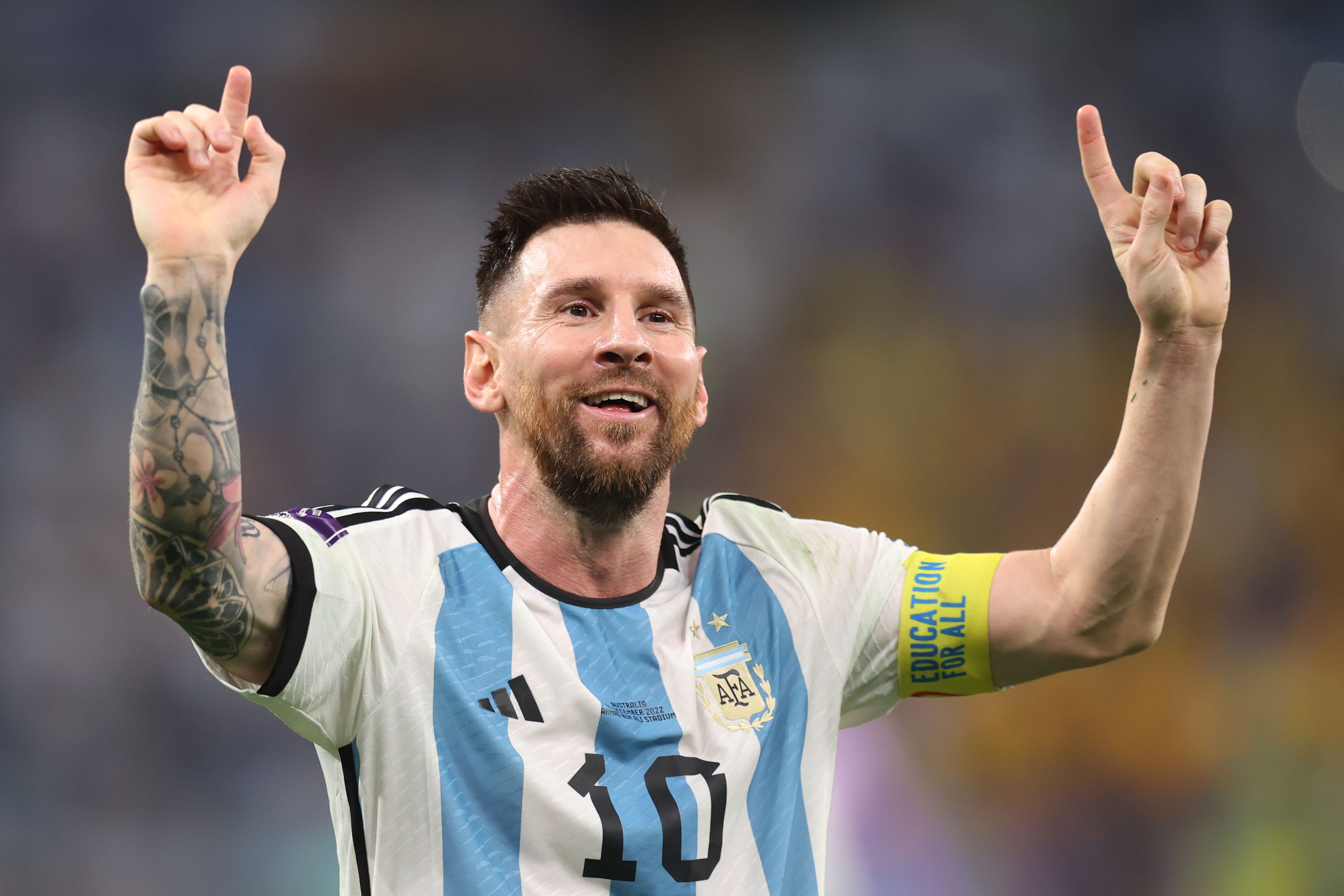 The Qatar World Cup is coming to the final stage soon, and fans all over the world are looking forward to the wonderful game. One of the most eye-catching is the world star Lionel Messi, who led the Argentine team to the final. However, Messi not only has great skills, but his private behavior is even more heart-warming. Messi once helped the Argentine Football Association pay half a year's salary for its employees.
Putting an end to foreign media reports, the reporter responsible for reporting on the Argentine team posted on social media, stating that in 2016, the Argentine Football Association was in financial crisis, and therefore owed many employees up to half a year's salary. The lives of the employees have been greatly affected, and they have nothing to do but turn to Messi for help.
At that time, Messi was resting during the game. Several security personnel informed Messi of their situation, saying that the Argentine Football Association owed them salaries. Ask him for help.
After learning about the situation, Messi quickly found a way to solve it. He immediately notified his father and agreed that Messi would use his assets to pay off the salaries of the employees. This not only helped the Argentine Football Association, but also helped many employees.
In addition, at that time, Argentina was preparing to participate in the American football match, and the Argentine Football Association could not afford the expenses. In order to keep everyone's jobs and dreams, Messi paid for everyone's expenses with his own money. We went through that difficult period together. moment.
After the news broke, many people praised Messi for his low-key, humble and polite deeds. No wonder he is loved and respected by so many fans. He is indeed the pride of Argentina.