Messi scores 1 goal for Paris Saint-Germain, surpassing Ronaldo's goal
2023-05-28 16:59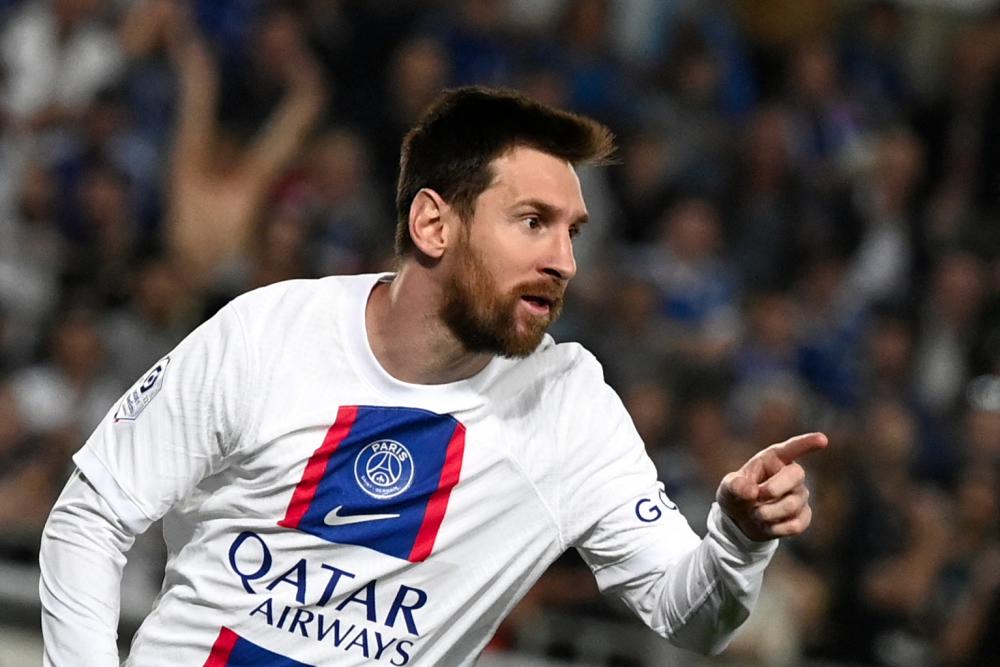 In the 2022-23 Ligue 1 season, Paris Saint-Germain played away against Strasbourg. Messi scored 1 goal and finally shook hands with 1-1. This is Messi's 496th goal in the five major leagues in his career, successfully surpassing Ronaldo's 495 goals.
The result of this game was a draw, which can be said to be a "win-win". Paris Saint-Germain ranked first with 85 points, 4 points ahead of second-placed Lens, so even if Lens won the last game, it would not be possible. beyond. Paris Saint-Germain secured the Ligue 1 championship one round ahead of schedule, and at the same time broke the record of Saint-Etienne, winning the 11th Ligue 1 championship, becoming the club that has won the most Ligue 1 championships in history.
Strasbourg has 40 points, ranking 15th in the rankings, 7 points ahead of the relegation zone, and now they can be relegated, which makes them breathe a sigh of relief.
At present, Messi has become the first player in history to score 496 goals, and also won the 43rd championship in his career. This record is the same as the Brazilian star Daniel Alves, tied for the first in history.
Although Messi won the championship during the two years he played for Paris Saint-Germain, but this year he had a stalemate with the club due to going to Saudi Arabia. Therefore, some reporters speculate that Messi will leave the team next week. This game may be Messi's last game for Paris Saint-Germain.
Paris Saint-Germain rumored to be changing coach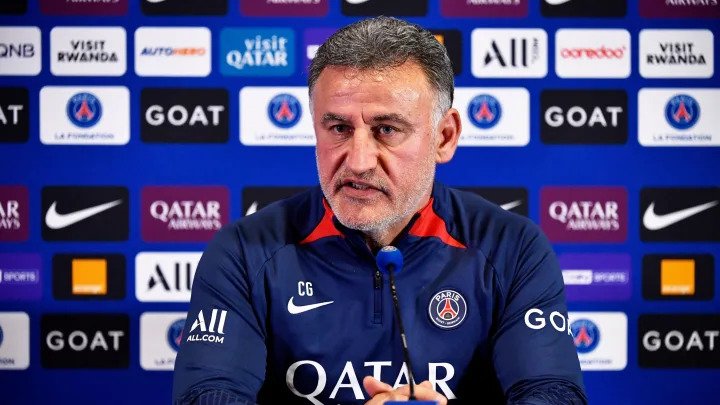 In the past 11 years, coach Christophe Galti led Paris Saint-Germain to a ninth title, but rumors of a disastrous defeat in the Champions League round of 16 prompted the club management to sack Galti. His replacement could be former Spain and former Barcelona boss Luis Enrique.