Mobile Legends: Neymar's limited style can't be missed, remember to work hard to go online.
2022-12-16 15:33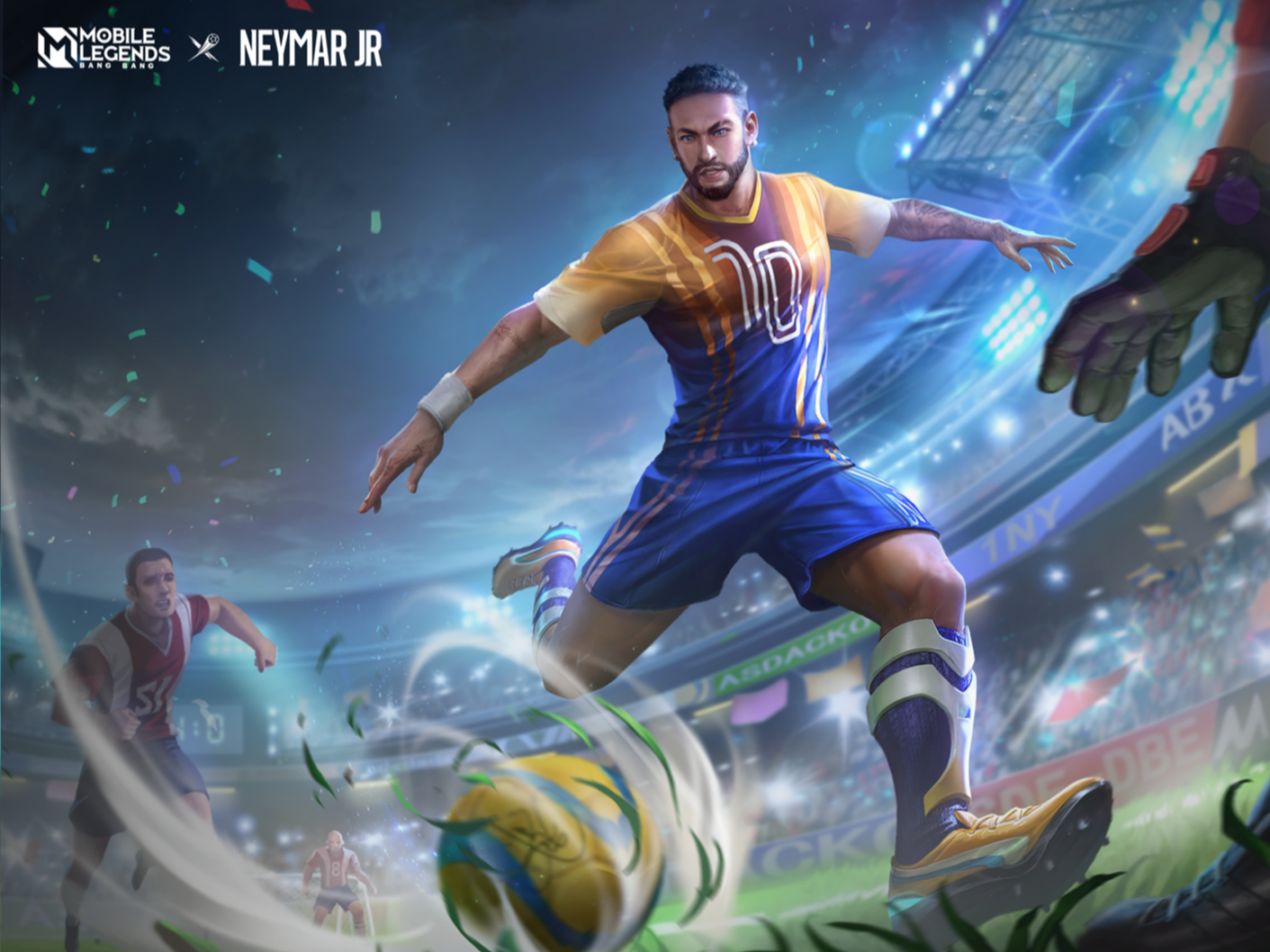 The World Cup in Qatar was fiercely contested, and the result was a big surprise. The fans witnessed several Asian countries successfully advancing to the top 16, especially the Japanese team, which can be called the light of Asian football. It is obvious to all that every World Cup, the audience can learn new things from them. After the game, they stay on the stadium to help clean up the trash and the locker room. Even FIFA publicly praised the Japanese team on social media.
In this World Cup, the South Korean team performed well. Although they also missed the quarter-finals, Brazil won with a score of 4 to 1. They still make the fans proud. Asian countries are gradually catching up in football. European and American countries, I don't know whether they will succeed in picking the cup in the future, let's wait and see.
Speaking of the Brazil team, Neymar has always been a popular figure in the team, and there are constant discussions. In addition to being a star, he is also an e-sports enthusiast. When he has free time during the World Cup, he does not forget to form a team with the players and return to the team. CSGO world.
In order to help Neymar and cheer him up, Mobile Legends: Bang Bang launched a limited-time event in the game, allowing players to get Neymar's linkage shape "Neymar Jr" for free. Players can complete the daily tasks and obtain props for lottery drawing. Among them, the prize pool of "Signature Emoticons" can be drawn up to 30 times, and the minimum number of times is 10 times. The skin prize pool can be drawn up to 40 times, and the number of guaranteed times is 25 times.