Morocco coach is not afraid that Mbappe will not develop special defensive tactics for him
2022-12-14 13:58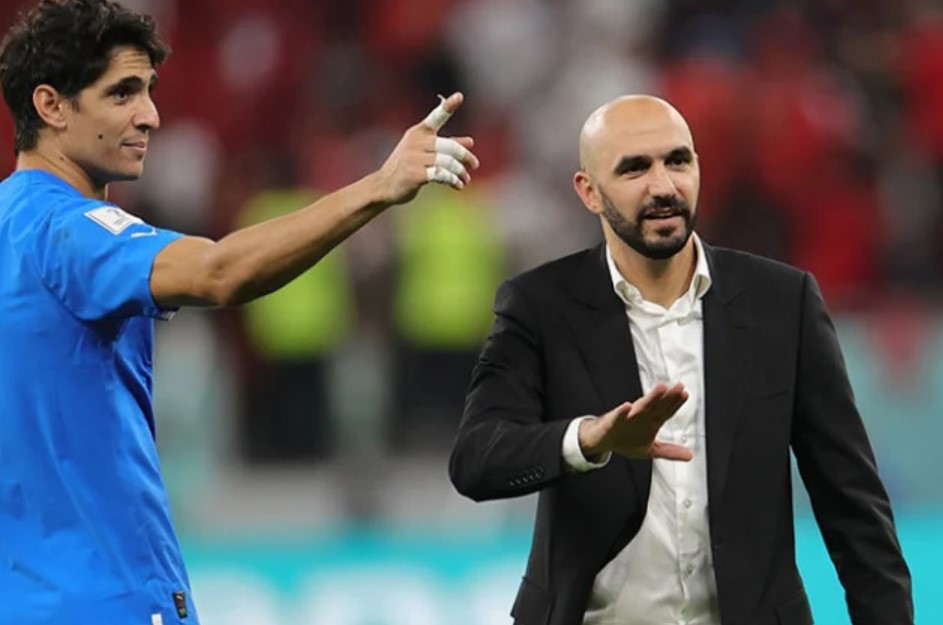 Morocco, the biggest dark horse in the World Cup in Qatar, will rewrite the history of the African team - Morocco will play the semi-finals with the defending champion France of the last World Cup at Bayit Stadium tomorrow. This historic scene also attracted about 20,000 Moroccan fans Come and watch the battle. However, Morocco coach Walid Reggraj showed a calm attitude under the pressure of the strong opponent France in this championship match. He also believed in the team's defensive ability and the ability to make the opponent lose in an upset.
Optimistic Hakimi can defend Mbappe
However, what makes everyone curious is whether Morocco can defend France's 23-year-old energetic and powerful Kylian Mbappe . Coach Regeraj revealed at today's press conference that he will not currently develop special defensive tactics to deal with Mbappe, because he believes that the 24-year-old defender Ashraf Hakimi can block Mbappe's offensive firepower and threaten.
Morocco's defensive end is solid
It is worth mentioning that Morocco 's defense in this World Cup can be described as unrivaled. They drew with Croatia from the group stage, and defeated Belgium, Spain and Portugal, all the way to the semi-finals, and Morocco has so far Only one goal was conceded in all 5 games of the World Cup, and the focus was on the own goals scored by their own players. This means that Morocco's defense is quite tight and impenetrable. The strength of Morocco can be seen from the quarter-finals against Portugal.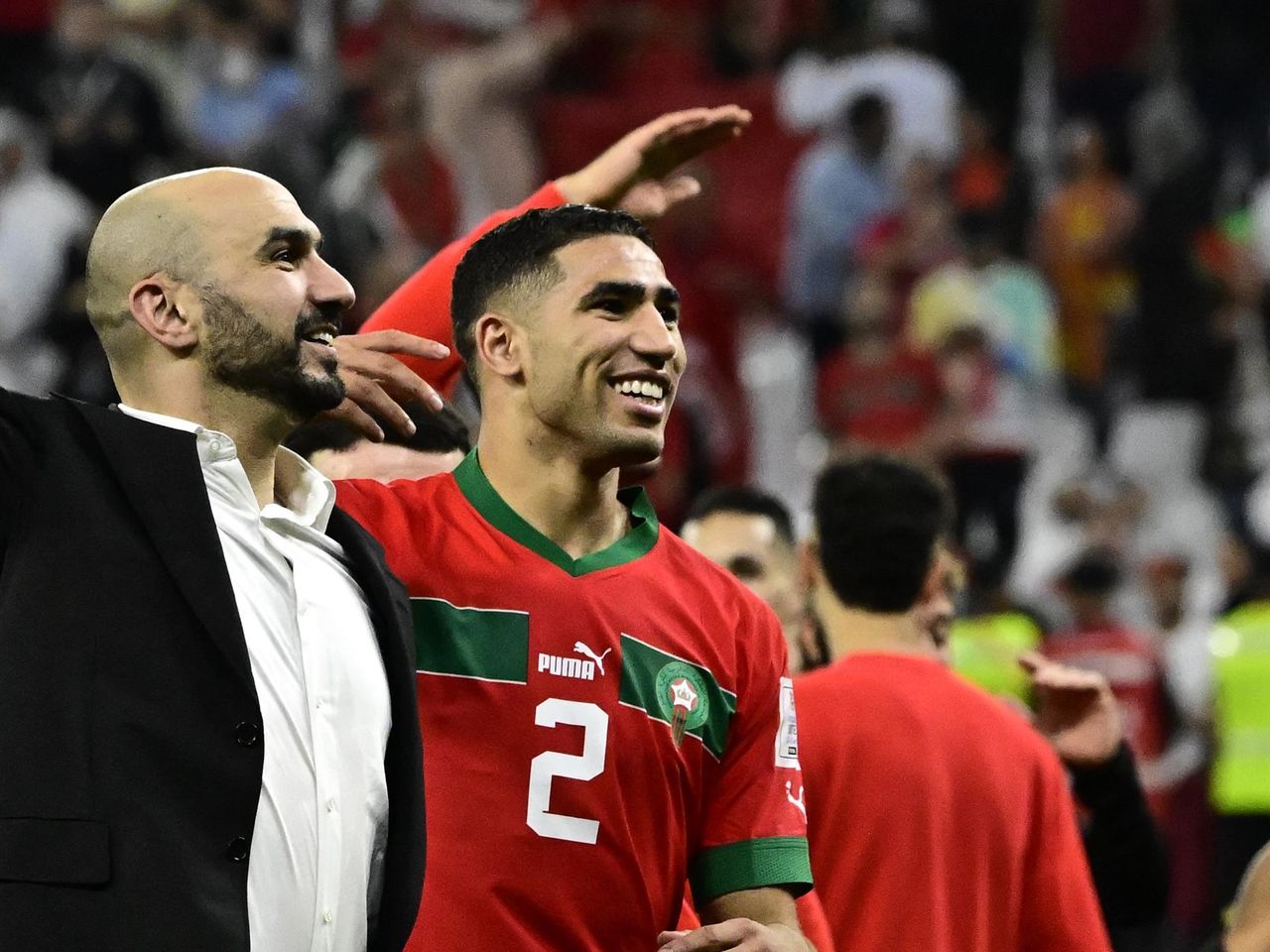 However, the coach Regraghi believes that even if they face the stronger teams in the world, it will prove that Morocco can go further, and Regraghi also said that Morocco has now defeated many of the top teams in the World Cup. And became the first team in Africa to break into the World Cup semi-finals and one of the top four in the World Cup.
Therefore, Morocco will show a stronger desire to win and advance to the final, not only to create history and make Africa the top of the World Cup, but also to realize this seemingly unattainable dream. Regraghi also admitted that although Morocco is not considered by the outside world to be the favorite to win this World Cup, as Morocco has defeated various challenges in the World Cup, they definitely have enough confidence to complete this crazy thing.