Morocco transformed in just 3 months of coaching Haji praised the coach's leadership mentality
2022-12-13 16:07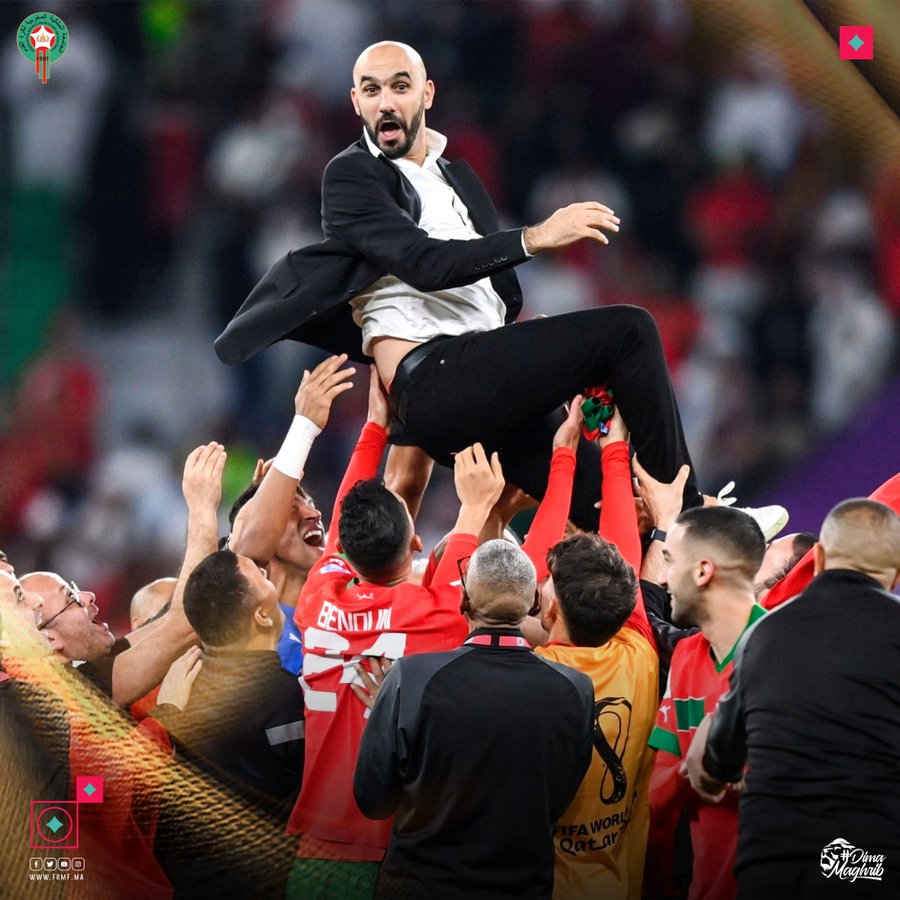 After making history, Asian teams have stopped in the top 16 of the World Cup in Qatar, but a team representing Africa rewrote history and became the first African country to enter the semi-finals of the World Cup- Morocco .
In the history of the World Cup, the African teams Senegal, Cameroon and Ghana once broke into the top 8, but they failed to go further in the World Cup.
Morocco is the only team that has qualified for the competition once in the past five World Cups, and it was also defeated in the last group stage. Therefore, the strength of Morocco in this World Cup is naturally not optimistic, but from the original group match against the runner-up of the previous year, Croatia unexpectedly drew with Morocco, until now it has defeated Portugal and entered the semi-finals, becoming the first team to reach the World Cup 4 The strongest African team has attracted the attention of the world with its incredible performance.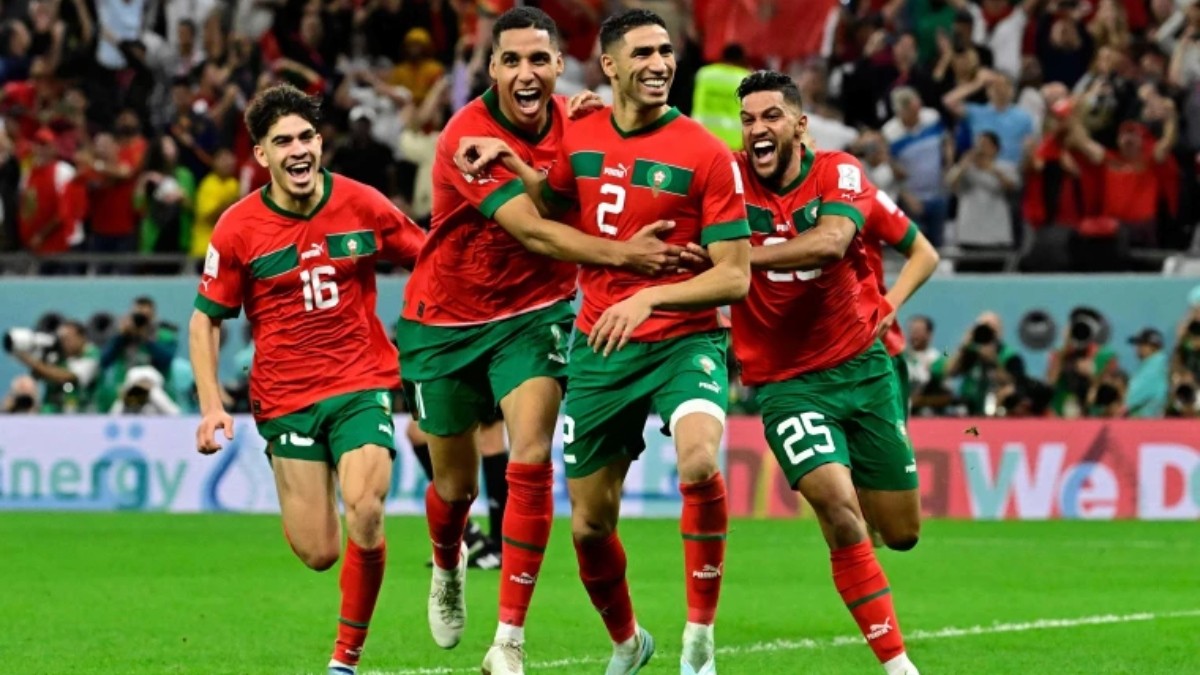 For this reason, Mustafa Haji, a former national team player and current assistant coach of Morocco, believes that the coach Walid Regraj is absolutely behind the scenes.
Haji led Morocco to participate in two World Cups in 1994 and 1998 as a coach, and he has been serving as Morocco's assistant coach since 2014.
Haji couldn't hide his joy when he was interviewed and praised Regraghi , "This is crazy. It took only 3 months for Regraghi to coach the national team for the first time, and he transformed the national team. He and the players found Resonate with him, train and train players with this, and use his words and beliefs to build a team with a lion mentality. With such a coach, the team will definitely be able to develop rapidly and create miracles like today!"
Regraghi briefly served as the Moroccan coach 10 years ago, and at the end of August this year, he returned to coach the Moroccan national team. Now he has led Morocco to defeat European powers Belgium, Spain and Portugal in less than 3 months and entered the World Cup semi-finals, reaching a height that Morocco has never had in the World Cup. At the same time, he has also become the first player to lead Morocco to advance African head coach in the World Cup semi-final.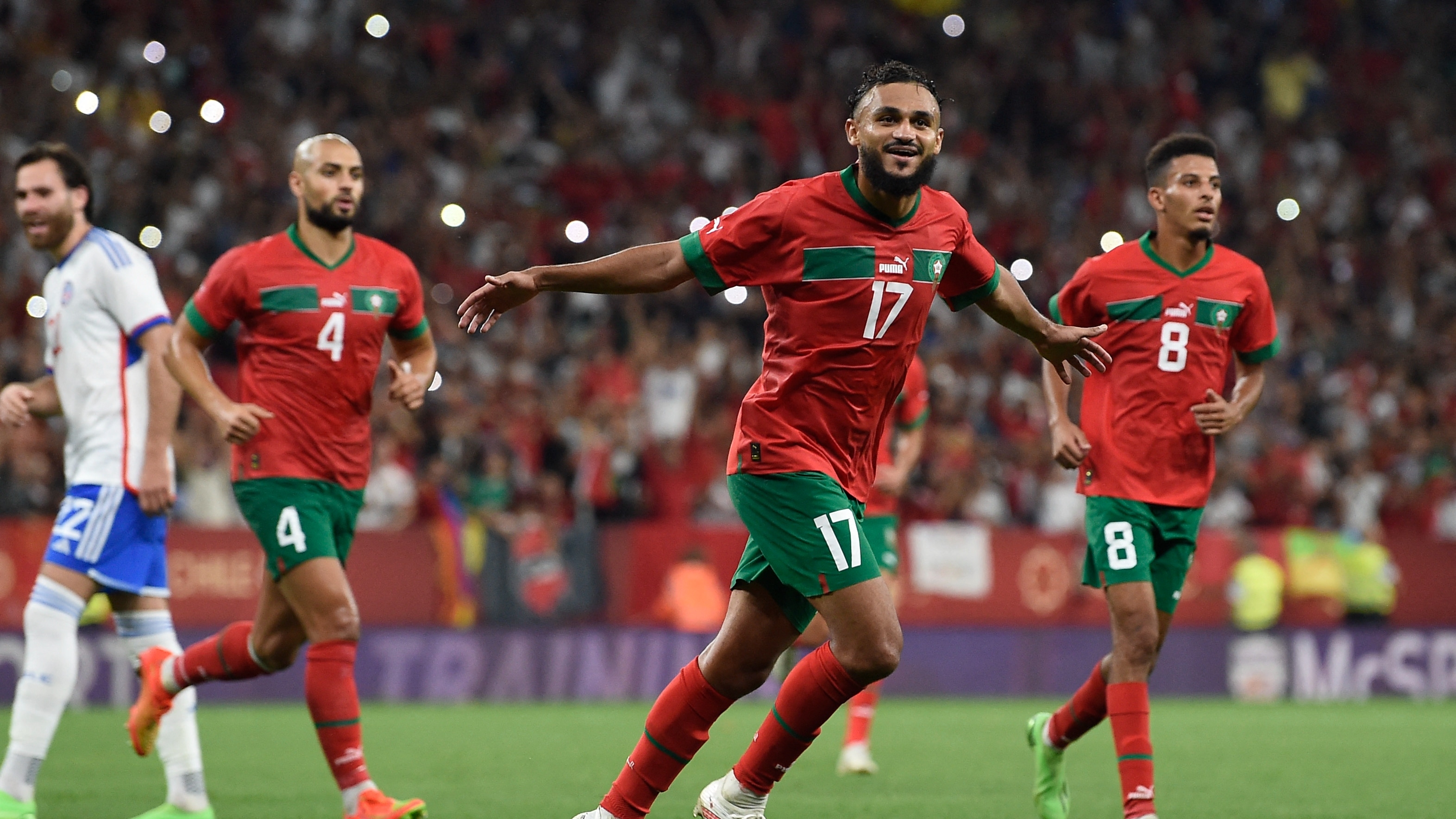 Morocco will now face defending champions France in this Thursday's semi-final. It remains to be seen whether Morocco, a dark horse, can defeat the favourites, France, and rewrite history by winning the World Cup.