Müller appears to bid farewell to Germany after World Cup exit
2022-12-02 10:50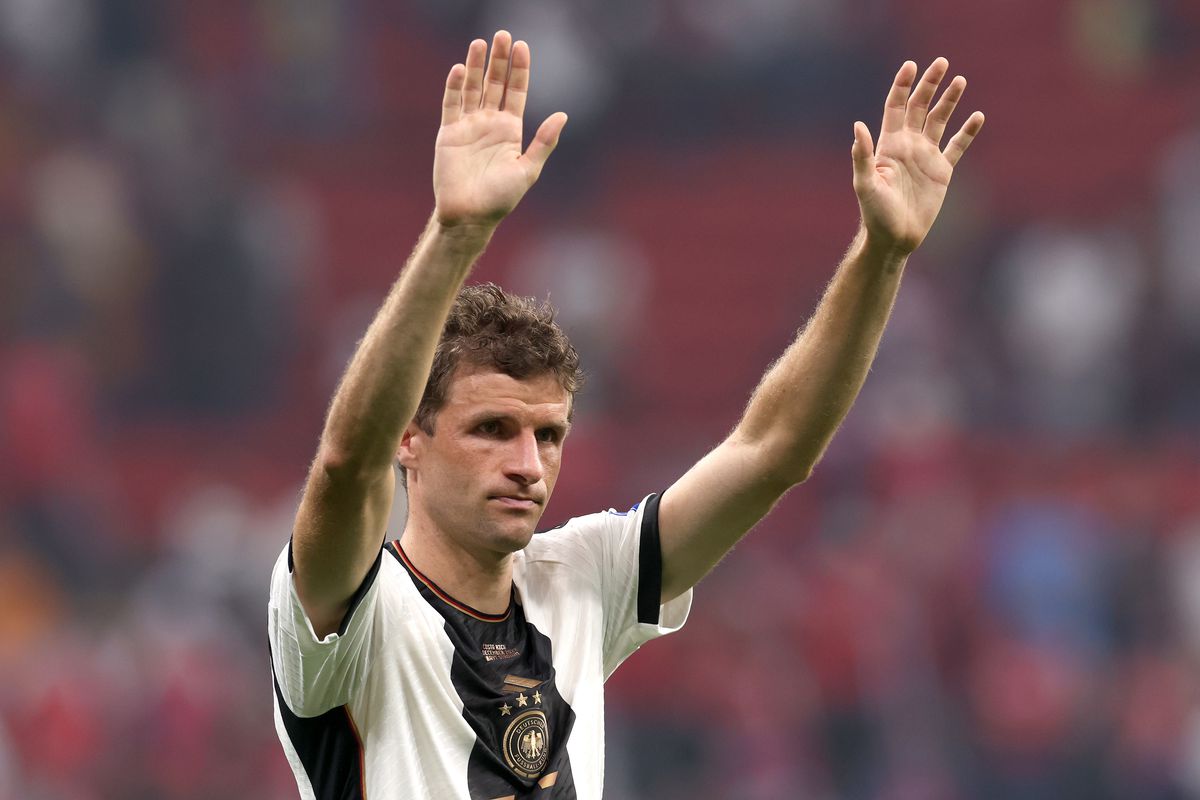 In the 2022 World Cup in Qatar, Germany stopped the group stage for two consecutive sessions. After the game, the 33-year-old Bayern star Thomas Muller was suspected of announcing his retirement from the national team.
"It's an absolute disaster! I don't know what's going to happen next," Mueller said tearfully in an interview in the mixed zone. "If this is my last national team game, I would like to say a few words to the German fans."
"Dear people, thank you so much. We had incredible moments. In every game, I tried to keep my heart on the court. I did it with love."
In this World Cup, Germany lost to Japan 1-2 in the first match and drew 1-1 with Spain in the second round. In the last round of the group stage, Germany faced Costa Rica with a 4-2 win for the first time, but was at a disadvantage due to goal difference and still missed the knockout round.
After the final whistle sounded, Muller kept waving to the audience, seemingly saying goodbye to the German team and fans. His post-match speech has a similar tendency: "I always give my best. Sometimes my actions bring tears of joy, and other times, pain floods the faces of the fans because I didn't succeed in everything I did. Even so, I still did it with love."
The 33-year-old Muller mainly plays as a shadow forward, and can also play as a midfielder and right winger. He is the main member of Germany which won the World Cup in 2014. So far, he has played 121 times in total, scored 44 goals and sent 40 assists. However, Muller failed to play his personal best in this World Cup, resulting in the German team being out of the group for two consecutive games.
Neuer
Unlike Thomas Muller, Manuel Neuer is still eager to play for Germany. He told Sport1 reporter Kerry Hau at a news conference: "If I continue to be called up, I will come."
Neuer is 36 years old and is the main goalkeeper of the German team. He played a total of 117 times for the German team and kept 48 clean sheets.