Nasser: "We don't need any players"
2022-12-04 18:34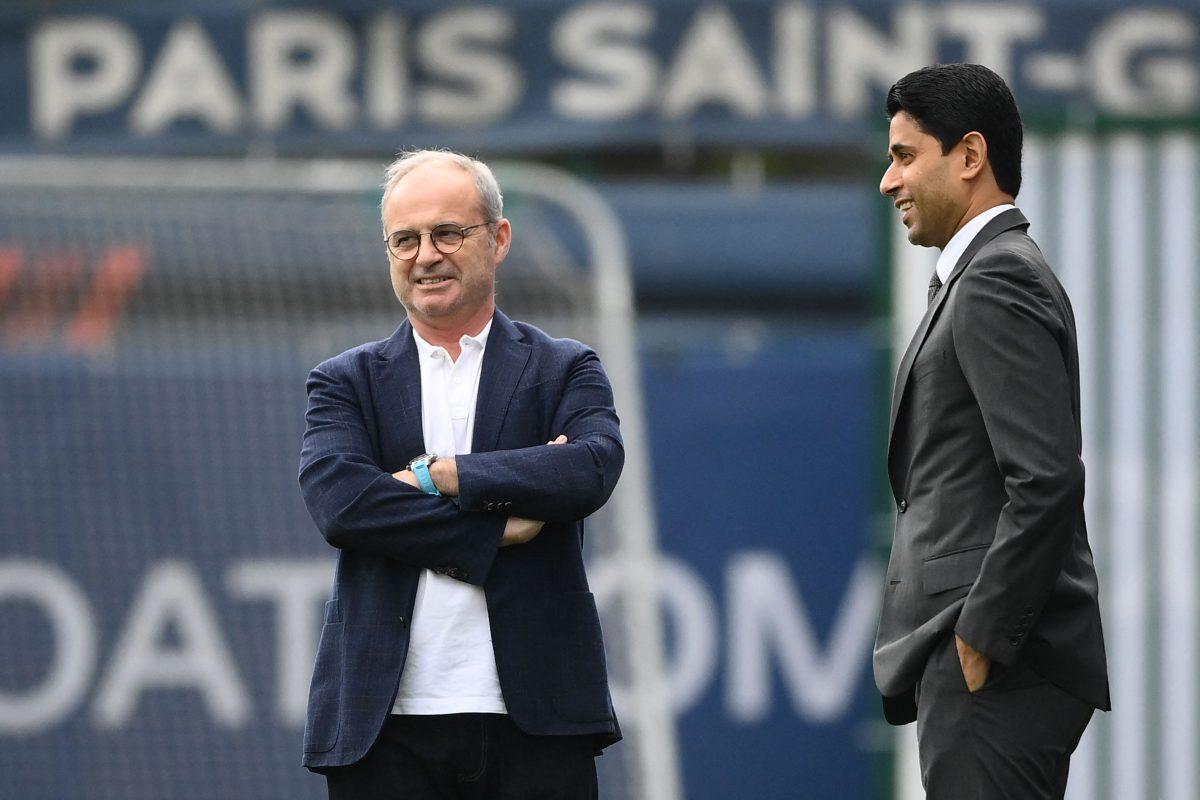 Nasser Al-Khelaifi has closed Paris Saint-Germain's winter transfer window early. The chairman confirmed in an interview with L'Equipe in Doha on the 3rd, "We don't need any players."
About the winter window transfer
As we all know, Paris Saint-Germain has been committed to signing Milan central defender Skriniar for 5 months to maximize the relief of its shortage of central defenders. However, Nasser's response through the "L'Equipe" seems to indicate that the club's mentality has changed in recent days, "Let's wait and see, but I don't think Paris Saint-Germain will invest money in signings for the winter window."
"We have to work on the current squad better, we don't need any players. I think Paris Saint-Germain have found the team spirit and we are in a good state."
Nasser then emphasized that Gartier and Luis Campos had never asked him for any signings, including the central defender: "They understand the team's plan, and we will sit together and chat. I respect our coach very much and appreciate him. humanistic values. He is a very good coach."
On the future of Messi and Mbappe
In addition to signings, Paris Saint-Germain also faces a very difficult contract renewal task: both Messi and Mbappe have reached the time to renew their contracts in advance. The Argentine captain's contract is currently only half a year away, and Mbappé's contract extension is actually only one and a half years left.
As the head of Paris Saint-Germain, Nasser insisted that everything has to wait until after the World Cup: "This year is the World Cup year, I hope Messi and Mbappe can become the strongest in the World Cup. After the World Cup is over, we Talk about contract renewal will be restarted."