Nasser: Messi and Rashford will be dealt with after the World Cup
2022-12-09 16:13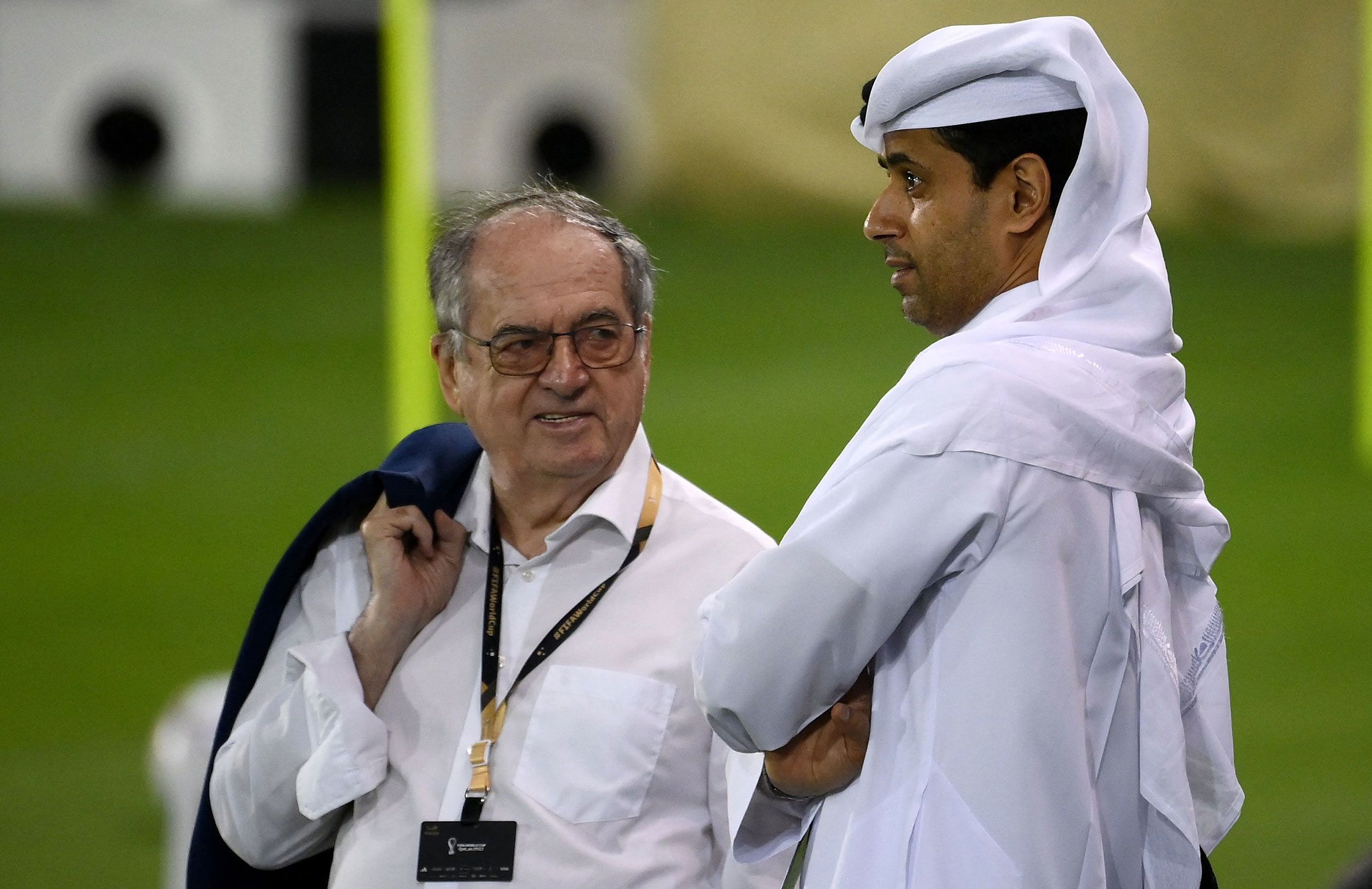 Paris Saint-Germain chairman Nasser Al-Khelaifi confirmed on Thursday that he will discuss contract renewal with Messi in January next year, and is also committed to signing Rashford, whose contract expires next summer, for free.
On Messi's contract extension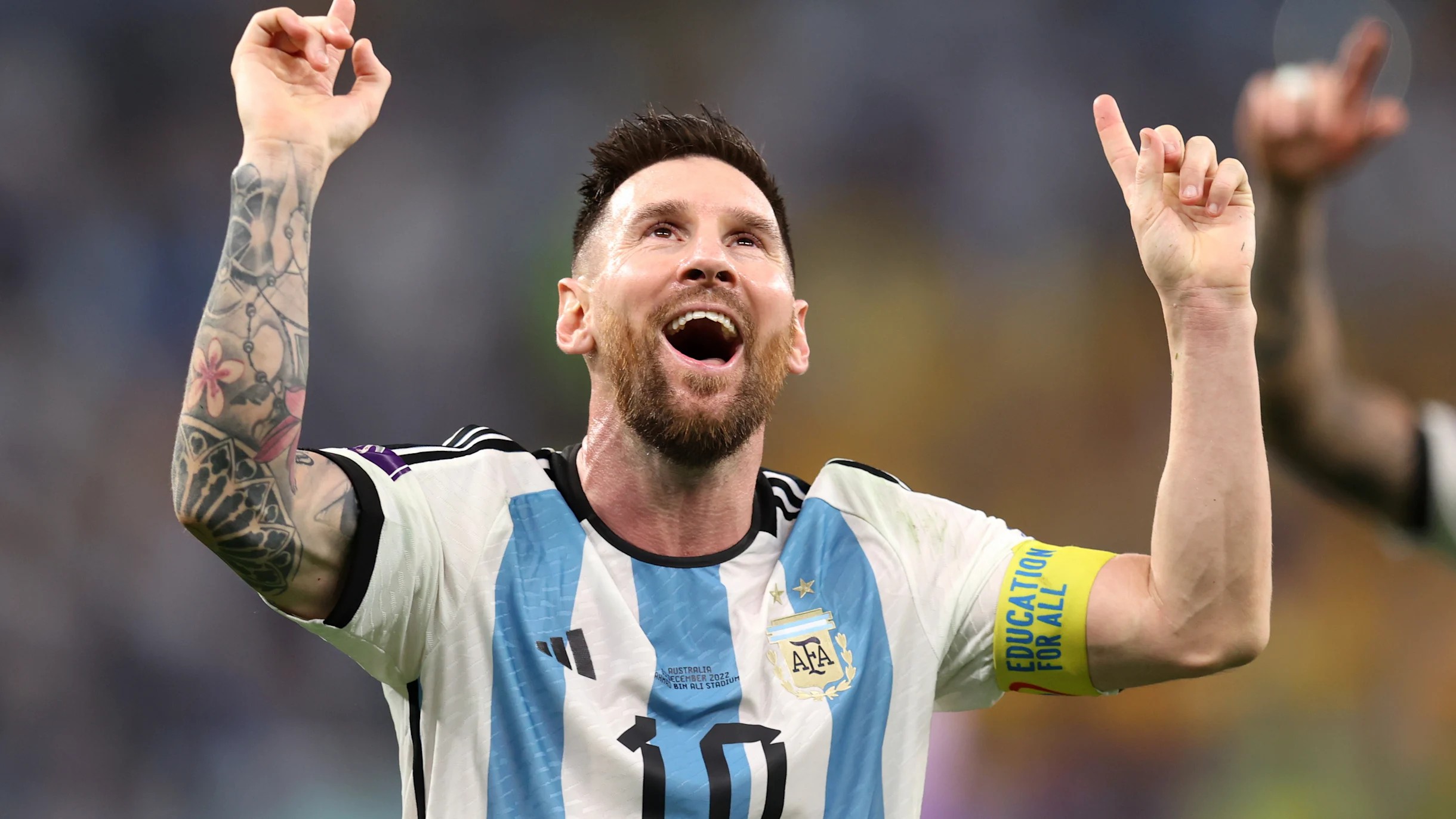 The contract between Messi and Paris Saint-Germain will expire in 6 months, and there are endless media reports about it. Nasser was optimistic about the Argentine's contract extension, "It is true." When Sky Sports mentioned that Messi seemed to intend to stay in Paris, he immediately responded in the affirmative.
Nasser believes that Messi's good emotional state this season will have a positive impact on his contract renewal. "He's happy and you can see that in the national team. Conversely, you can see a player who doesn't perform well in the national team. This season, he has performed well for us and scored a lot for the national team and the club. Balls, lots of assists."
"We agreed - to sit down and talk after the World Cup," Nasser concluded. "We are both very happy, so we will negotiate after the World Cup."
About the joining of Rashford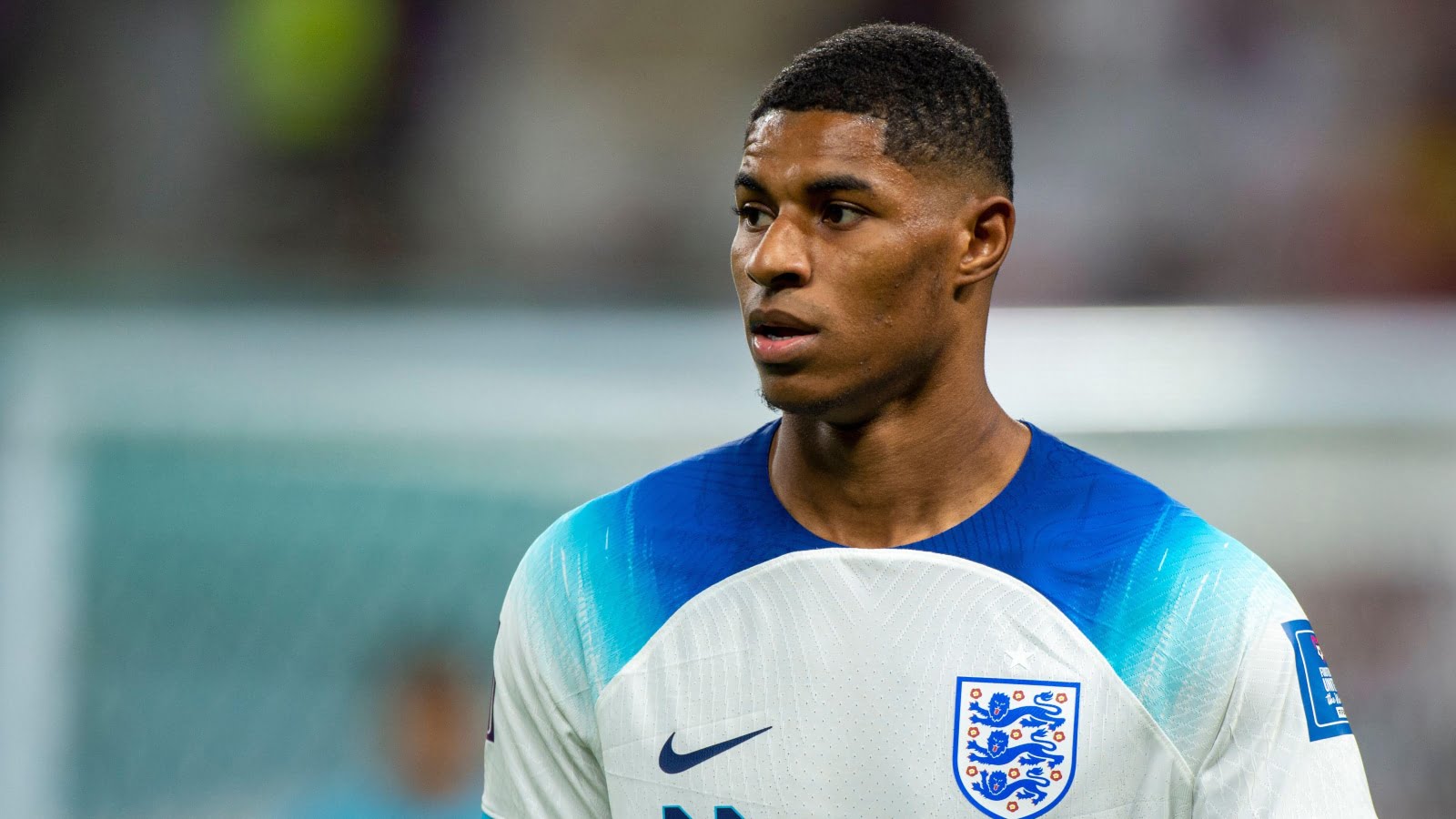 In addition to Messi's contract renewal, Paris Saint-Germain has also put Rashford's joining on the agenda: Like Messi, Rashford's contract with Manchester United will expire in June next year. In this regard, Nasser revealed to Sky Sports that the Ligue 1 giants intend to introduce Rashford from the transfer market next summer.
"Is he another fantastic player and on free? Any club would have offered him for Marcus Rashford, no doubt about it," he said.
"We don't need to hide. We have been approached before and are interested in him. However, it is not a good time for both parties. Maybe summer, why not?"
Nasser finally concluded that everything will be decided after the World Cup: "Let him focus on the World Cup until after January. Then as long as our interest continues, we will approach again."