[NBA] Celtics defensive gate Lowe is expected to return tomorrow against the Warriors
2022-12-10 12:17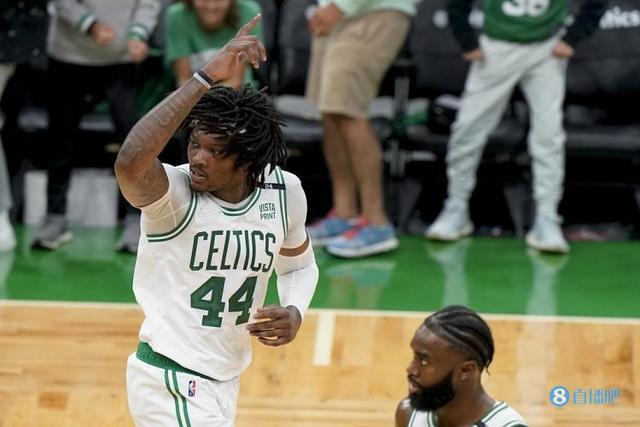 On December 10, according to the "Boston Globe" Celtics and team reporter Adam Himmelsbach reported that Robert Williams III hinted that he might return in tomorrow's game against the Warriors .
Celtics player Robert Williams participated in the team's daily training today with knee pads and was interviewed after the training.
When asked if he could return to play against the Warriors tomorrow, Lowe still smiled and said: "I am currently on the team's injury watch list for tomorrow."
Lowe has now resumed training. This summer, Lowe underwent arthroscopic surgery on his left knee and has been absent so far. Lowe was the key to the Celtics reaching the finals last season. Last season, he played 61 regular season games for the Celtics , averaging 29.6 minutes per game, scoring 10 points, 9.6 rebounds, 2 assists and 2.2 blocks.
In the interview, he also talked about his feelings about the loss in the finals of last season. Lowe said, "I'm still very angry! I still have a heart, and I will always remember it! But this year we have new goals, and you will always keep it (losing the finals last season) in your heart, but you must let it go."
The Celtics currently rank first in the league with 21 wins and 5 losses . They are currently on a 6-game away trip. Tomorrow will be the 4th game against the Warriors, and then they will play against the Clippers and Lakers in Los Angeles.