[NBA] Celtics Jaylen Brown talks about teammate Derrick White's outstanding performance!
2023-05-28 15:37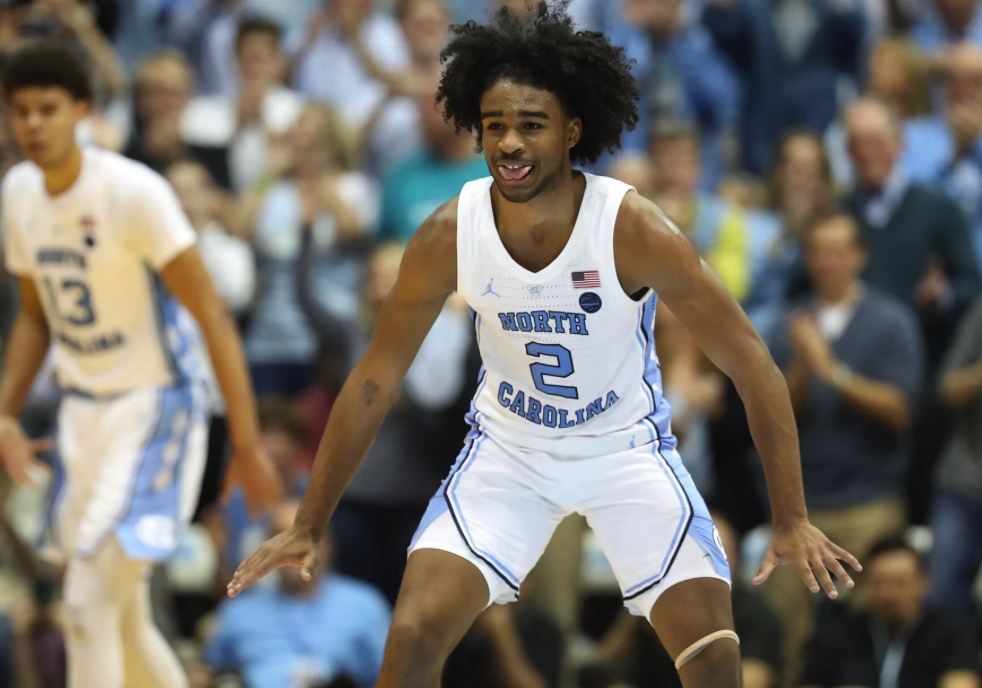 May 28th , in yesterday's Eastern Conference finals, the Boston Celtics defeated the Miami Heat 110-97 at home , tying the series to 2-3 . The Heat are still facing match point pressure. After the game, Celtics defender Jaylen Brown talked about the outstanding performance of teammate Derek White in an interview with the media, and praised his important role in the game.
Brown said that White is a player who plays well at critical moments. He made many big shots in the game and was fully prepared before the start of each game. He shot with confidence when he got the chance and did a lot for the team on offense. At the same time, he also played an important role on the defensive end, aggressively disrupting opponents' shots. He's also been on the front line in transition. Brown emphasized White's importance to the team in this game.
In this game, White played 37 minutes and 05 seconds, made 11 shots and hit 8 goals , including 6 of 8 three-pointers and 2 of 3 free throws. He contributed 24 points, 3 rebounds, 1 assist and 2 steals. Brown played 36 minutes and 52 seconds and hit 9 goals in 18 shots, including 3 of 5 three-pointers . He contributed 21 points, 2 rebounds, 2 assists and 3 steals.
White showed an outstanding 3-point shooting performance in the Eastern Conference Finals series. Although the Celtics lost all the first three games, White provided the team with outside firepower as a substitute. Celtics guard Jaylen Brown praised teammate Derrick White's outstanding performance in an interview after the game. White showed excellent shooting skills in the game and hit many key goals, especially in three-pointers. He's also aggressive on the defensive end and is always up front in transition. In this game, White played as a starter, set the tone for the game, and finally helped the Celtics win the Heat with a big victory, allowing them to enter the sixth game at the Heat's home court.