[NBA] Lakers 76ers referee report released: Miss Beverly interferes with free throws & fouls with thick eyebrows
2022-12-11 13:00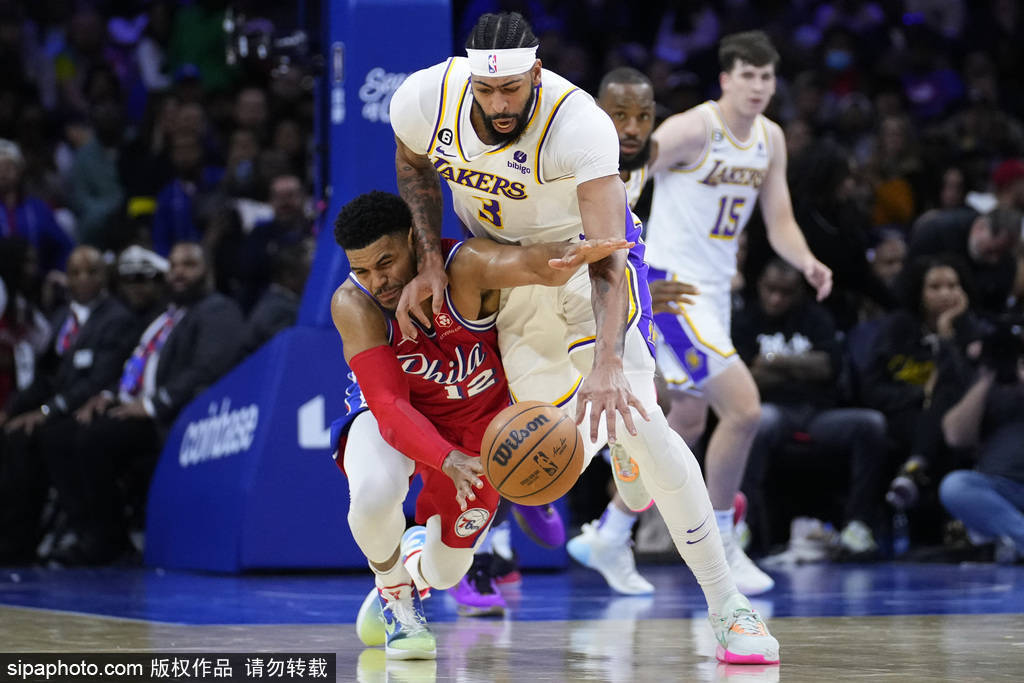 On December 11, the NBA officially announced the referee report for the last two minutes between the Lakers and the 76ers yesterday. The report shows that there were 2 missed judgments in the last two minutes of the fourth quarter, both of which were profits for the Lakers .
The score difference between the two sides in overtime is too large to meet the referee's reporting standards, so there is no referee's report in overtime. The Lakers made a profit twice and still lost.
The first missed judgment occurred with 10.5 seconds left before the end of the fourth quarter. Beverly violated the interference action when Melton made a free throw, and Melton missed the free throw. But the referee didn't call the penalty. The ball should have been severely punished. The Lakers benefited and the 76ers suffered.
The second misjudgment occurred in the last 7.1 seconds of the end of the fourth quarter. The thick eyebrow fouled behind Embiid when he received the ball, but the referee also did not whistle. The referee's report pointed out that when the 76ers served, the thick eyebrows kept Embiid and affected him from receiving the ball. This missed judgment led to a successful steal by thick eyebrows, the Lakers made a profit, and the 76ers suffered a loss. Then the Lakers got a free throw in the frontcourt and the game entered overtime . That foul should have been the sixth foul of the thick eyebrow , and he escaped a full foul.
Yesterday, the 76ers defeated the Lakers 133-122 in overtime. The Lakers finally lost by 11 points and suffered a three-game losing streak.