[NBA] Simmons announces he will return to the game against the Hawks on December 10
2022-12-08 18:06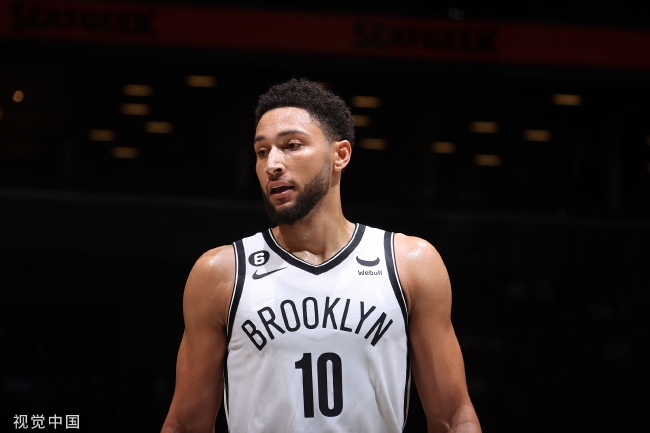 On December 8, the Nets conducted regular training today. After the training, Simmons accepted an interview with the Nets team reporter Alex Schiffer. In the interview, Simmons revealed that he will complete his comeback in the home game against the Eagles on December 10 .
Simmons was injured and left the game against the Magic earlier and has been absent so far. Simmons also talked about the injury in an interview : "I first felt knee discomfort and tightness in my legs at the end of the game against Portland. I felt it again in the game against the Magic the next day, so I just Asked to withdraw from the game."
Talking about the timing of his return, Simmons said: "My goal is to return to the game against the Atlanta Hawks on Friday to recover from the calf strain as soon as possible. It's very frustrating because we just started to turn things around. I also slowly found my own state and got closer to my potential."
On May 6 this year , Simmons successfully underwent back surgery. It is reported that this is a minimally invasive discectomy, so he rested for 3-4 months.
Simmons added: "I think the knee soreness is related to back surgery in the offseason. I've been working with the training staff to see how they can manage my minutes or by not playing back-to-back games. I'm trying to learn from the past . recovering from a year of massive breaks ."