[NBA] The Eagles are big! Murray expected to miss two weeks with left ankle sprain
2022-12-09 13:42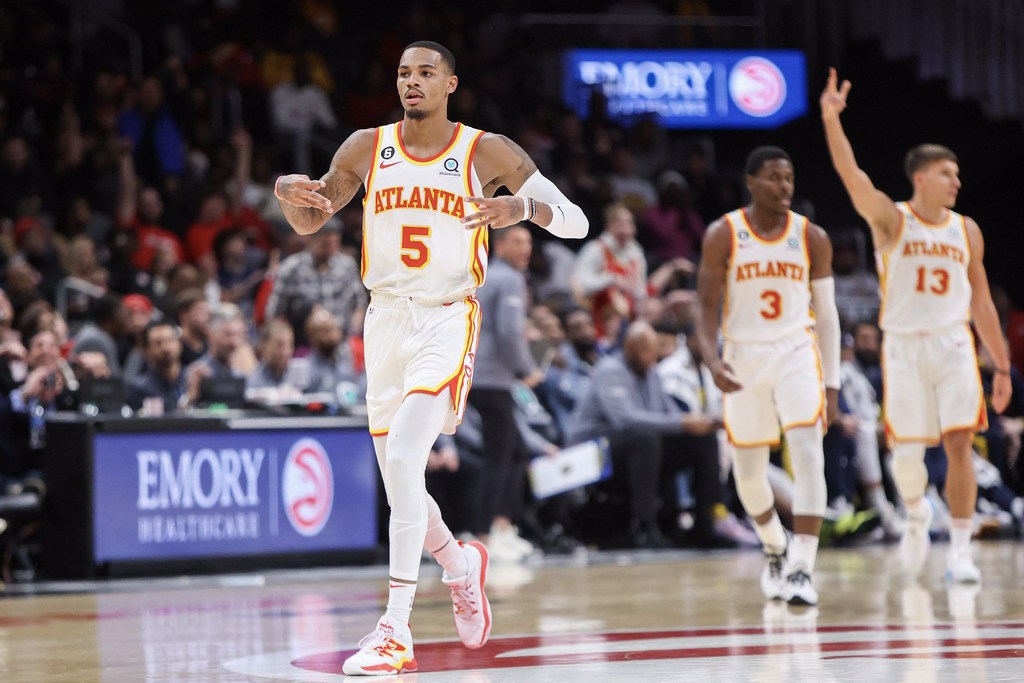 On December 9, according to Shams, Murray sprained his left ankle with swelling and is expected to miss two weeks.
Murray was injured in the last Hawks game against the Knicks. He encountered Knicks forward Barrett stepping on a jumper when he landed, stepped on the defender's foot and sprained his ankle . Then he played only 4 minutes and scored 2 points before being injured.
In addition, Eagles forward John Collins has also been absent due to injury recently, and Trey Young has one less right-hand man next to him. The Eagles' defense was destroyed by injuries. Both Murray and Hunter are the key to the Eagles' defensive system. Without them in the next game , the Eagles will have a very headache.
The Eagles currently rank fifth in the Eastern Conference with 13 wins and 12 losses. They have four away games in the next five games . In early January, they will embark on a road trip to the West, against the Lakers, Warriors, Kings and Clippers.