[NBA] The official MVP list is released: Tatum rose to the first place and Doncic fell to the second place
2022-12-07 21:18
[NBA] The official MVP list is released: Tatum rose to the first place and Doncic fell to the second place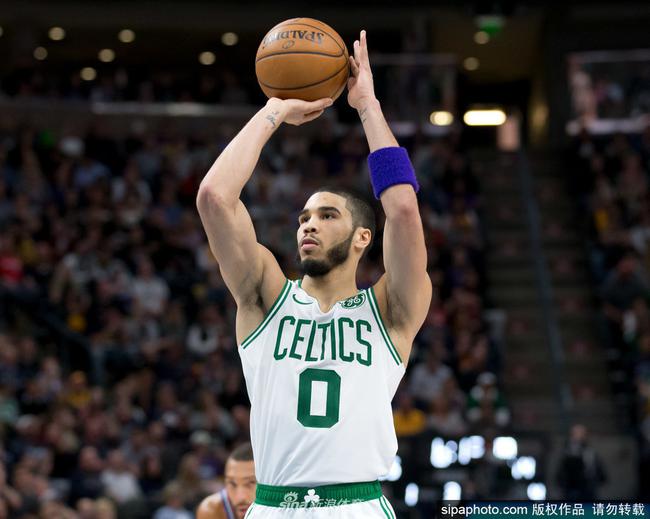 The NBA's official website announced the latest MVP rankings. Tatum of the Boston Celtics surpassed Doncic and rose to the top with his outstanding performance , which is also the first time this season .
Doncic of the Mavericks and Jokic of the Denver Nuggets are tied for second place, Antetokounmpo ranks fourth , and Booker, who has sent high scores consecutively, rises to fifth place. Curry and Durant ranked 6th and 7th respectively, and Tatum's teammate Brown also entered the top 10.
Tatum 's outstanding performance on the field finally allowed him to rise from No. 2 to the top of the list. He does have enough strength to win the MVP. He averaged 31.6 points, 7.8 rebounds and 4.5 assists per game this season. In the game against the Heat, he hit 8 three-pointers and scored 49 points, a season high. The Celtics rank first in the league with 18 wins and 4 losses . In addition, Tatum was also elected the best player of the month in the Eastern Conference in November. He ranked third in the history of the Celtics with 476 points in a single month (the first two were taken by Bird) .
And Doncic, who ranked first on the MVP list in the last issue, had lost against the Pistons, Magic, Rockets and other teams, which led to his poor record and became the biggest obstacle to his MVP. down to second place.
This time tied for second place is Jokic in the Nuggets. The Nuggets ushered in a wave of 4 consecutive victories and ranked among the top 2 in the Western Conference . All of this is inseparable from Jokic's outstanding performance. He contributed double-double data in these 4 games. At present, Jokic's shooting percentage is as high as 62.9%, ranking fifth in the league.
Ranked 6-10 are: Curry, Durant, Morant, Mitchell, Jaylen Brown;
The nominated players are: Thick Eyebrow, Embiid, Fox, Alexander, Zion.