[NBA] The Suns' Devin Booker led the team to win again!
2022-12-01 16:31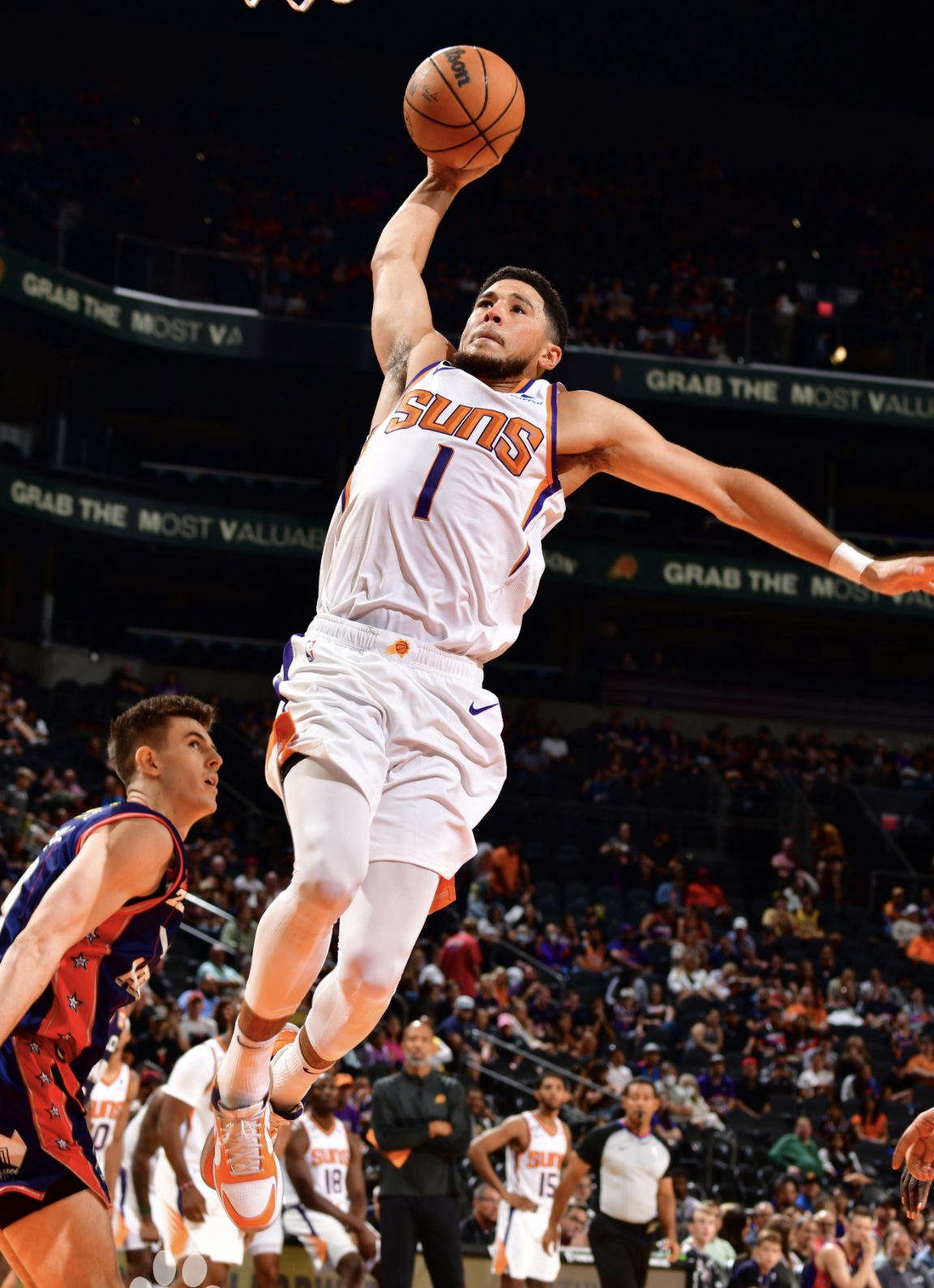 The NBA regular season is in full swing. The Suns faced off against the Bulls today, and finally defeated the Bulls 132-113 without any suspense , achieving 6 consecutive victories. It is worth noting that Devin Booker of the Suns led the team to a beautiful round and is the main key figure in the Suns' victory.
With the strong performance of Booker and new aid, the Suns currently rank first in the West with 14 wins and 6 losses , while the Bulls, who lack Ball, rank 11th and eighth in the East with 9 wins and 11 losses. In the past 10 matches between the two sides, the Suns have dominated the Bulls with 7 wins and 3 losses. The victory of this battle is believed to allow the Suns to continue to hold the top spot.
In this game, Booker played only 30 minutes and scored 51 points on 20 of 25 shots, plus 6 assists and 4 rebounds. It is worth mentioning that Booker made 6 of 7 shots from outside the three-point line today, and his personal efficiency reached +23.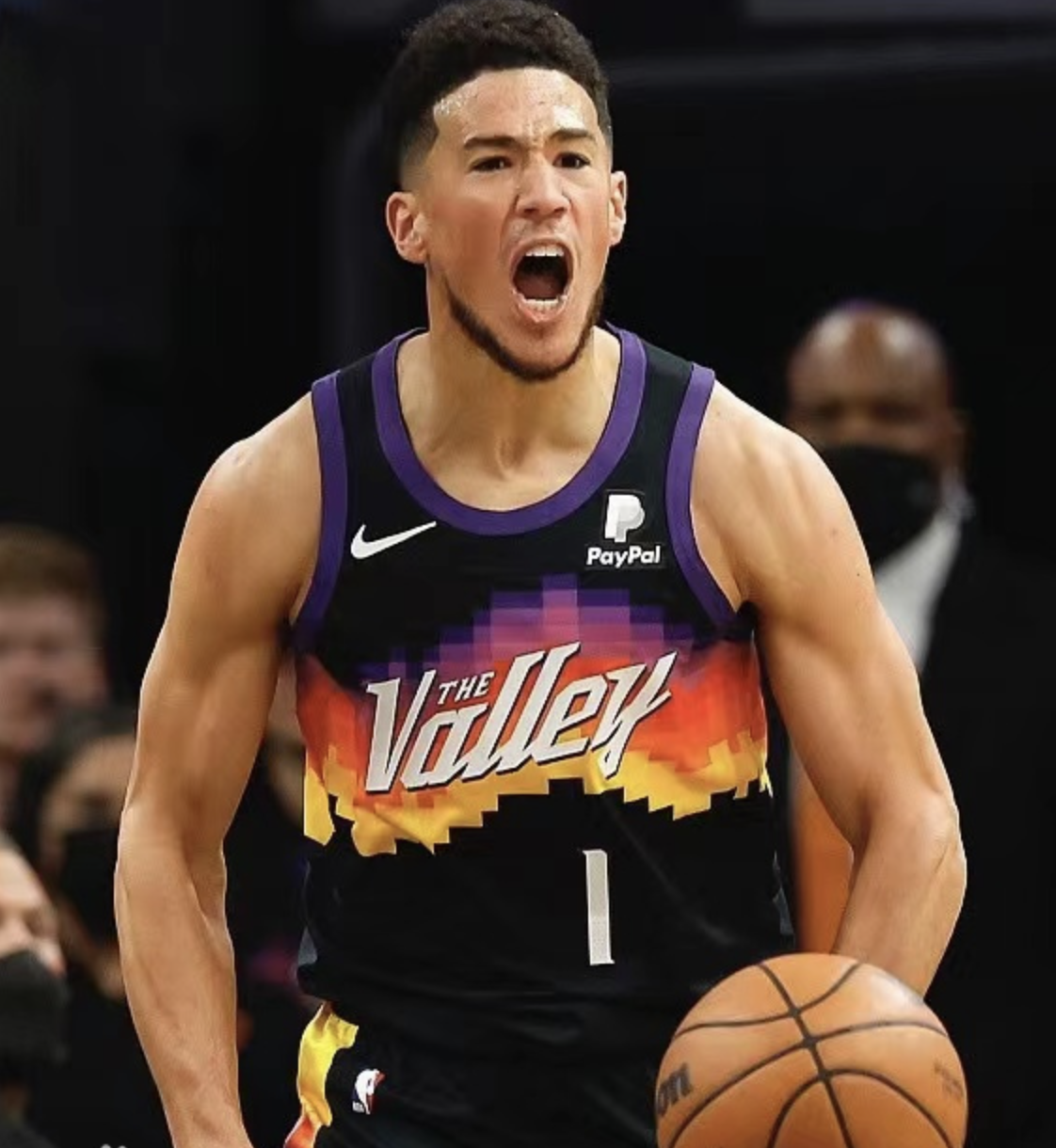 background of devin booker
Devin Booker, born on October 30, 1996, is a guard for the Suns. He was selected to the second team of the best team and the best rookie team in the Southeast Conference; entered the NBA through the draft in 2015, and was selected to the first team of the best rookie team in the 2015-16 season; The season was selected to the first team of the best team and the All-Star West bench team.
Previously, the Suns beat the Kings 122-117 away. Devin Booker scored 44 points, 8 rebounds, 4 assists and 6 steals, becoming the third player in the history of the Suns to score 40+ points, 5+ rebounds, 5+ steals in a single game. In addition, he is also the second player in NBA history to score 50 points with at least 80% shooting in the first three quarters .
The Suns have such reliable players that they believe they can thrive in the future. I wish the Suns once again stand firmly on the throne with excellent strength, and look forward to more outstanding performances from Devin in the future!