[NBA] The Suns hope to get Warriors player Draymond Green through a trade to strengthen their lineup!
2023-05-28 15:38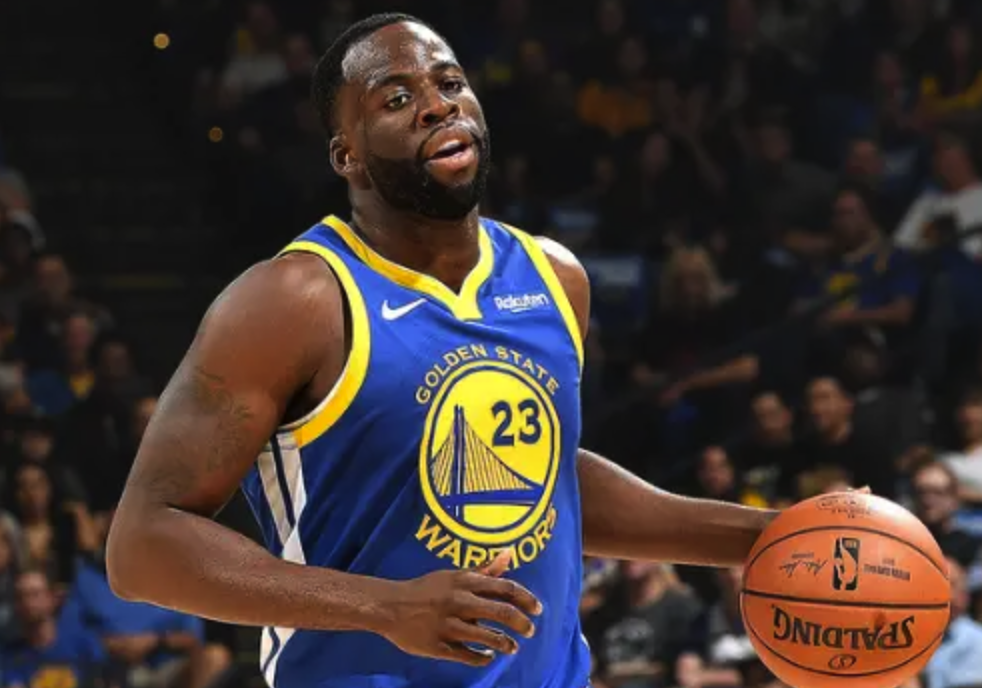 News on May 28 , according to a report by American basketball reporter Orlando Silva , the Suns management hopes to acquire Warriors player Draymond Green through a trade to strengthen their lineup. They plan to use Deandre Ayton as a bargaining chip, hoping to cooperate with Suns player Kevin Durant again.
After the Suns failed to meet expectations this season and were eliminated in the second round of the playoffs again, the team management decided to make some major changes to welcome the 2023-2024 season. After parting ways with head coach Monty Williams , the Suns are looking for a new head coach and the right players for their new coach. According to reports, one of the Suns' signing targets is Trail Blazers player Jerami Grant and Warriors player Draymond Green.
There could be a double take given the idea of reuniting Kevin Durant and Draymond Green. Whether Green leaves the Warriors may have something to do with whether Warriors general manager Bob Myers leaves the team. It was previously reported that Miles was expected to leave the Warriors this summer, which could hasten Green's departure.
The addition of Suns player Draymond Ayton can provide the salary needed to trade Green, and Green can bring the Suns a stronger defensive ability than the No. 1 pick Ayton. The Suns still need defensive help on the wing and more overall roster depth, and a possible Chris Paul trade could provide some help for the Suns as well. Green can provide the Suns with the interior defense and aggressive character they need, which is what the Suns lineup currently lacks the most.
Overall, the Suns have many options to enhance their strength this offseason, and with the right trades and signings, they could be the NBA 's championship favorites in 2023-2024. The joining of Green will be an important addition to the Suns. He can not only fill in Ayton's interior defense, but also become the team's organizer with Paul and inject tough elements into the team through his character. The Suns have some interesting chips at their disposal, and if they can find the right coach to fit their current roster, they could shine next season.