NBA | Anfernee Simmons, Trail Blazers continue to beat Jazz
2022-12-05 15:31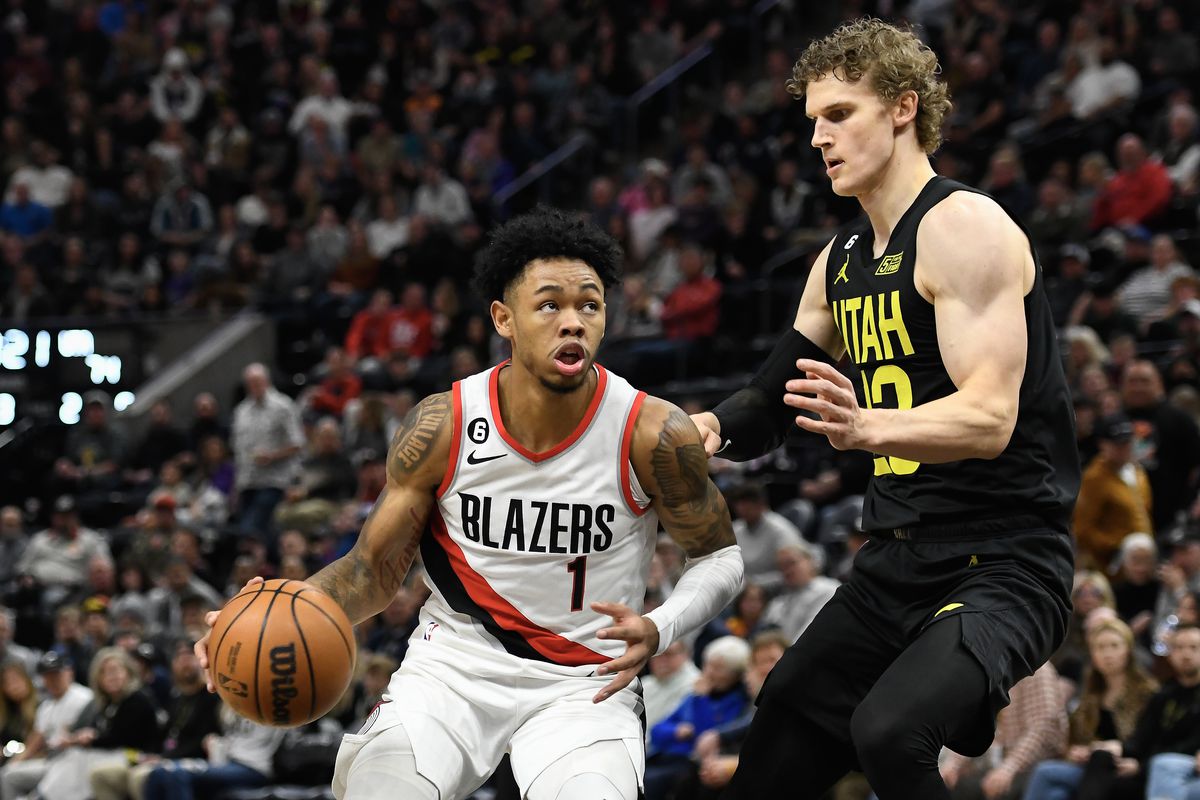 Anfernee Simmons scored a career-high 45 points and Jerami Grant added 33 as the Portland Trail Blazers beat the Utah Jazz 116-111 in Salt Lake City .
Simmons and Grant hit key free throws in the final moments, and the Jazz committed four costly turnovers in the final minute to give Portland the victory after an early 15 -point lead. Jusuf Nurkic contributed 15 points and 14 rebounds.
Jordan Clarkson had a chance to tie the game, but the ball was knocked out of his hands and off his feet with 4.6 seconds left. Grant sealed the win at the free throw line, scoring four points in the final 6.4 seconds .
Clarkson had 24 points, Lauri Markkanen had 21 points and six rebounds, and Collin Sexton had 19 points, but Utah trails 2-2 in its six home games so far . Despite giving up the lead, Portland responded to Utah every time the home team advanced in the closing minutes.