NBA | Grizzlies star Ja Morant fined $35,000 for yelling at referee
2022-12-05 15:33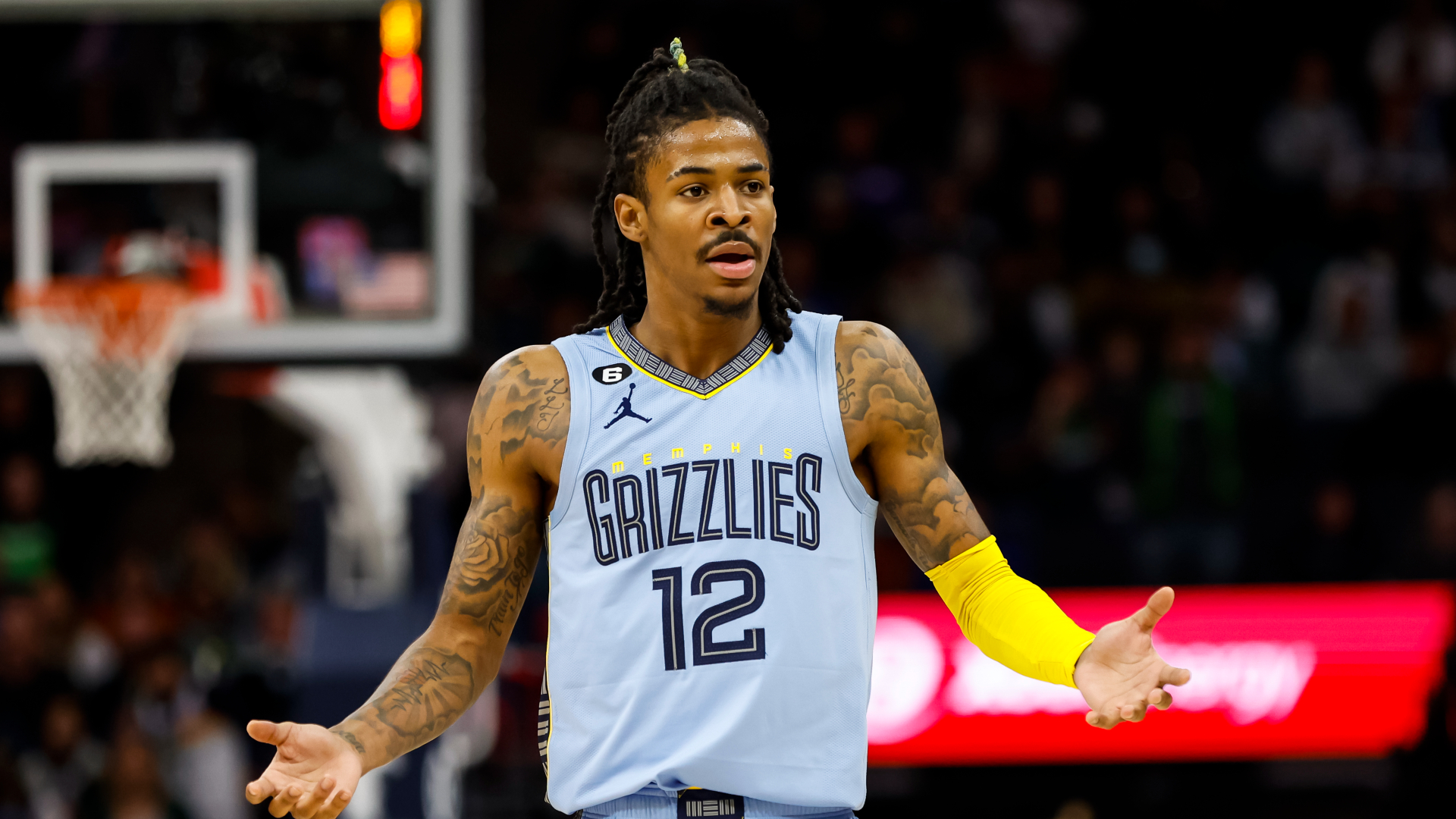 Memphis Grizzlies point guard Ja Morant was fined $35,000 for getting angry at officials and not leaving the court "in a timely manner" after being ejected during Wednesday's game .
Morant was called for a technical foul with 1:22 left in the fourth quarter and was ejected from the game against the Minnesota Timberwolves . The 2019-20 Rookie of the Year had 24 points in the 109-101 loss .
Morant was technically ejected by the referee with just over a minute left in the game, prompting an angry response from the 23-year-old.
He suggested on Instagram after the game that officials had "too much power", adding: "Nowadays you get fired for telling your boyfriend the same thing they said to you."
Morant had another productive season in Memphis , averaging 28.2 points, 7.3 assists and 6.4 rebounds in Sunday's 13-9 Grizzlies road trip to the Detroit Pistons .