[NBA regular season] Lone Ranger's Lebell torn hamstring, will miss 8 weeks
2022-12-16 20:05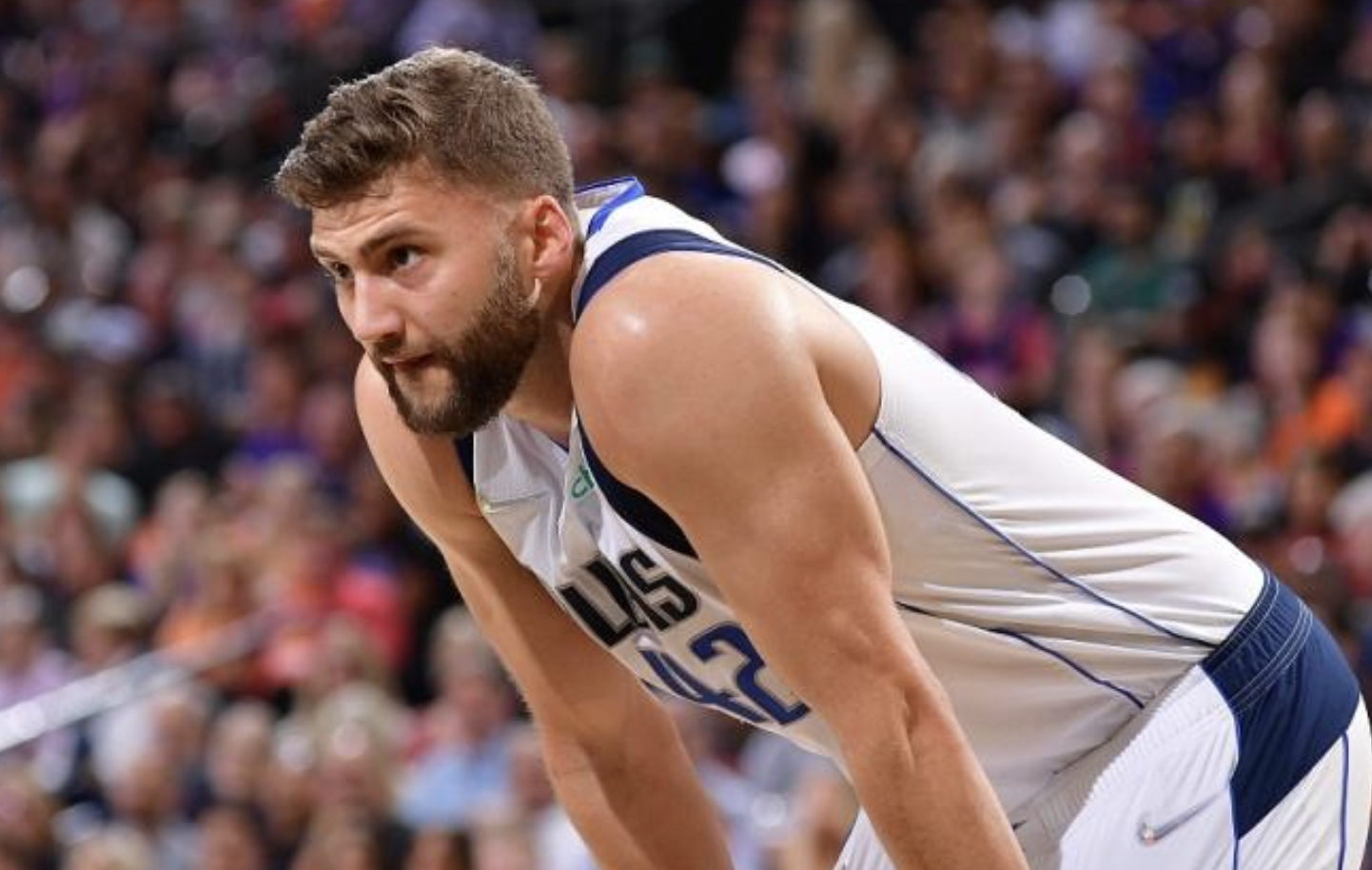 News, December 16th , the NBA regular season is in full swing, and today it is reported that players have retired due to injuries. The Lone Ranger officially announced that player Maxi Kleber unfortunately tore his hamstring during training . He is currently in the recovery period and will be out for 6 to 8 weeks.
In the previous game between the Lone Ranger and the Cavaliers, Kleber was absent due to injury. After a detailed examination, Leiber was diagnosed with a torn hamstring. The hamstring is a very tricky and very repetitive part. Prior to this, Harden of the 76ers and Paul of the Suns both suffered from hamstring injuries and needed a lot of rest time to recover.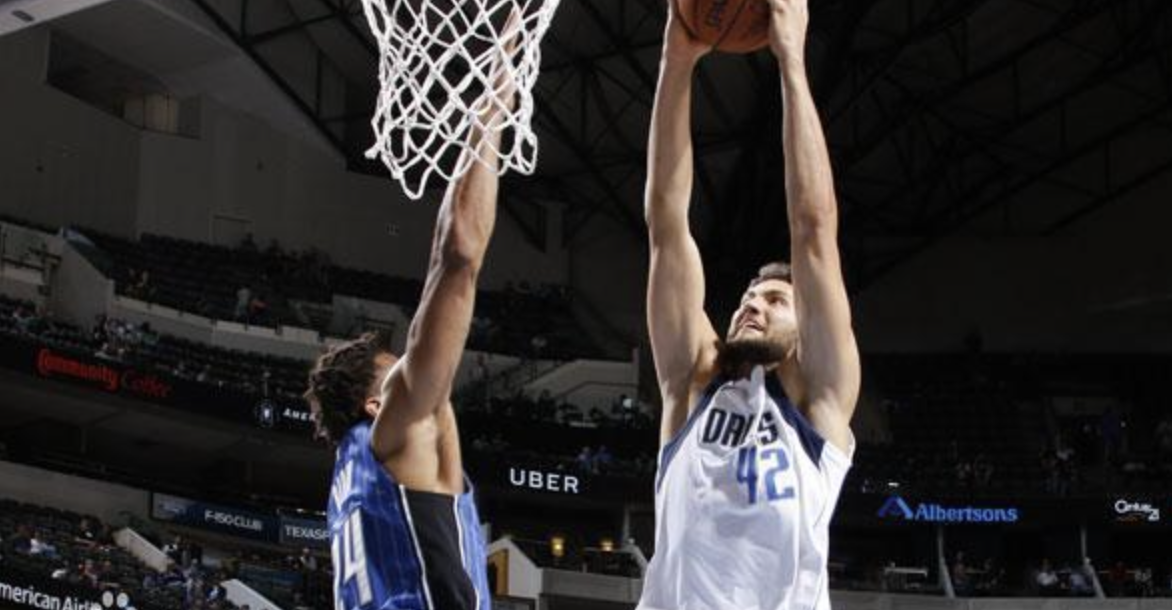 In this game, Lebell averaged 25.6 minutes per game, contributed 6.2 points , 3.5 rebounds , 1 assist and 1 block. His shooting percentage reached a career high of 49% , and his three-point shooting percentage reached 36.9% . As a center, Leiber, his absence will undoubtedly have an impact on the team. The Lone Ranger currently has a record of 12 wins and 14 losses, ranking 9th in the standings .
I wish Leiber a speedy recovery and return to the court as soon as possible to continue fighting with the players!