[NBA Regular Season] The Grizzlies are in hot form and are currently at the top of the Western Conference!
2022-12-19 11:50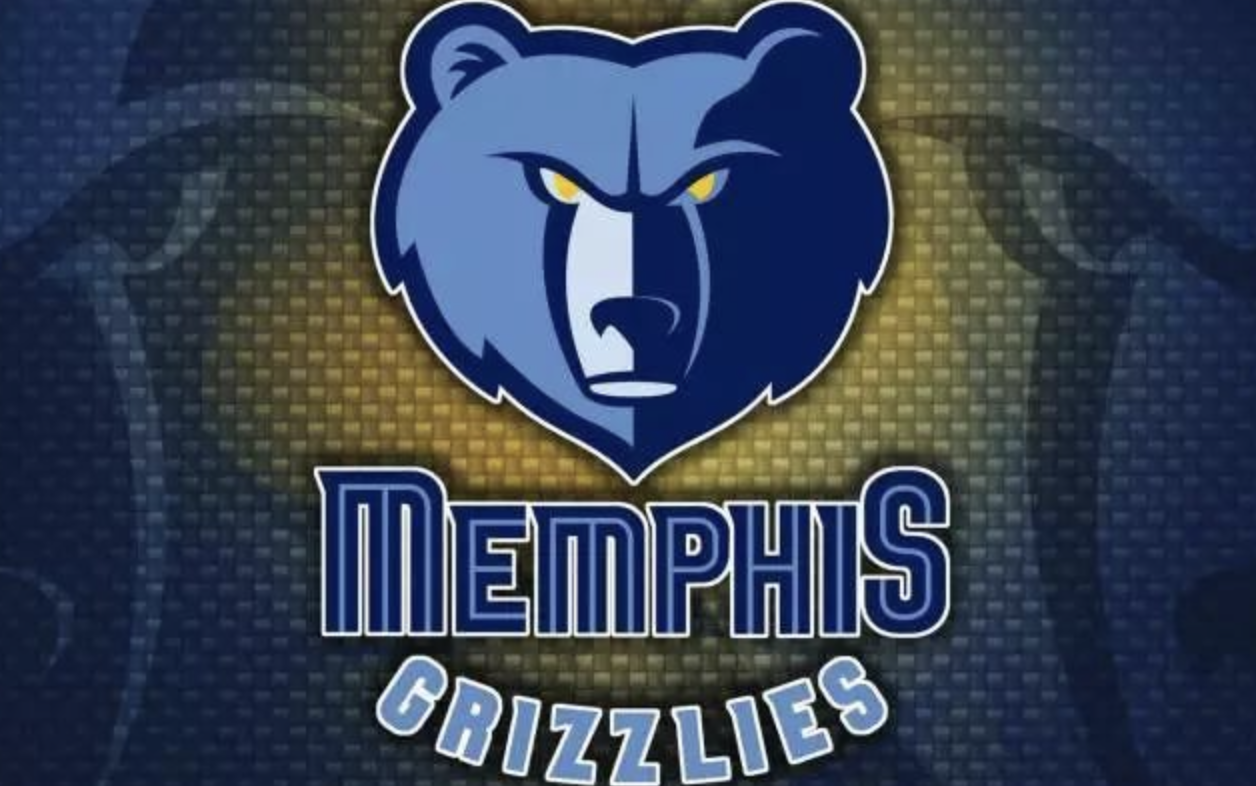 News, December 19th , the NBA regular season is continuing, and the current competition system has almost exceeded half. There have been many bright spots this season, and one that cannot be ignored is the performance of the Grizzlies. The Grizzlies have been in a very hot state recently, playing five consecutive victories and standing firmly at the top of the Western Conference .
In the past 7 games in the past 12 months , the Grizzlies have maintained smooth coordination and excellent touch to achieve a complete victory. They averaged 66.9 points per game , which is the team with the highest penalty area score in the league this month. In addition, in the recent matchup with the Bucks, the Grizzlies also beat the Bucks 142-101 .
On the offensive end, the Grizzlies score a lot, and the Grizzlies have always emphasized space and movement. On the defensive end, the Grizzlies are very aggressive, and their rebounding ability and frame protection ability are also top in the league. After last season's playoff series with the championship-contending Warriors, the Grizzlies have more experience in the playoffs, so they are better equipped to perform well this season.
In the next 10 games, the Grizzlies still have 7 away games, which is a test for the Grizzlies. Let's see what the Grizzlies are up to next