Nets coach Vaughn confirms Simmons will miss rest of season with back injury
2023-03-29 15:36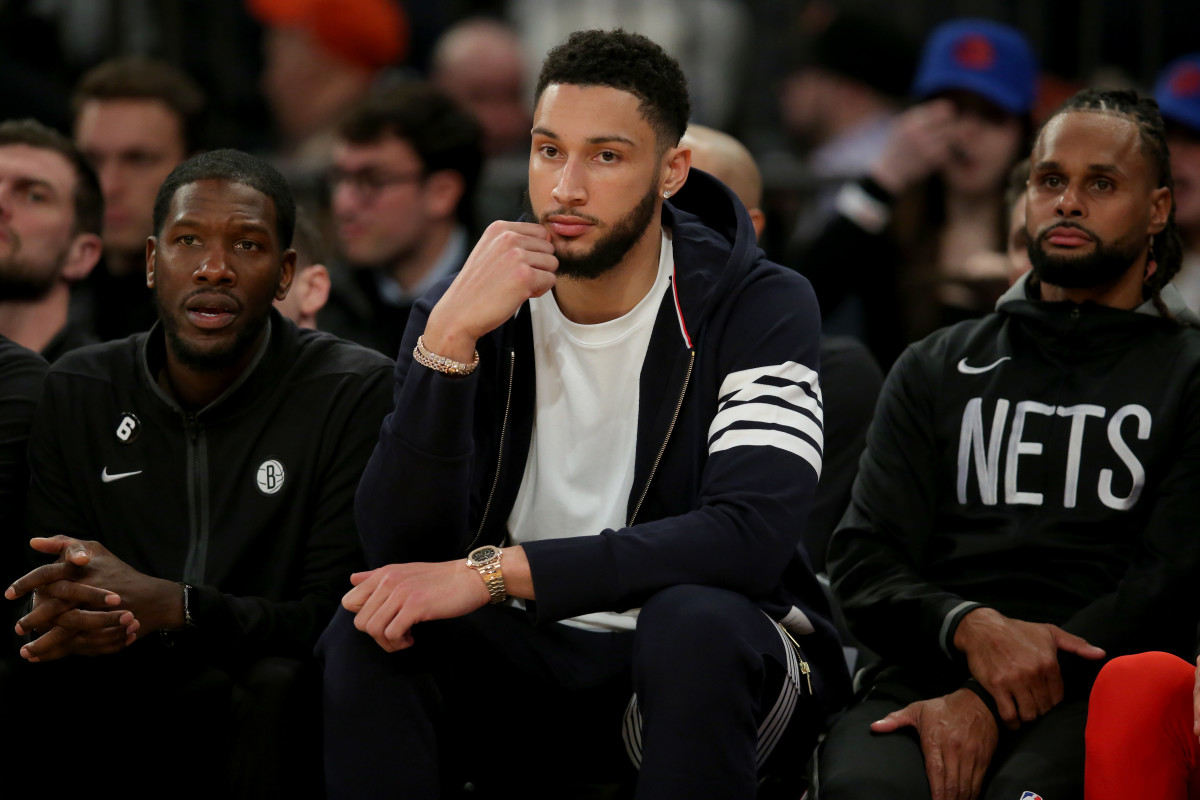 Brooklyn Nets head coach Jacques Vaughn updated today on the injury of 26-year-old guard Ben Simmons, confirming that Simmons is excluded from the lineup for the rest of the season, which means Simmons will miss the basket. The Nets' next regular season and playoffs.
Simmons was the rookie No. 1 pick selected by the Philadelphia 76ers in the 2016 NBA draft. He became the best rookie in the NBA in 2018. During this period, he won the title of NBA steals king, was selected to the NBA's best third team and the 2nd NBA best Defensive first team, and also selected to the All-Star for three times from 2019 to 2021, the future prospects are very promising.
But after Simmons represented the 76ers in the 2020-2021 season and was eliminated in the Eastern Conference semifinals, his relationship with the team continued to deteriorate and he never played a game after that game. After that, he refused to participate in the 76ers' training and games due to mental illness and was fined and suspended by the team. After a dispute with the top management, the relationship was irreparable, and finally joined the Nets last season.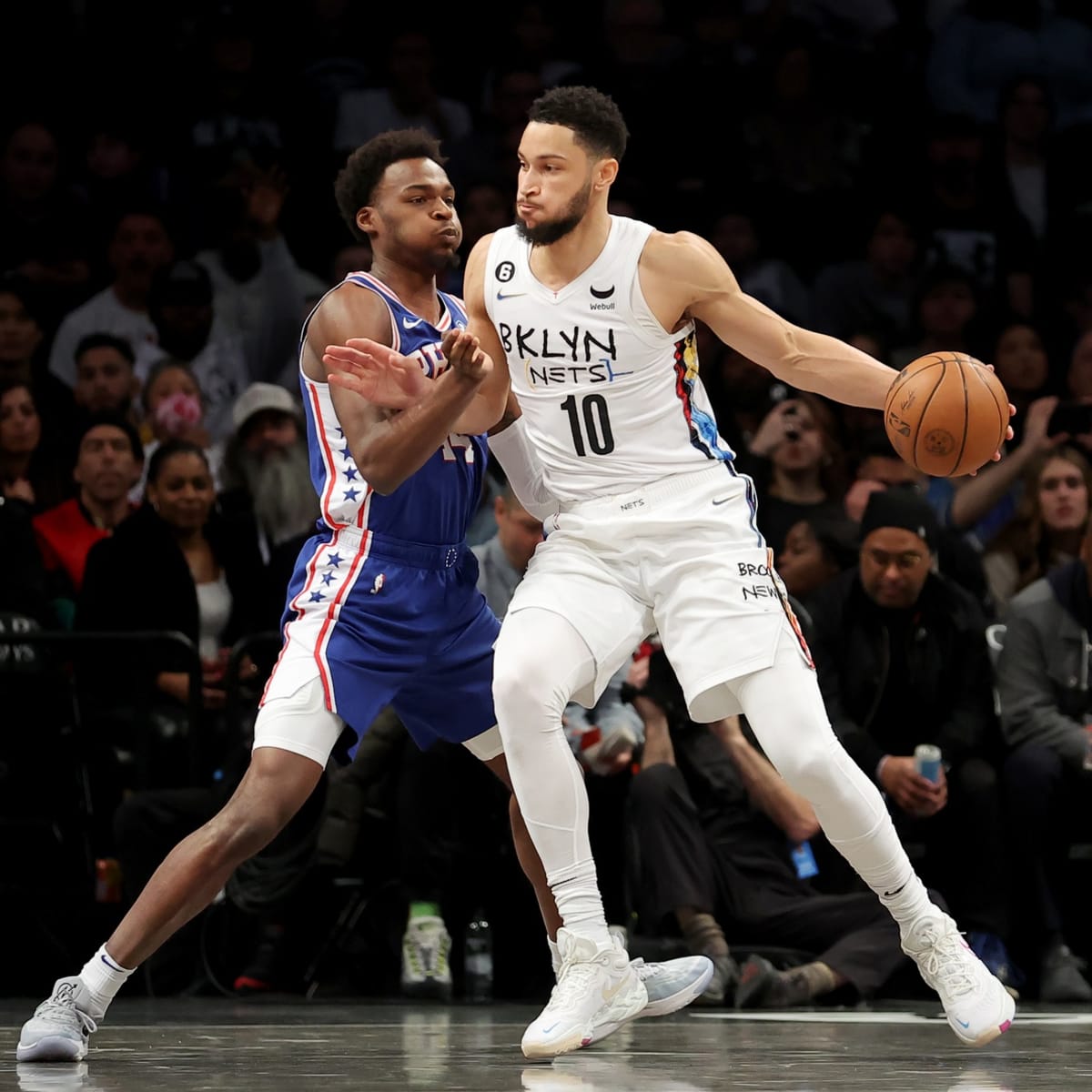 However, after Simmons joined the Nets in February last year, due to back injuries, his debut day was postponed again and again. He announced that he would be reimbursed for the last season, and he underwent back surgery in May last year. 18 months to recover.
Although Simmons finally made his debut for the Nets this season, he played 42 regular season games, including 33 games as a starter, averaging 6.9 points, 6.3 rebounds, 6.1 assists, 1.3 Steals and blocks 0.6 times, the overall hit rate of 56.6%. Compared with his data when he played for the 76ers, this is the lowest stage of Simmons' NBA career.
The main reason may also be related to Simmons dealing with the soreness of his left knee during the regular season this season. During an MRI examination earlier this month, Simmons found that there was inflammatory nerve compression in his back, which made Simmons once again in his new club career. suffered a major setback.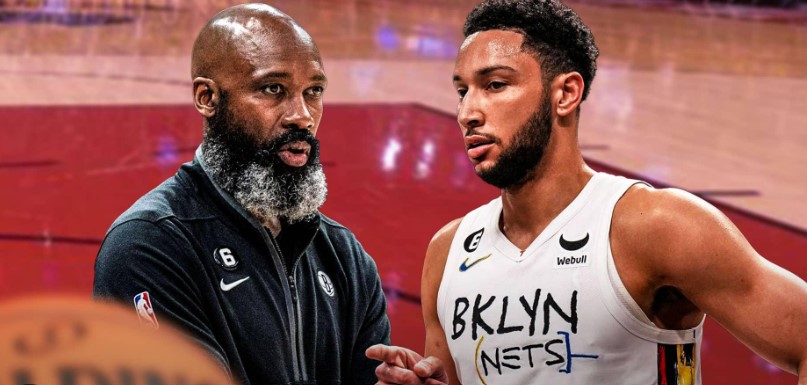 Head coach Vaughan updated Simmons' injury today, revealing that although Simmons will miss the rest of the season, he is also focusing on implementing a back rehabilitation plan. Hopefully, with time, there will be a lot of rehab progress and a return to the Nets even before the NBA starts next season.