Neymar updates on injury status and has yet to return to team training
2022-12-03 09:13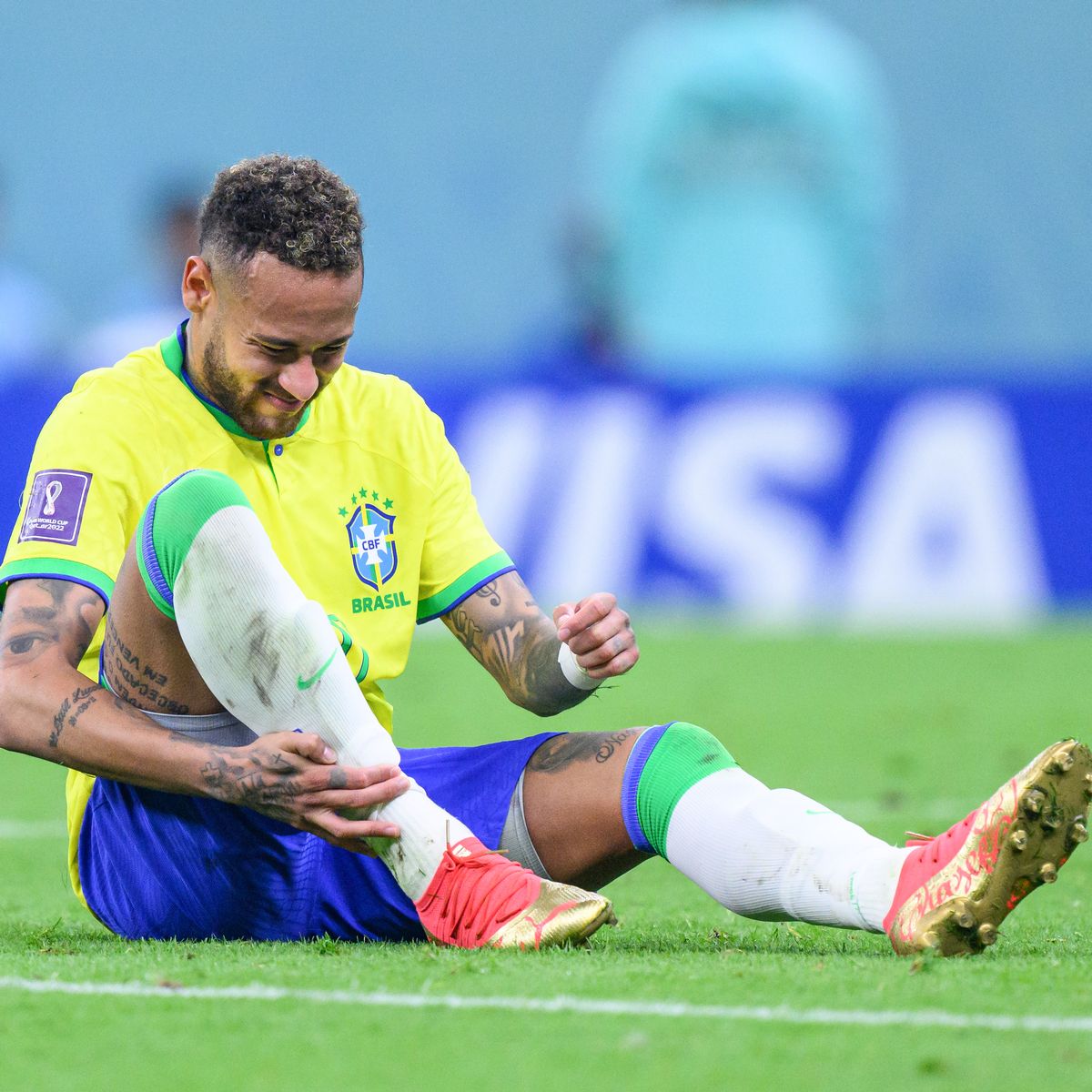 Brazil international Neymar missed many World Cup group matches due to an ankle injury. Neymar is currently recovering from training and has not returned to the team for training.
External media speculate that Neymar may not be able to attend the match between Brazil and South Korea due to his condition. Although the Brazilian team doctor Rasma said in an interview that Neymar can go back to training, but it still takes time to recover. Another Danilo who missed 2 games, Rasma also mentioned that Danilo responded very positively to the treatment.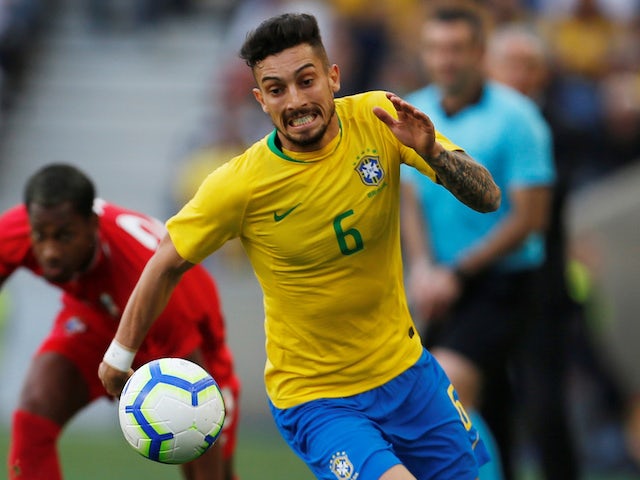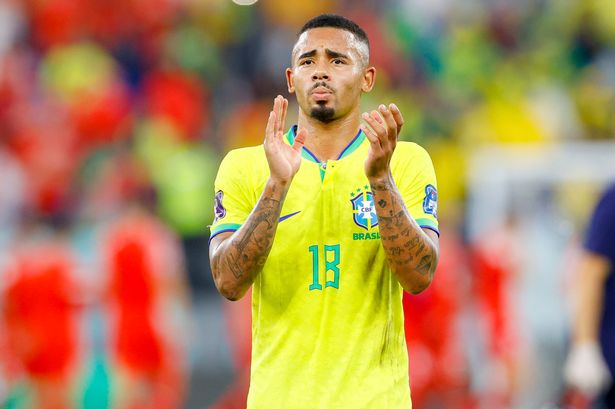 Rasma added, however, that players Alex Telles and Gabriel Jesus had injury concerns following the Brazil- Serbia game.
Taylor said after the game that he had pain in his right knee. He has already checked Taylor in the locker room and will conduct an MRI for him to evaluate his injury. Jesus also has pain in his right knee and will undergo an imaging test. I hope the players are not seriously injured and can attend the next game.