'No cap' - Bournemouth owner plans big spend in winter transfer window
2022-12-16 16:29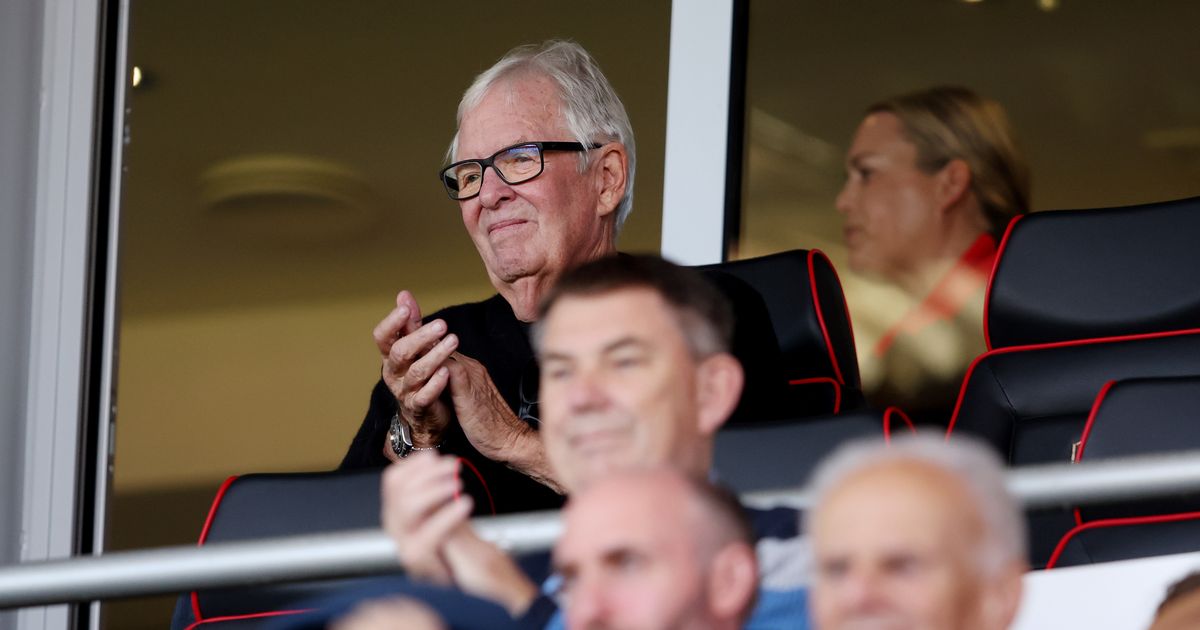 New Bournemouth boss Bill Foley confirmed on Thursday that he will spend huge sums of money in the transfer window next month.
"We're going to spend money in the January transfer window," Bill Foley told Sky Sports. "We've identified a couple of people we're interested in bringing in and I'm not surprised that we could sign four or five new players. We support that."
"Part of our fundraising includes money for the January and summer transfer windows. So money is in the bank and we can spend it on players."
Later, Foley added: "If the fans look back at the history of my Golden Knights, I have no cap. We spend more than the salary cap almost every year, and we always get into some trouble because of that. . But the reality is, it cost a lot of money to get us on the field with a winning team."
"That fact pissed off a lot of other teams, but I'm not here to make friends with other owners," he concluded.