Official: AC Milan signs first professional contract with 17-year-old left back Davide Barsaj
2023-10-03 15:04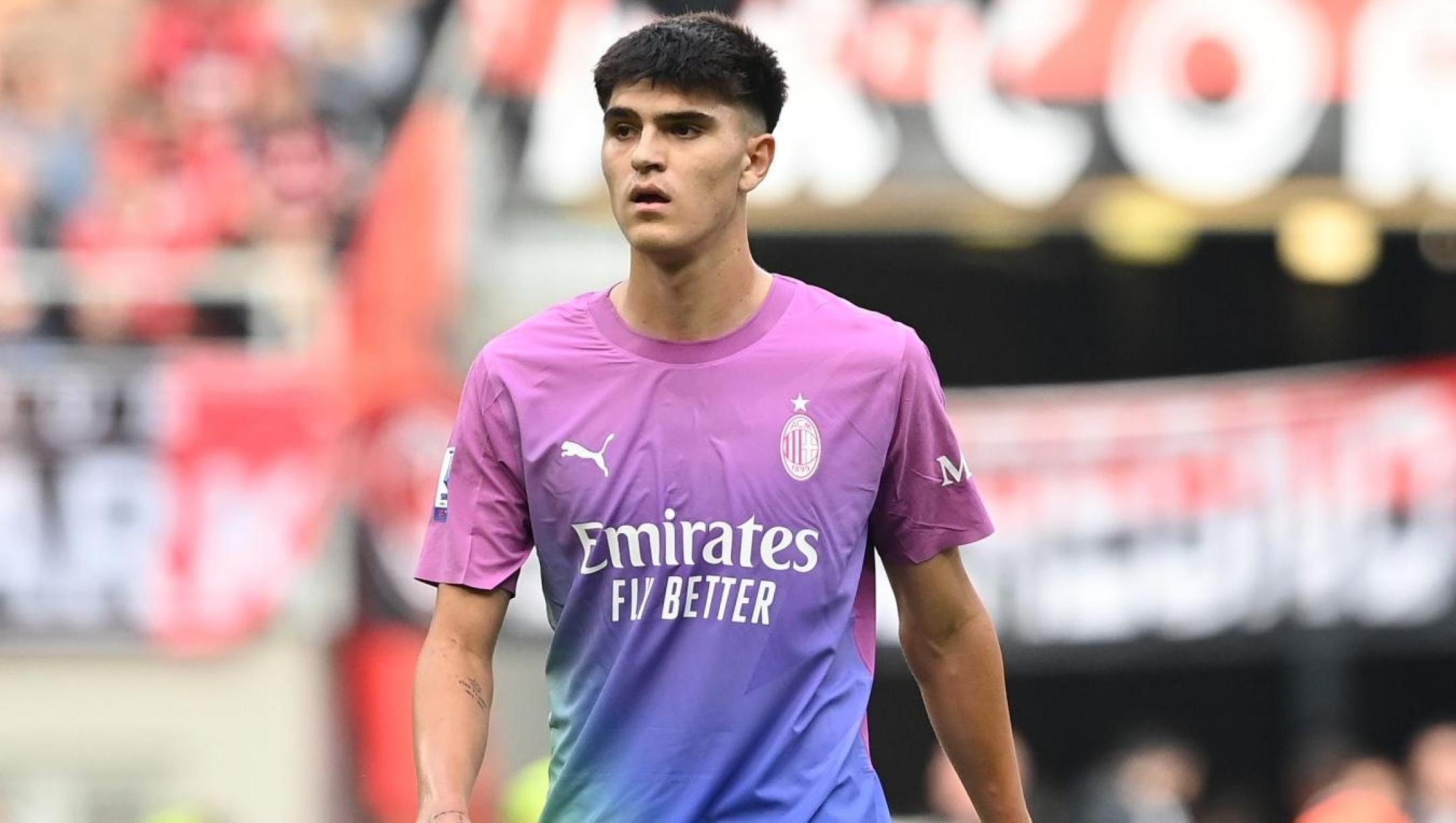 Italy U19 international Davide Bartesaghi completed a contract extension with AC Milan on Monday at the age of 17. His first professional contract is for three years and is valid until June 30, 2026.
There are also clear signs that Batsagi can choose to renew his contract until 2028 after he turns 18 on December 29.
David Batsaj is 1.93 meters tall, left-footed, and currently plays mainly as a left-back. He joined the Milan youth training camp when he was 7 years old, and this summer began participating in pre-season games with the first team in California and Nevada in the United States to play pre-season games with Real Madrid, Juventus, and Barcelona.
On September 23, Batsagi made his debut in the fifth round of the 2023/24 Serie A at home. In this campaign, Milan finally defeated Verona 1-0, during which Bartsagi came on for 16 minutes as a substitute for Florenzi. Four days later, he played for about 6 minutes against Cagliari.
Davide Batsagi is also one of the Italian youth team internationals. He has so far represented Italy U18 in 3 international friendly matches and contributed 1 assist in total; he has played twice for his country's U19, but has not recorded any goals or assists yet.