Official: Brest sign former Strasbourg right-back Kenny Lala
2022-12-07 16:56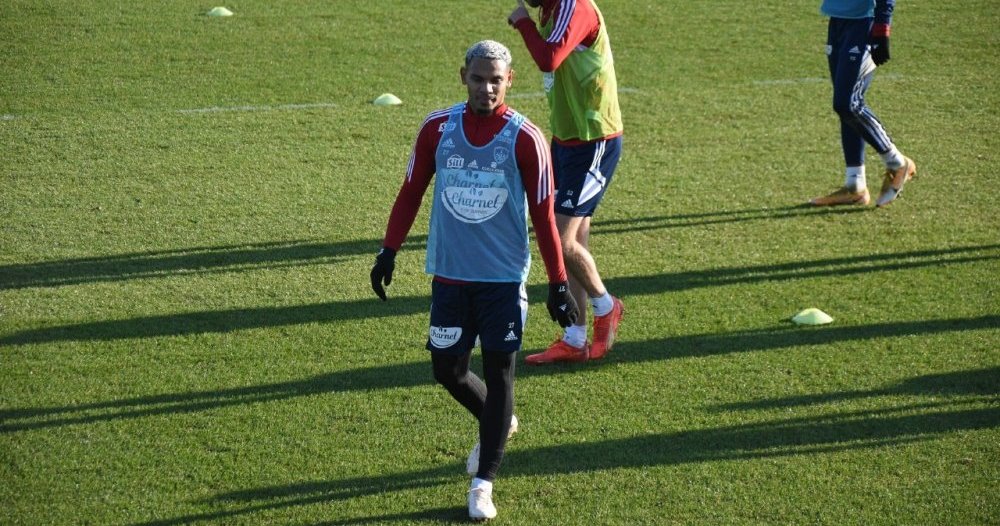 Former Strasbourg right-back Kenny Lala has joined Brest on a free transfer for an undisclosed period, more than a week after sacking Olympiacos.
Brest issued a statement stating that Lala has now started training with the team and will only wait for the contract to take effect on January 1 next year.
The 31-year-old Kenny Lala mainly plays as a right back, but can also play as a right midfielder and a left back. He started his career with Paris FC in 2010, and accumulated a lot of league experience (307 games) in Valenciennes FC, Lens and Strasbourg in the next 10 years.
On February 1, 2021, Lala joined Olympiacos from Strasbourg for 500,000 euros, but his performance fluctuated, so that he was sent to the B team for training by the then-coach Pedro Martins. In order to get more opportunities to play, Lala finally terminated the contract with Olympiacos early in late October, and fixed his number of appearances for one and a half seasons at 51 games.
Brest is currently 16th in the Ligue 1 table. For Brest, the joining of Lala may strengthen the team's offensive efficiency-Brest's current starting right back is Noah Fadiga. He is an excellent defender, but his offensive ability is slightly lacking. The arrival of Lala may bring another tactical possibility to Brest.