Official: England winger Raheem Sterling returns to the team soon
2022-12-09 11:49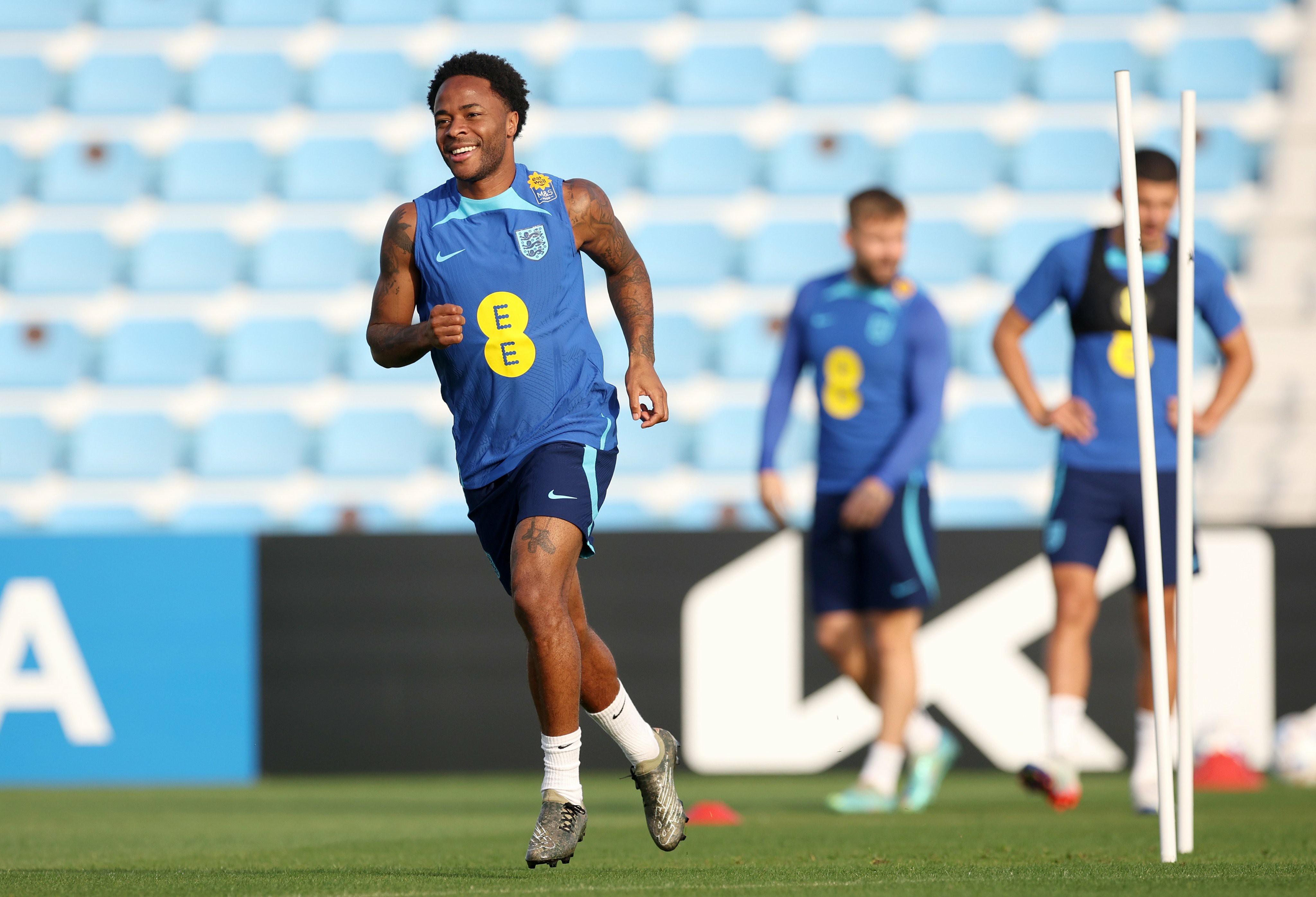 On the eve of the quarter-finals of the 2022 World Cup, the English Football Association (FA) announced that its winger Sterling will return to the team soon.
"The Chelsea striker, who has been away temporarily to attend to family matters, is expected to return to Al Wakrah ahead of Friday's (9 December) quarter-final against France to rejoin the team," the FA said in a statement.
Before the 1/8 finals of the 2022 World Cup, Sterling missed the game due to "family reasons". After the game, the British media, led by The Sun and The Times, disclosed that Sterling had temporarily returned to London due to a theft at home, and would not return to the World Cup until everything was settled.
It is reported that Sterling's wife and children were at the scene at home when the incident happened, and the latter was greatly frightened. However, two persons involved have been arrested by the local police.
According to the "Times" report, Sterling is very likely to miss the focus of England's game against France, unless Southgate insists on letting a player who has lacked training for several days and suffered a change immediately appear on the field.