OFFICIAL: Everton and Rondon terminate their contract early with immediate effect
2022-12-17 14:23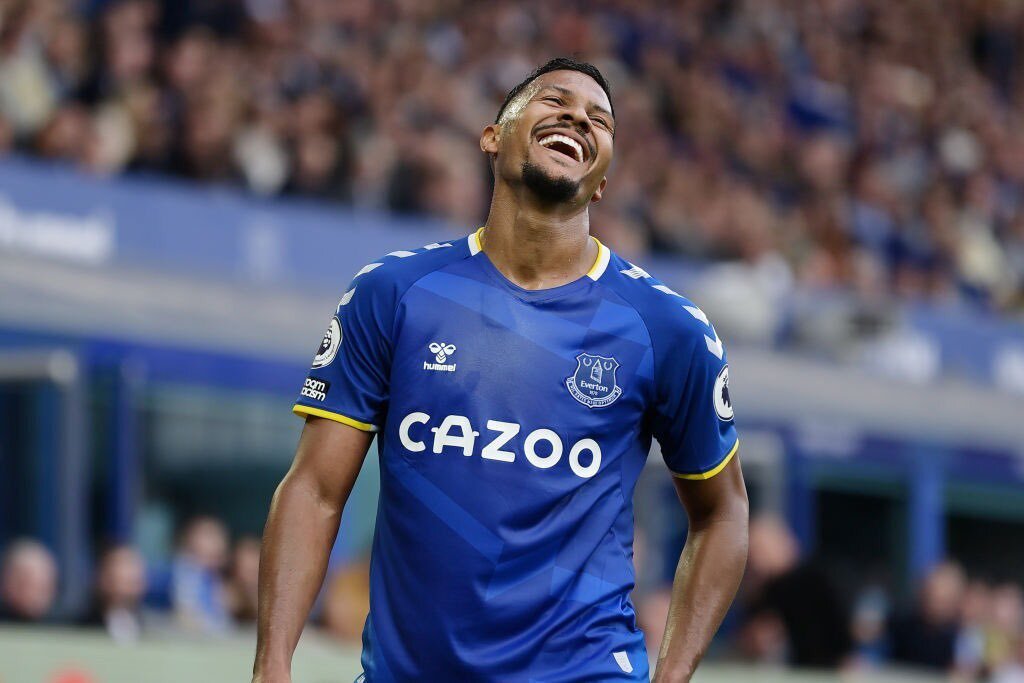 Everton announced on Friday that it has terminated the contract of striker Salomon Rondon early.
" Salomon Rondon has left Everton after agreeing on an early termination with the club with immediate effect," the Toffees wrote in a statement.
"Everyone at Everton wishes Salomon the very best for the future."
The 33-year-old Rondon was recruited by Benitez to Everton in August 2021, but his performance has not been as good as expected. The forward's starting position was also deprived by Lampard, who took office in January this year, so that he only played 31 times in 16 months and scored 3 goals for Everton. Even though the team's first-choice striker Dominic Calvert-Lewin has been sidelined for a long time due to injury, Lampard is more keen to send Anthony Gordon or Neil Maupay to lead the striker.
Rondon's contract with Everton was originally set to expire on June 30, 2023. However, affected by the financial situation, the Toffees actively pushed Rondon to leave the team for half a year in order to free up funds for the winter window signings in January next year. On the other hand, in order to get more playing opportunities, Rondon finally agreed to an early termination. Sources say there is still interest from the Middle East.