Official: Leverkusen striker Paulinho joins Mineiro on loan
2022-12-02 17:37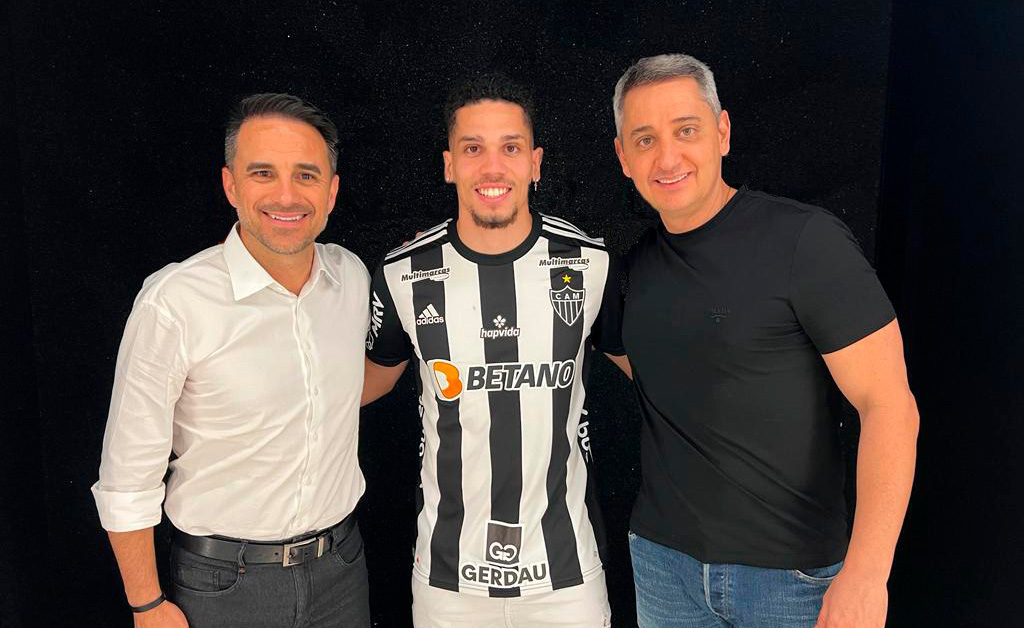 Bundesliga club Bayer Leverkusen announced on Thursday that it has parted ways with its striker Paulinho. The striker will join his home club Atletico Mineiro on loan until his contract expires in June 2023.
"Over the past few years, both parties have had different visions of cooperation with each other. We have found a satisfactory solution for all parties involved in the transfer matter," Leverkusen sporting general manager Simon Rolfes concluded in a statement.
The 22-year-old Paulinho is a winger and has played for Leverkusen since July 2018. However, affected by serious injuries such as a torn cruciate ligament, the Brazilian has only played 79 times for Leverkusen in 4 years, scoring 9 goals and sending 5 assists.
rental details
According to Brazilian media reports, Paulinho's loan fee is 300,000 euros, and Atletico Mineiro will pay the full amount in February next year. When the contract expires next summer, players can sign with Atletico Mineiro for 4 and a half years, until December 2027.