Official: Spezia sign Orlando City defender Moutinho, contract until 2026
2022-12-03 15:35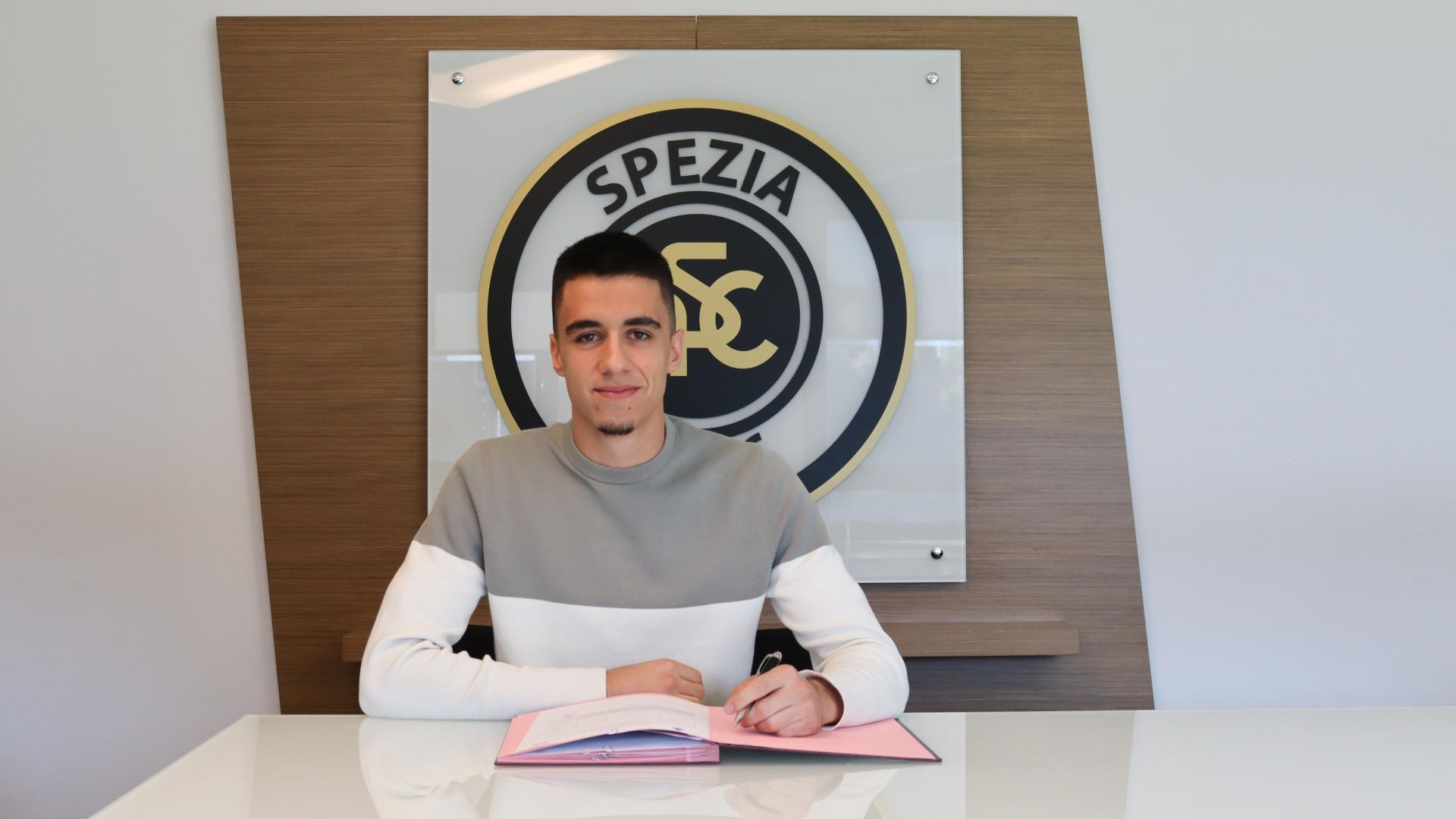 Spezia announced on Friday the signing of 24-year-old Portuguese defender João Moutinho on a three-and-a-half-year contract.
The club also said in a statement that the agreement will take effect from January 2023.
Joao Moutinho, born in 1998, mainly plays as a left-back, and is also capable of playing as a left midfielder and a left winger. The defender's career started in the MLS: On March 4, 2018, he represented Los Angeles FC as a starter against Seattle Sounders FC, helping the team win 1-0. Nine months later, the Portuguese transferred from Los Angeles FC to Orlando City, and the two sides signed a four-year contract.
The Portuguese has played 85 times for Orlando City so far, scoring 3 goals and sending 7 assists.
For Spezia, Moutinho's main position in the team is the successor of left-back Arkadiusz Reca. The 27-year-old Reca has played for Spezia since 2021, but has missed many times due to injuries in the past year.
Spezia coach Luca Gotti is very optimistic about Moutinho's Serie A career. He told Sky Sports: "He can play left-back in a four-back system, but he is also an attacking midfielder. He has done well in the MLS, I think he needs a while to adapt to Serie A, but he Has the qualities I like."