Official: Szymon Marciniak to referee for 2022 World Cup final
2022-12-16 10:51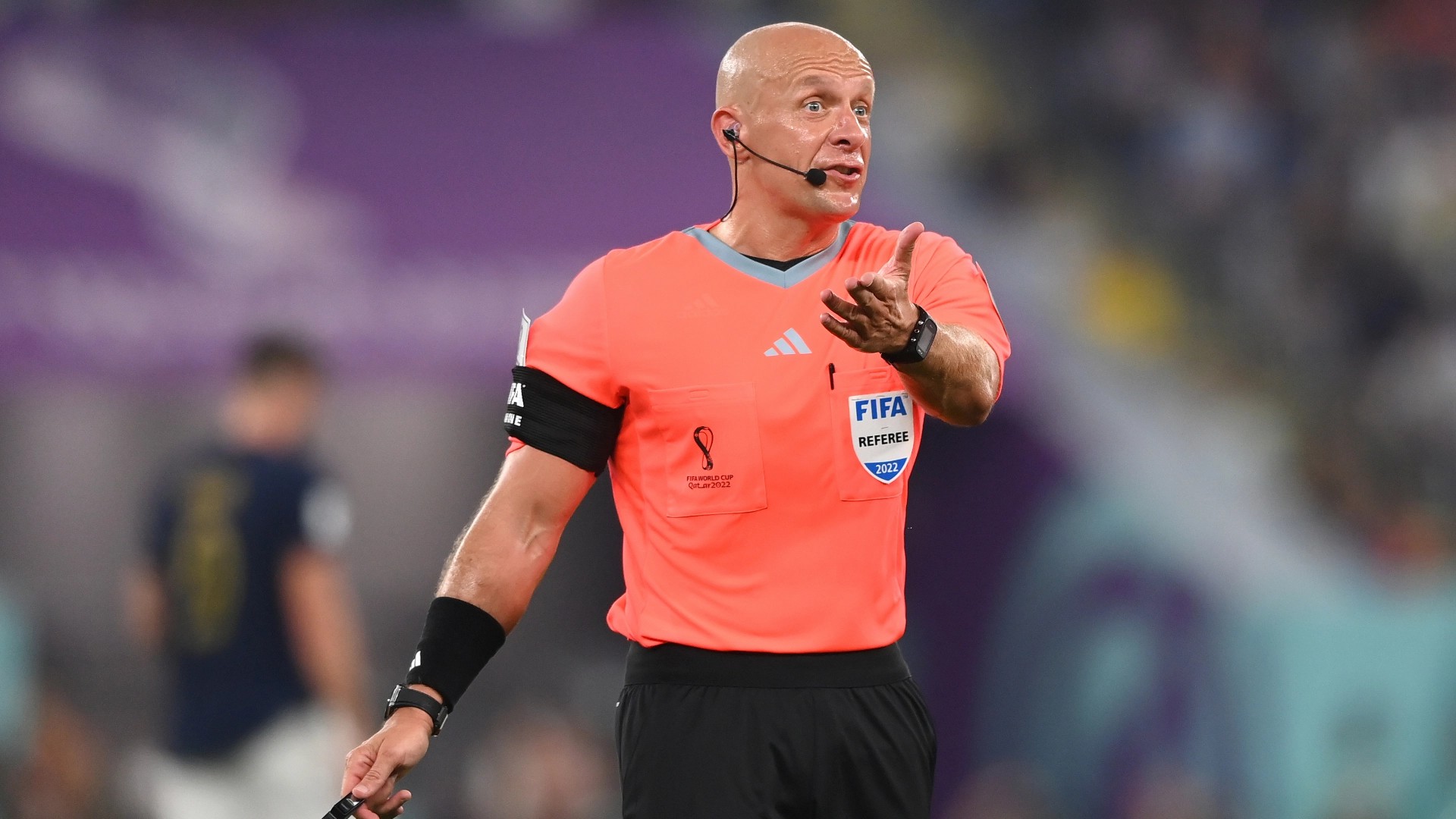 FIFA has now confirmed that Szymon Marciniak of Poland will be the referee for the 2022 World Cup final in Qatar. At 6:00 p.m. local time in Doha on the 18th, he will lead the enforcement of Argentina's match against France at the Lusail Stadium.
Marciniak, 41, will become the first Polish referee in history to officiate a World Cup final. In this World Cup, he was in charge of law enforcement for France's 2-1 victory over Denmark in the group stage, and Argentina's 2-1 elimination of Australia in the 1/8 finals. In the two games, Marciniak has been issued a total of 5 yellow cards, no red cards or penalties.
Two assistant referees are also from Poland: Pawel Sokolnicki and Tomas Listkiewicz. It is worth mentioning that Tomas Tomas' father, Michał Listkiewicz, was a lineman in the 1990 World Cup final.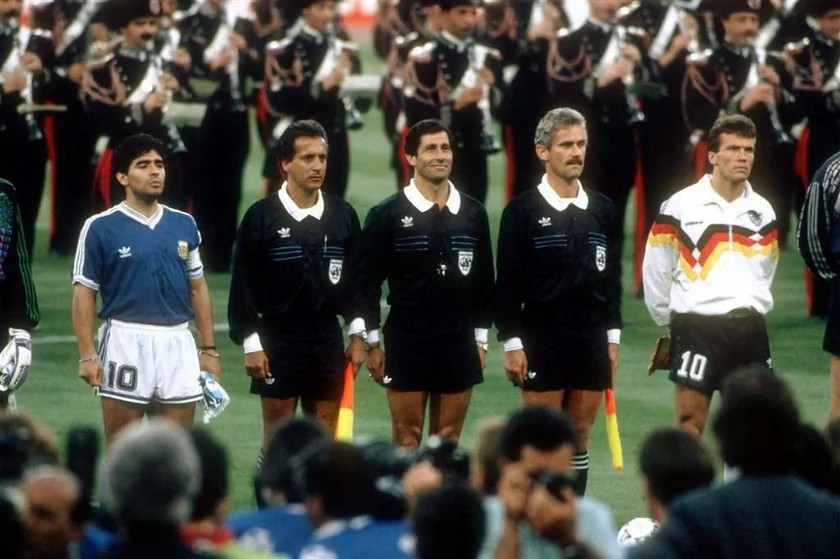 FIFA has also confirmed that Juan Soto from Venezuela will serve as the Assistant Video Assistant Referee (AVAR) to assist Tomas Listkiewicz in monitoring the game. The fourth official will be Ismail Elfath from the United States.