OFFICIAL: Udinese renews Silvestri contract until 2025
2022-12-02 14:53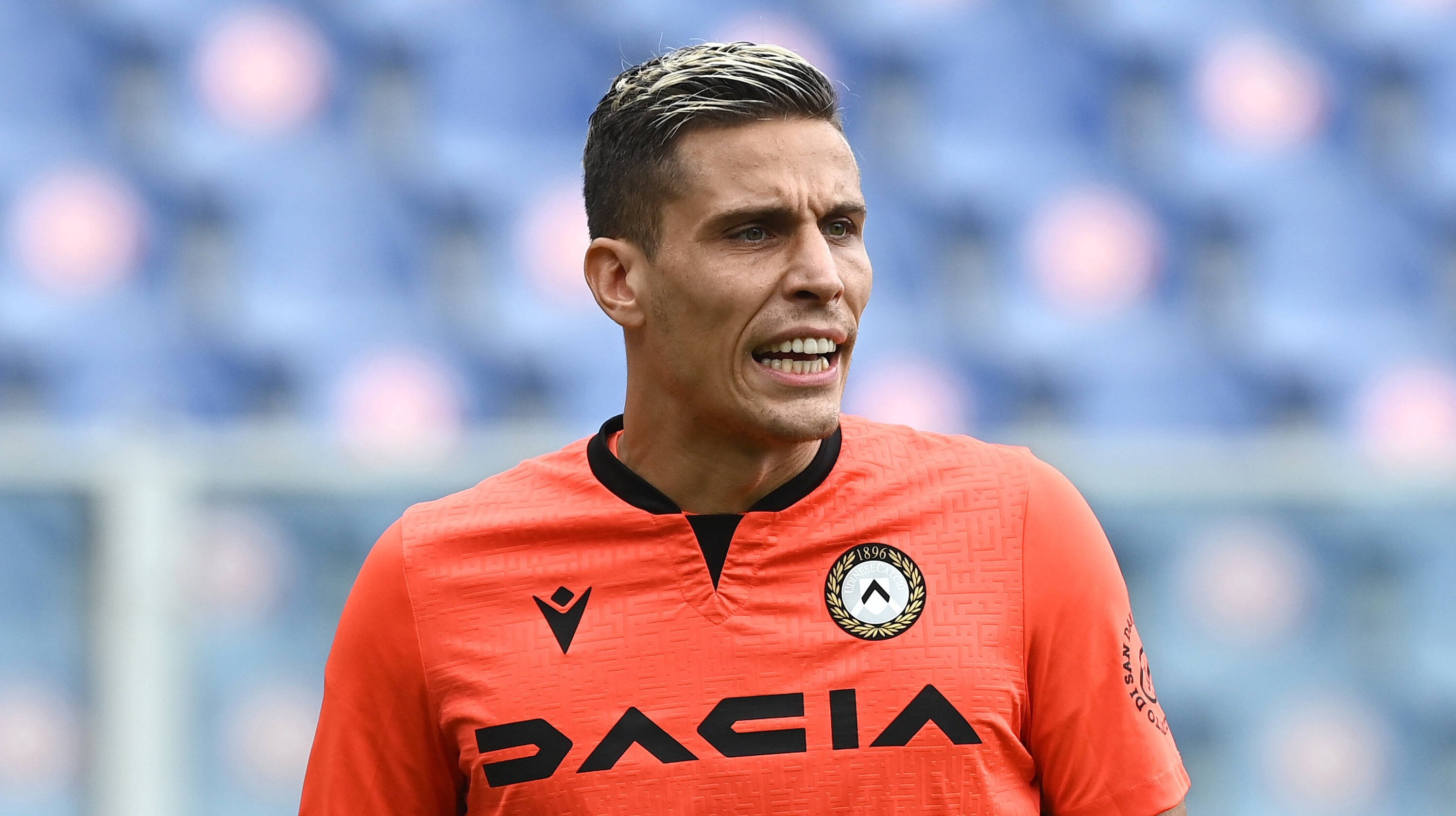 Udinese announced on the 22nd the extension of Marco Silvestri's contract until June 30, 2025. Players will be 34 years old by then.
"The club is delighted with the development of Marco's career over the past two years. With his impressive performances, he has become the mainstay of the team," Udinese said in a statement.
Silvestri's contract with Udinese was originally scheduled to expire in July 2024, but the Pozzo family wants to renew his contract ahead of schedule. The two sides began negotiations in September, until now finally finalized.
"Our No 1 has extended his current contract for another season," said the club's official statement on Silvestri.
The 31-year-old Marco Silvestri is the goalkeeper and has played for Udinese since July 2021. Over the past year, Silvestri has played 53 times for the Bianconeri and has kept 12 clean sheets.