Official: Verona appoint Zafaroni as coach on half-year contract
2022-12-04 11:09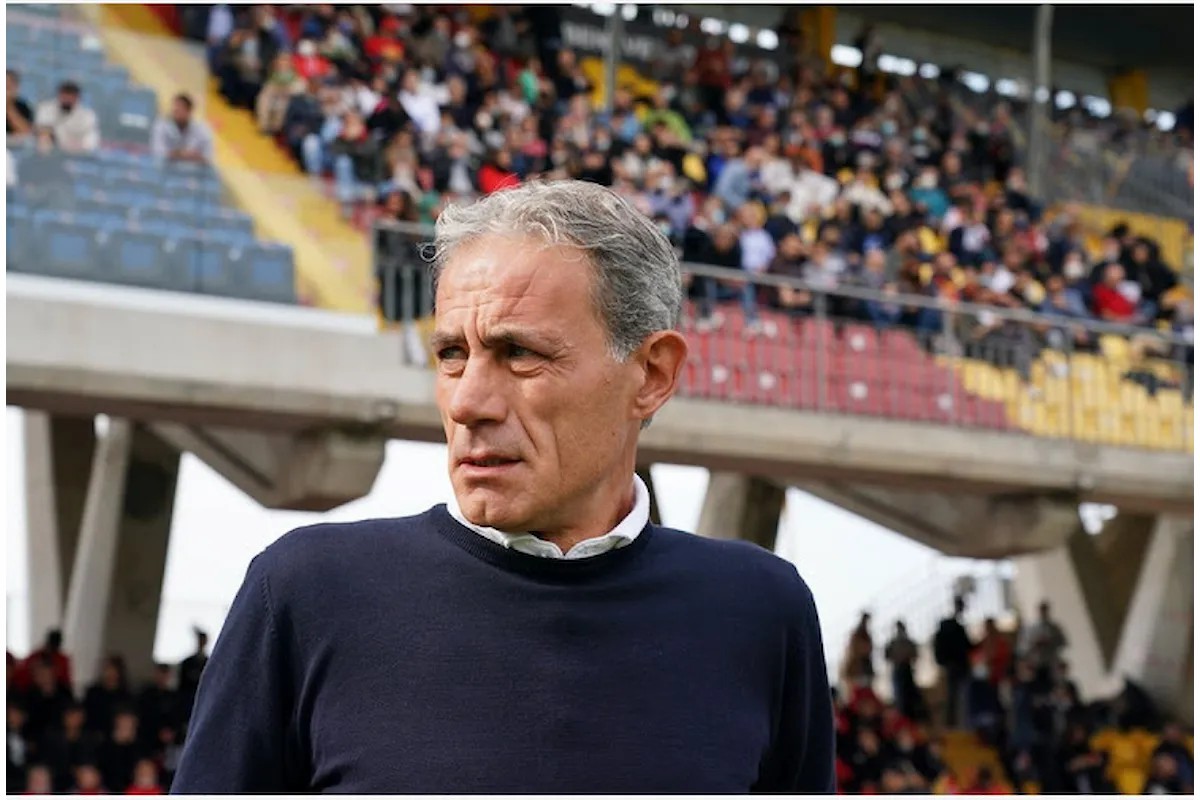 Almost two months after Gabriel Cioffi was sacked, Marco Zafaroni has been appointed as Verona's new coach, joining Salvatore Bocchetti in charge of first-team affairs.
"Zaffaroni will join coach Salvatore Bocchetti ," Verona said in a statement.
The club also confirmed through a statement that Zafaroni and Bocchetti will receive technical coaches Luigi Pagliuca, sports coaches Marcelo Oia and Ricardo Ragnazzi, goalkeeping coach Massimo Cataldi with assistance from analyst Guido DiDona.
About Zafaroni's Appointment
On October 11, local time in Italy, Verona dismissed Ciofi on the grounds of poor record, and then appointed the team star Bocchetti who coached the youth team as the interim coach. According to the vision of Verona's high-level executives, Bocchetti will officially become a regular in the future, but he has not yet successfully obtained a coaching license. Verona therefore appointed Marco Zafaroni as new coach to help the club complete the transition.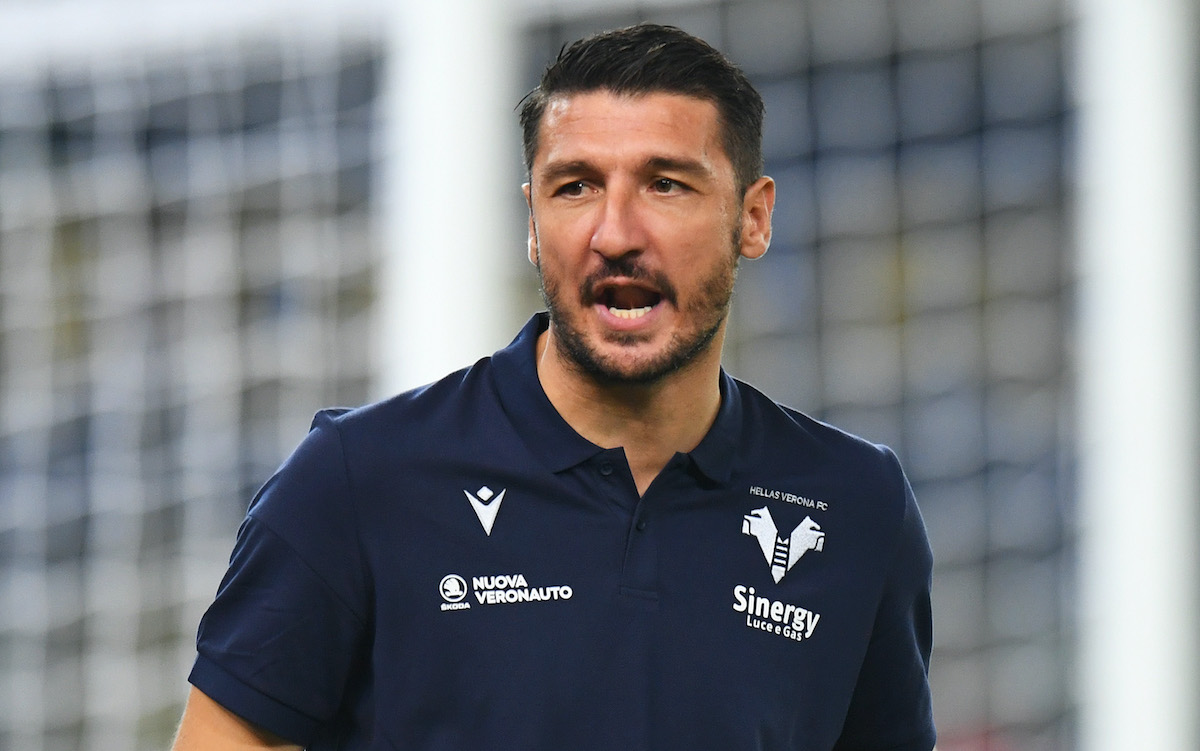 According to reports, Verona has prepared a short six-year contract for Zafaroni, with an option of an unknown period.
"Grateful and Proud"
The 53-year-old Zafaroni has been in the low-level leagues all year round, and this signing undoubtedly made him extremely happy. "I would like to express my gratitude to President Maurizio Setti, Technical Director Francisco Marocu and Sporting Director Sean Soriano for the confidence they have placed in me," he told the club's official website.
"I am proud of the appointment I have received and realize that all of us will face and overcome all difficulties together as a last resort before moving up the ranks."
"Get ready for the return of Serie A"
Verona currently ranks at the bottom of the league with only 12 points, so relegation has become a top priority for Zafaroni and Bocchetti. Zafaroni said in this regard: "I will join Coach Bocchetti, all staff and players to concentrate all our strength and energy on the court."
"This long offseason will allow us to get to know each other better in order to work at our best and prepare as best I can for the return of Serie A on Wednesday, January 4."