Only one point against Atalanta Allegri: This is part of the team's growth
2023-10-03 15:12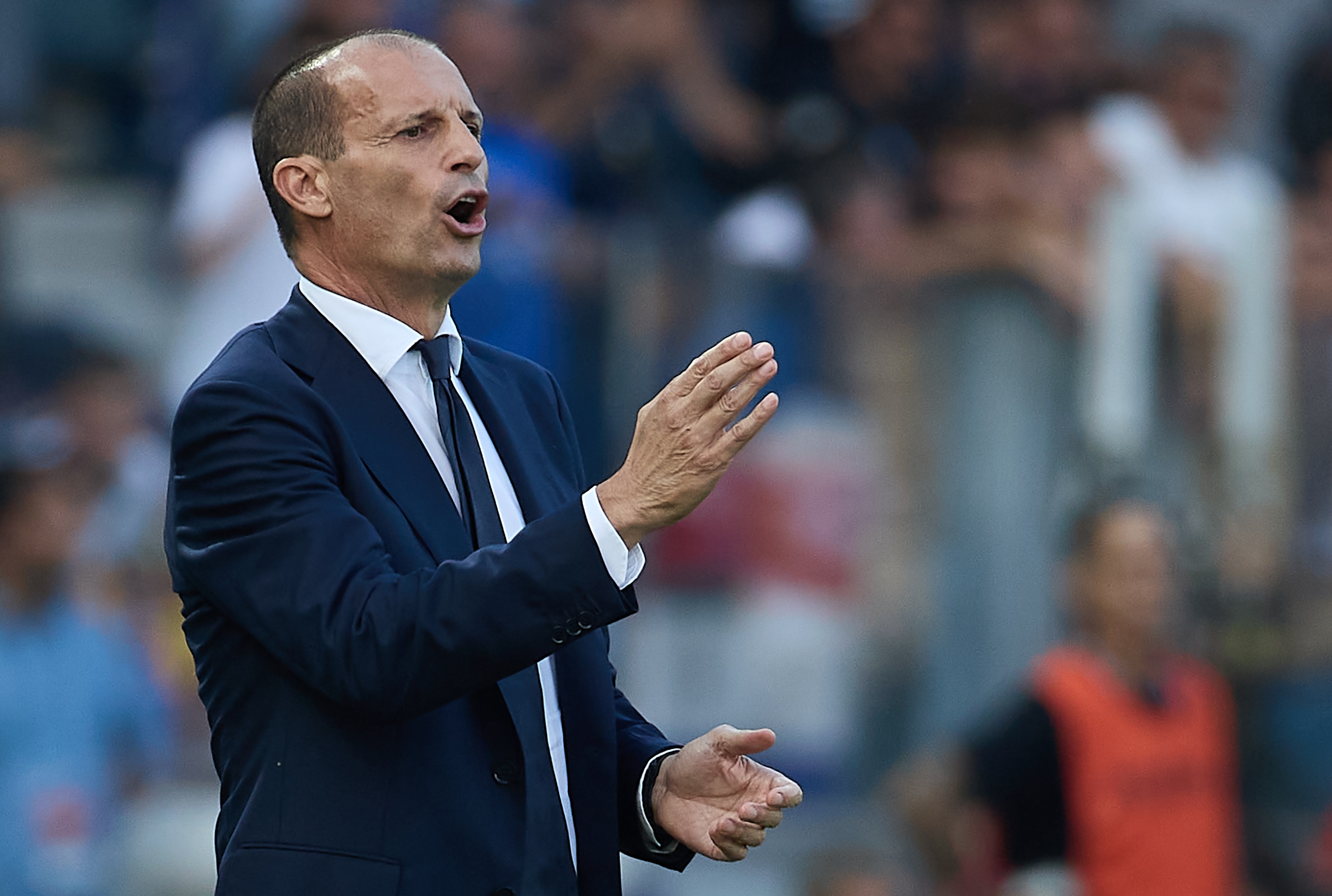 In the focus match of the 7th round of the 2023/24 Serie A season, the "Old Lady" Juventus could only draw 0-0 with Atlanta away from home and missed all 3 points. However, Juventus coach Allegri said that this is part of the team's growth, and not losing in this game is also good for the team's morale.
After recording 3 wins, 1 draw and 1 loss in the past 5 rounds, Juventus currently ranks 4th in the standings with 14 points.
Juventus coach Allegri said in an interview with the media, "The players are stable, we won a good point, they performed well in the first hour of the game. We also know that this game is not simple , Atlanta put a lot of pressure on us. But we took the risk in the end, we just have to be more careful, and this is part of the growth of the team."
"We didn't lose the game, we scored a point and didn't concede a goal. Now let's start thinking about the derby, which is very important to maintain the team's position in the table. In the first half when we had the ball at our feet we could More calm, but the players also performed well. We lacked confidence in scoring goals and anyway, we will have a very difficult game in the next round. We have to stay in the top four and not lose this game The ball is good for our morale."
Juventus goalkeeper Szczesny said, "We have always fought for 3 points. A draw means losing 2 points, but it is fair. We also understand that we should not lose the game, just like we did against Sassuolo. . Sometimes you have to accept that you can't win despite your best efforts. When mistakes happen, you have to accept it and then work hard to improve. We have played some great and difficult games and we will continue to grow. "
In addition, Federico Gatti shared, "We played very well in the first half, and what we missed was the goal. The coach gave me confidence, especially the mistakes that happened against Sassuolo, which really helped me grow." It's very important and it all gives me more strength. Atalanta looked for advantages on the wingers in this game, which creates crises. It doesn't take much to get into trouble, but we were in a difficult game and No goals were conceded."
"All this will help us prepare for the next game. This is a very profound experience. Some games may not be won, but they should not be lost."