Optimistic about Mbappe winning the World Cup best player Ronaldo: I will be very happy if Messi wins
2022-12-13 11:06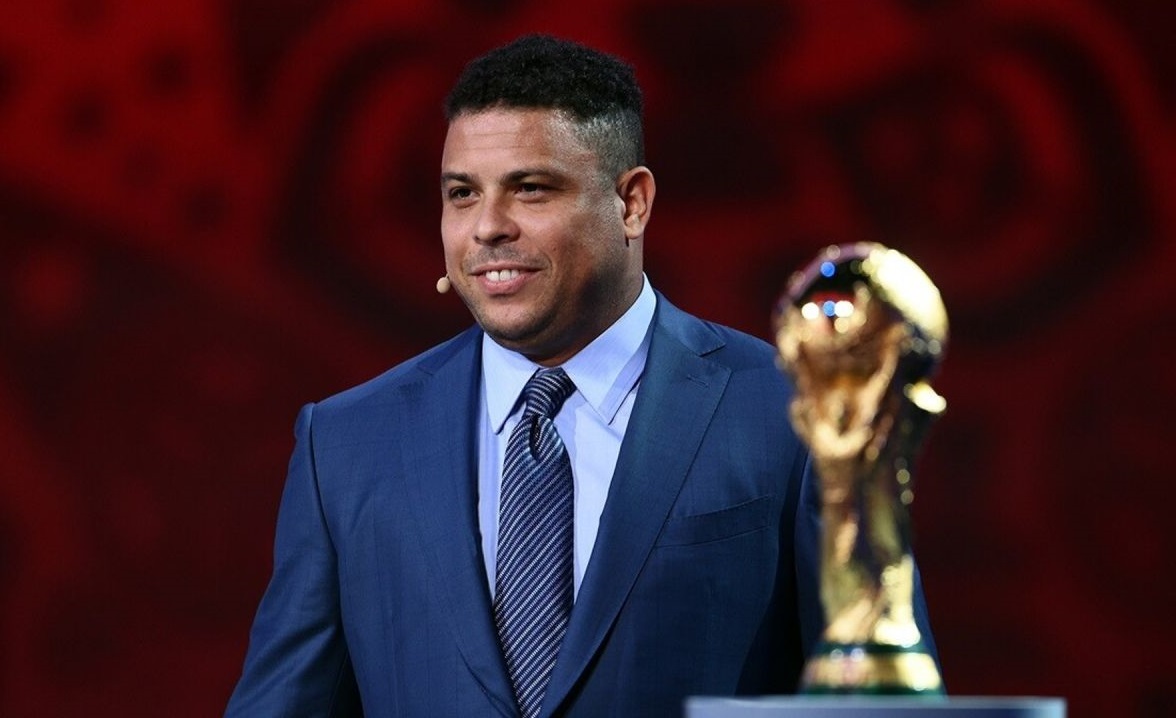 Brazilian legend Ronaldo expressed in an interview with the media recently that if Messi wins the World Cup , he will be happy for the Argentine star.

In addition, Ronaldo also talked about the French star Mbappe in the interview. He said, "Mbappe will be the best player in the World Cup. He can always come up with new elements, which is very impressive. Watch him It's a great feeling to play. France are the favourites, they've shown it game after game."
As for Argentina, Ronaldo said, "Frankly, I can't say that Argentina will win the championship. As a Brazilian, it would make me a little unhappy that Argentina won the championship. But of course, they may also win the championship."
sorry for brazil being eliminated
Argentina will face Croatia in the semi-finals of the World Cup, but Ronaldo also said frankly, "Argentina did not play very well, but its willpower is very strong. Every player runs actively and is very aggressive. In the close In the penalty area, Messi always plays very well. For me personally, if Messi wins the championship, I will be very happy for him."
In addition, Ronaldo also regretted that his country Brazil was eliminated. "After scoring in extra time, we don't know how to waste time reasonably. We need to be smarter. This is the only way to ensure the promotion." Way."
After Brazil was eliminated, Dite also resigned as coach. Ronaldo said, "I don't mind foreigners coaching the team. I would also like to see players such as Guardiola, Ancelotti and Mourini These coaches come to coach the Brazilian national team."