Peace Elite: Photon thanked Shenhao players and sent five more gifts
2023-02-08 15:00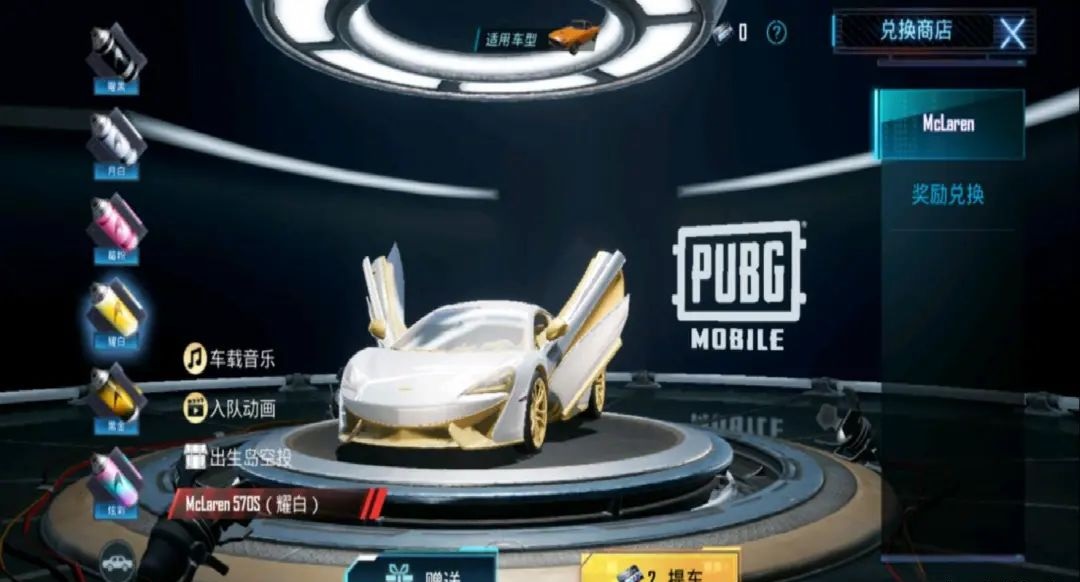 The level of Shenhao players is higher than that of krypton gold bosses. Full skins are just an entry point. Not only weapons and clothing, but also car skins are not spared. Some even take down all vehicles up to 6,000 and upgrade them all to full level , won the game nickname of "Zunheng Car Owner". A player said on the Internet that he was lucky enough to meet a Shenhao player. For the sake of auspicious numbers, he did not hesitate to use the treasure chest or the lucky wheel repeatedly, until the number of heat value reached six Six or five eights, which means "Fat Fa Fa Fa Fa", I hope that the fortune will be prosperous in the future, and windfall will be in hand.
Shenhao players have contributed a lot to the game, and they can be regarded as VIPs of the Peace Elite. It makes people wonder if they will get any extra rewards, but I never thought that they would really have. A Shenhao player revealed that he had received a courier from Guangzhi, and there was a thank you card in it, thanking him for his support and love for the game, and wishing him invincible battles in the future.
In addition, after opening the express delivery, I found five gifts, four of which are pet figures from "Peace Elite", with a restoration degree of 99 percent. The appearance is very delicate and can be displayed on the cabinet. To commemorate this historic moment, the final gift was a trinket, such as a flare gun.
After years of updates, the products in the game " Peace Elite " have become dazzling, full of strange things, and special effects at level 9 have appeared. I believe that the clothing can be upgraded to "sacred clothing" in the future, and players are advised to consume rationally.