Pochettino says he is open to coaching national team or Premier League
2022-12-01 15:13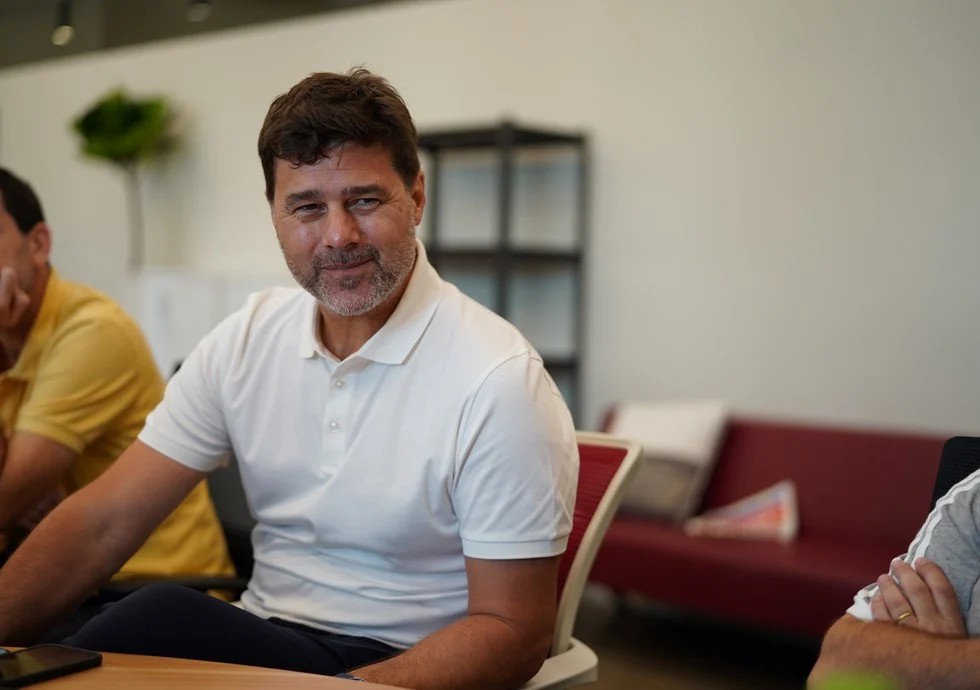 Mauricio Pochettino said on Wednesday he is open to managing a national team but is also seeking a return to Premier League management.
Pochettino, 50, has been the coach of Espanyol, Southampton, Tottenham Hotspur and Paris Saint-Germain. After being terminated early by the Ligue 1 giants this summer, the Argentine coach has been out of work so far. During this period, there were scandals with Chelsea, Nice, Sevilla, Aston Villa and England.
coach the national team
There are many signs that Pochettino is ready to return to coaching. Just at this time, the Argentine revealed to Sky Sports that he intends to become the coach of a national team. "I didn't think about coaching the national team in the past, but now, yes, I'm open to it. Why not?" he said.
"We are young and energetic and I love the thrill of training, being involved, day in and day out. Maybe the national team is a different job, but why not."
While imagining the future of coaching the national team, Pochettino still left room for himself: "Even if the next job has nothing to do with the national team, maybe one day in the future I will coach a national team." He then added, "and It's not that I only want to coach Argentina. If it's another national team, why not? Of course, that's fine too."
Return to the Premier League
In addition to the national team, Pochettino did not rule out the possibility of returning to the Premier League to coach. In an exclusive interview with talkSPORT, the Argentine made no secret of how much he misses England and the Premier League: "I miss the Premier League. Why not [return], I'm always open to that. I love England, I travel to and from Between London and Barcelona, but more time living in London."
"My house, my home... I love being in England. The Premier League is the best league in the world. It's so competitive."