Portugal official clarifies that Ronaldo did not threaten to leave the national team
2022-12-09 12:16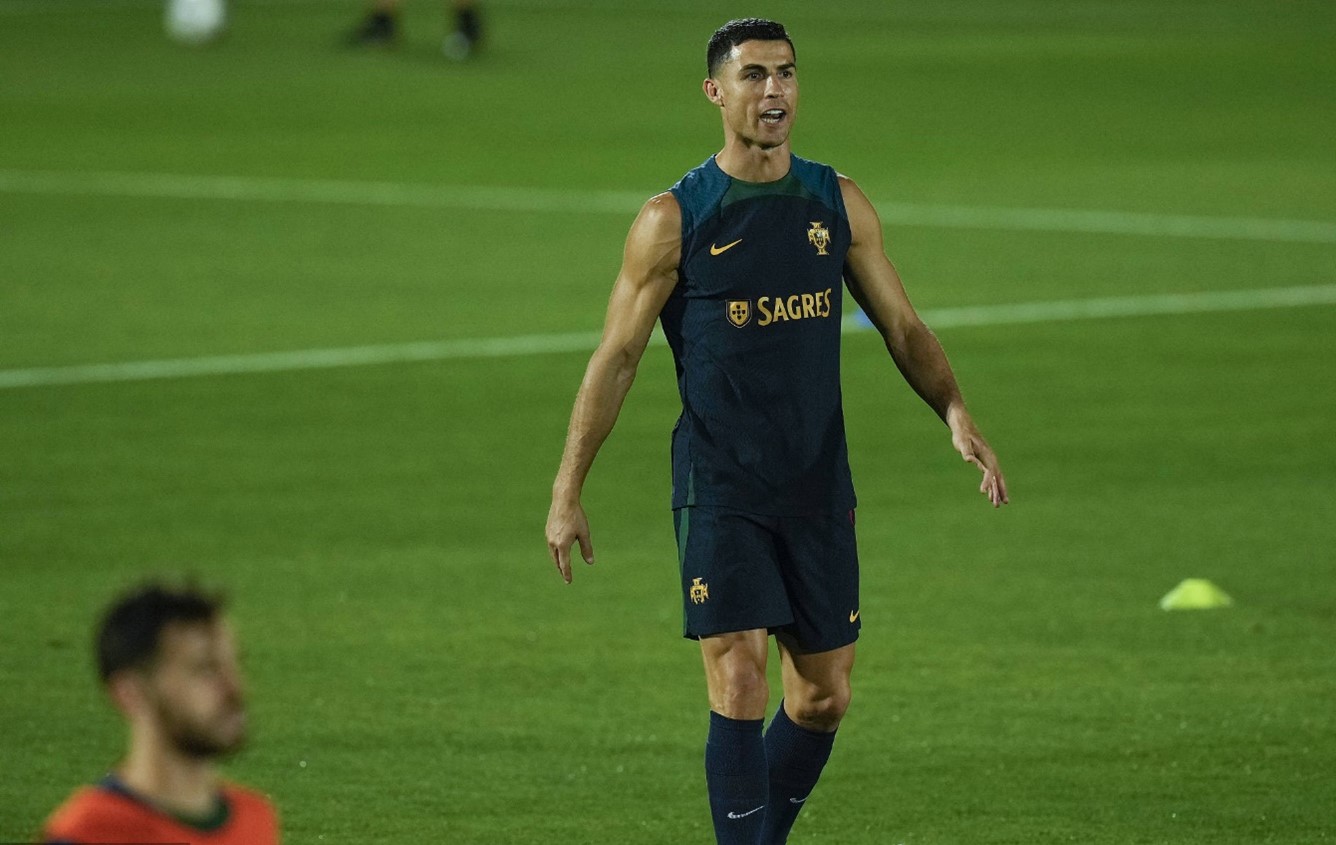 The 37 -year-old Ronaldo has been at the center of the storm in this World Cup . He first publicly criticized Manchester United before the World Cup, making him a free agent. Then in Portugal 's 6-1 victory over Switzerland, Santos did not let Ronaldo start the game. Gonzalo Ramos, who replaced him, performed a hat-trick in the game, making Ronaldo once again in the public opinion.
After the match against Switzerland, Portuguese media claimed that Ronaldo was angry and threatened to leave the national team after learning that he could not start against Switzerland.
Portugal issued an official announcement to clarify the matter.
The content of the announcement stated that the national team captain Ronaldo never threatened to leave the national team during his stay in Qatar. Ronaldo serves the national team and the country every day, and creates a unique record. The record needs to be respected, which also proves Ronaldo's dedication and dedication to the national team.
Ronaldo also refuted the rumors on social media. He posted photos of the Portuguese team celebrating the match against Switzerland, with the text: Portugal is a whole that is united and cannot be divided. It is a brave country that will not be intimidated by any enemy. nation. This is the true sense of the team, we fight for the dream to the last moment. Let's take a leap of faith, come on, Portugal!
Manchester United star Keane said that Ronaldo has been criticized throughout his career, but it has no effect on his greatness.
Keane said that Ronaldo had this attitude 10 years ago, but he will perform a hat-trick in the next game. He was 27 and people would choose to forgive him.
Keane also said that everyone said that Ronaldo made the team worse, but look at Juventus, since Ronaldo left, they have done nothing in the past few years.