Portugal's FA clarifies that Ronaldo did not threaten to leave the national team
2022-12-09 10:56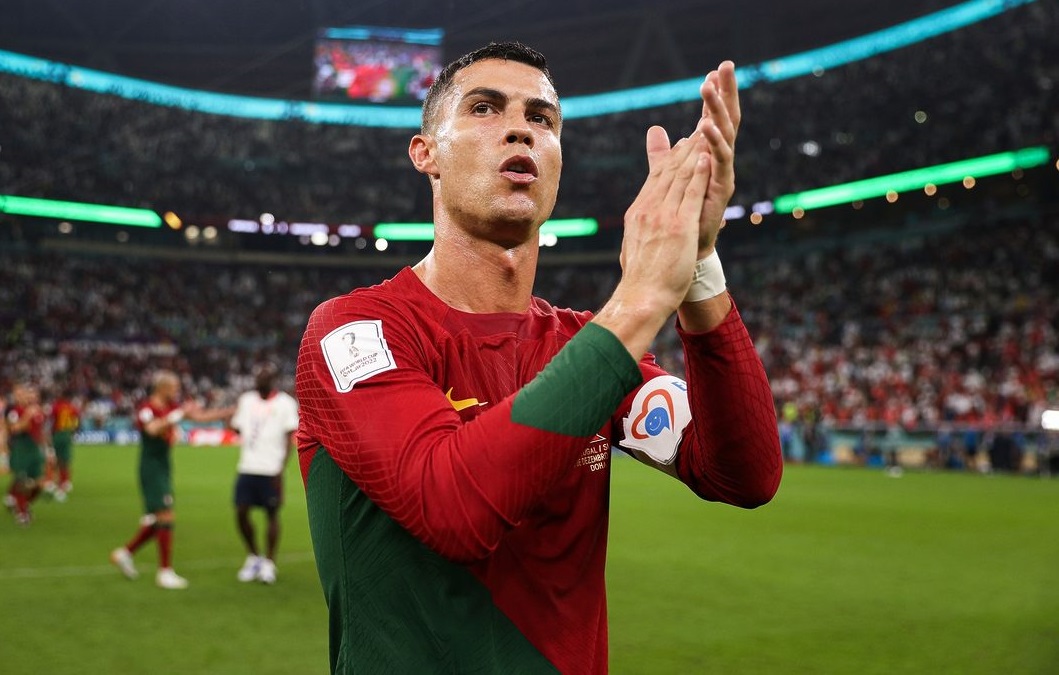 "Navigator" Portugal In the earlier World Cup round of 16, coach Santos arranged for Ronaldo to come off the bench, and the team also relied on Gonçalo Ramos' hat-trick to lead the team to a 6-to-6 victory. 1 victory over Switzerland and qualified for the top 8 of the World Cup. After the game, there were rumors about Ronaldo wanting to leave the national team. Even Ronaldo's sister also posted an article calling on Ronaldo to appreciate his team.
However, the Portuguese Football Association issued an official statement today, clarifying that the captain of the national team Ronaldo did not threaten to leave the national team during the World Cup. The Portuguese Football Association stated in a statement that Ronaldo serves the national team every day and has set a unique record, and the record must be respected, which also proves his undoubted dedication and contribution to the team.
In addition, Ronaldo also posted on social media, "A very united team cannot be broken by external forces. A very brave country will not be frightened by any opponent. And a real team will also be The dream fights to the last moment! Please believe in us, Portugal!"
Ronaldo may continue to wait on the bench
Portugal, on the other hand, will face Morocco in the quarter-finals of the World Cup after a shock defeat to Spain, and the 21-year-old Gonçalo Ramos will, no surprise, get another chance to start.
According to media reports, the Portuguese team has been training a few days ago, and coach Santos also divided the training into starters and substitute players, while Ronaldo was placed in the substitute group. It is very likely that the game will be on the bench.
According to media polls, 93.6% of fans hope that Ronaldo will join the starting lineup and let the young striker Ramos, who had performed a hat-trick before, continue to start.