Postkoglu has not responded to rumors of becoming Tottenham's new boss, enjoying the moment
2023-06-04 14:26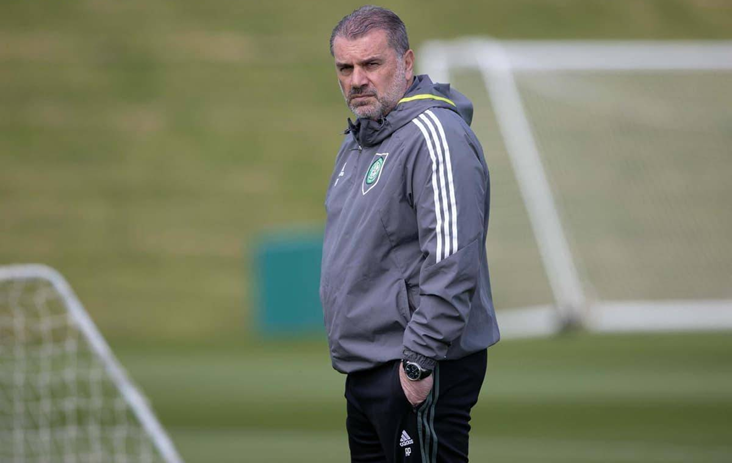 Celtic completed their domestic treble with a comfortable 3-1 win over Inverness in the Scottish Cup final .
According to the current situation that seems very likely, this game may be Angie Postkoglu 's farewell battle. Ahead of the Scottish Cup final, he refused to directly address rumors that he would be the new Tottenham manager. He similarly remained vague after winning the domestic treble against Inverness. However, all indications are that Postkoglu will join the north London side in the coming days.
"You've got to enjoy the moment before you look ahead," Postkoglu said. "Everyone has worked so hard on this. They all deserve to enjoy the moment. The next thing will work out naturally."
Asked directly if he plans to stay with the Celtics next season, Postkoglu added: "I should be enjoying this moment. I'm not going to miss enjoying this moment. That's what I'm going to focus on until someone Grab me by the collar and tell me I have to answer some questions."
Celtic remain the dominant players in Scottish football, with Postcoglu's return taking them back five trophies from a possible six. He will argue that he made a contribution. The Celtics were in dire shape when Postkoglu arrived.
This game won't be etched in anyone's memory. Celtic supporters, who may be unsure about the news of their beloved manager's imminent departure, appeared relatively quiet. Postkoglu's celebration wasn't wild, either. There was also an awareness that, aside from a late goal that injected some life into the game, Inverness lacked the quality to punish Celtic for mistakes.
The cup game had a transformative effect on Inverness' financial situation. It also brings a lot of luck. Queens Park beat Inverness in the round of 32 but were disqualified for fielding an ineligible player. And Inverness beat Livingston, Kilmarnock and Falkirk in the next match.