Premier League - Aston Villa in contention for European qualification with Brentford and Tottenham
2023-05-28 14:35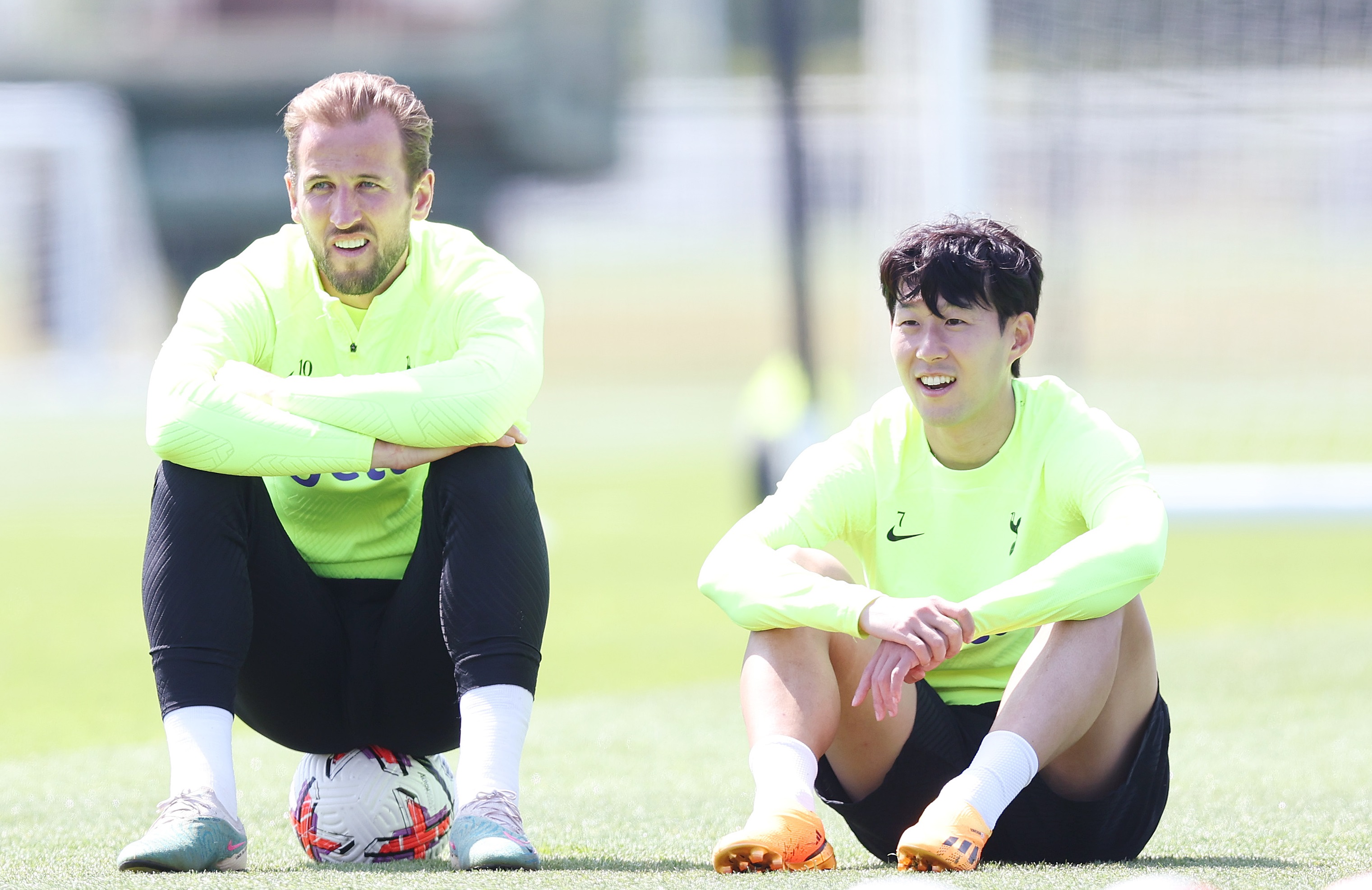 The 2022/23 season Premier League will stage the final round of competition tomorrow. Although there is no suspense for the championship and Champions League qualification, Tottenham Hotspur, Brentford and Aston Villa still have points to fight for UEFA Europa League qualification for next season.
"Blue Moon" Manchester City has already won the Premier League title this season, Arsenal, Manchester United and Newcastle are determined to qualify for the Champions League, and Liverpool and Brighton will appear in the UEFA Europa League next season. However, which team can participate in the UEFA Europa League next season is also one of the focuses of this round of the league.
Aston Villa currently ranks seventh in the standings with 58 points, Tottenham Hotspur ranks eighth with 57 points and Brentford with 56 points are closely behind.
Aston Villa relied on Ramsey to contribute a goal in the last round of the league, but was scored by Firmino in the second half. In the end, they were tied 1-1 by the "Red Army" Liverpool in the away game. They won 2 wins in the past 5 rounds 1 draw and 2 losses. In the final round of the league, Emery's team will sit at home against Brighton, which has previously qualified for the Europa League.
In the first cycle of this season, Aston Villa finally drew with Brighton 2-1 after relying on Ince to score twice in the away game.
In addition, Tottenham Hotspur will go to an away game this round to challenge Leeds United, which is in crisis of relegation. Although Tottenham Hotspur relied on Kane to take a goal lead in the first half in the last round of the league away game, they conceded many times in the following time, and finally lost to Brentford 1-3. , It is determined that they will miss the Champions League and Europa League next season, so Tottenham Hotspur can only fight for the Europa League qualification.
It should be noted that Leeds United can only have a slight chance of relegation if they score all 3 points, so Tottenham Hotspur can only do their best to face this focus battle.
As for Brentford in a passive position in fighting for European qualifications, although this game is at home against Manchester City, which has won the championship before, it still needs to hope that Aston Villa and Tottenham Hotspur will not be able to win. Ranked 7th in the standings.
In terms of the third place battle, Manchester United, which has locked the top four, will face Fulham at Old Trafford, and Newcastle will challenge Chelsea away. In addition, Liverpool will go to the away game against Southampton, which has been relegated, and this is also the farewell game of Firmino, Keita, Milner and Chamberlain.