Premier League - Everton have an advantage over Leeds and Leicester in the relegation battle
2023-05-28 15:30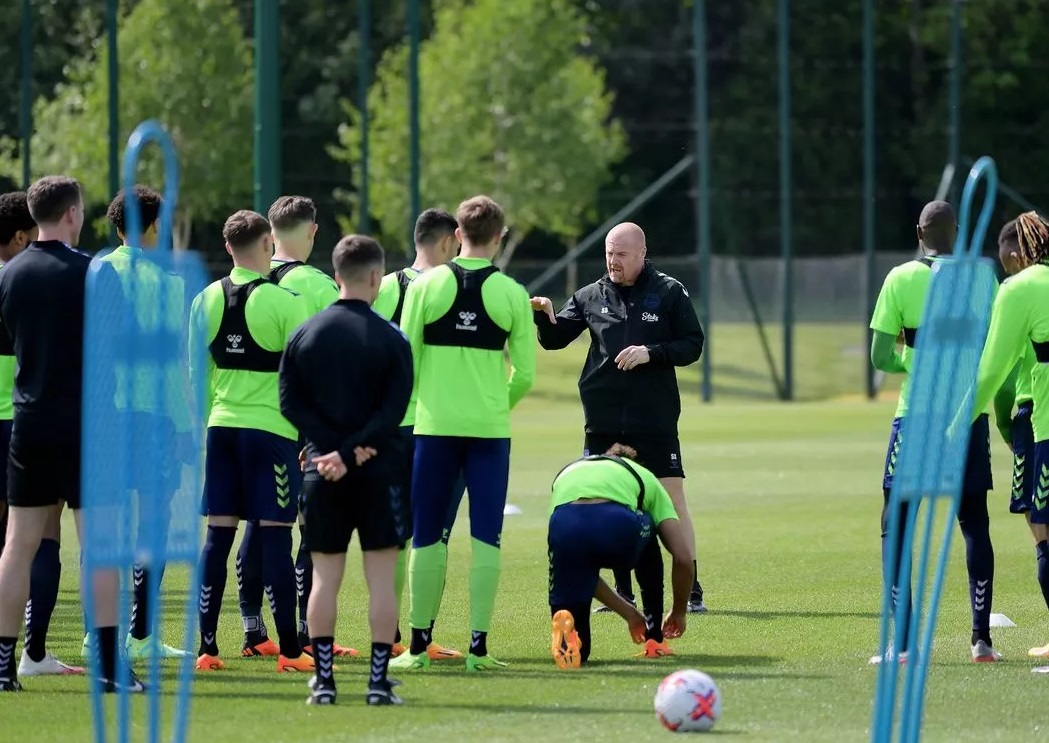 The 2022/23 season of the Premier League is about to stage the final round of competition. One of the highlights of this round is that Everton, Leicester and Leeds United will strive to achieve the goal of relegation, and among these three teams, only The first team can make their debut in the Premier League next season.
The "Saints" Southampton, who has only won 6 games so far this season, has been relegated early, and the other two relegated teams will be produced between Everton , Leeds United and Leicester. "Toffee" Everton has participated in England's top league for 69 years and has never been relegated. However, he was in crisis of relegation last season and finally ranked 16th in the standings.
However, Dyche's team defeated the dark horse Brighton 5-1 two weeks ago, and then lost to Manchester City 0-3 and drew Wolves 1-1. Therefore, Everton is currently 33 in the standings. Ranked 17th, the situation in terms of relegation is in a more favorable position than Leicester and Leeds United.
Everton is playing against the 15th-ranked Bournemouth at home. As long as they keep their home advantage and morale, they will have a chance to achieve the goal of relegation.
In addition, Leicester will face the "Hammer Gang" West Ham at home this round, but they have to hope that Everton will have a chance to achieve relegation. However, West Ham will face Fiorentina in Serie A in the UEFA Europa League final, so Moyes' team will definitely hope to complete this final with a victory.
As for Leeds United, the "White Shirts" are in a more passive position in terms of relegation. Although this campaign is at home, the opponents Tottenham Hotspur also need 3 points to qualify for UEFA next season. Qualification for the UEFA League. In addition, Leeds United also needs Everton and Leicester to lose, and they must score 3 points to stay in the Premier League.
In the first round of this season, Leeds United lost 3-4 away to Tottenham Hotspur.