Premier League Leicester City spend money on Qatar World Cup star Onahi
2022-12-15 12:45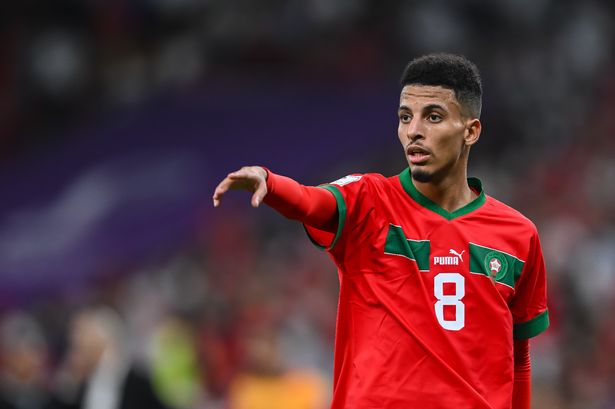 According to transfer window reports, the Premier League Leicester City is considering paying about 50 million euros in the January transfer window next summer to sign the 22-year-old Morocco international Azzedine Ona who is currently playing for Angers in Ligue 1 Xi, and regard it as the primary introduction target.
Representing Morocco in this World Cup
Onahi represented Morocco in all 6 games in the World Cup in Qatar as a starter, and he was also a major contributor to Morocco's solid defense in the World Cup beating Belgium, Canada, Spain and Portugal to reach the semi-finals. Onahi's excellent defensive performance in the midfield is an indispensable role for Morocco.
Spain coach Luis Enrique praised Onahi for his impressive performance after Morocco beat Spain on penalties to advance to the quarter-finals.
With his superb performance in the World Cup, Onahi also attracted the attention of top European clubs, including La Liga Barcelona and Premier League Leicester City. However, based on the skyrocketing value of the Moroccan international after the World Cup, he faced financial problems It may be difficult for Barcelona to spend money to sign this player from Ligue 1 Angers.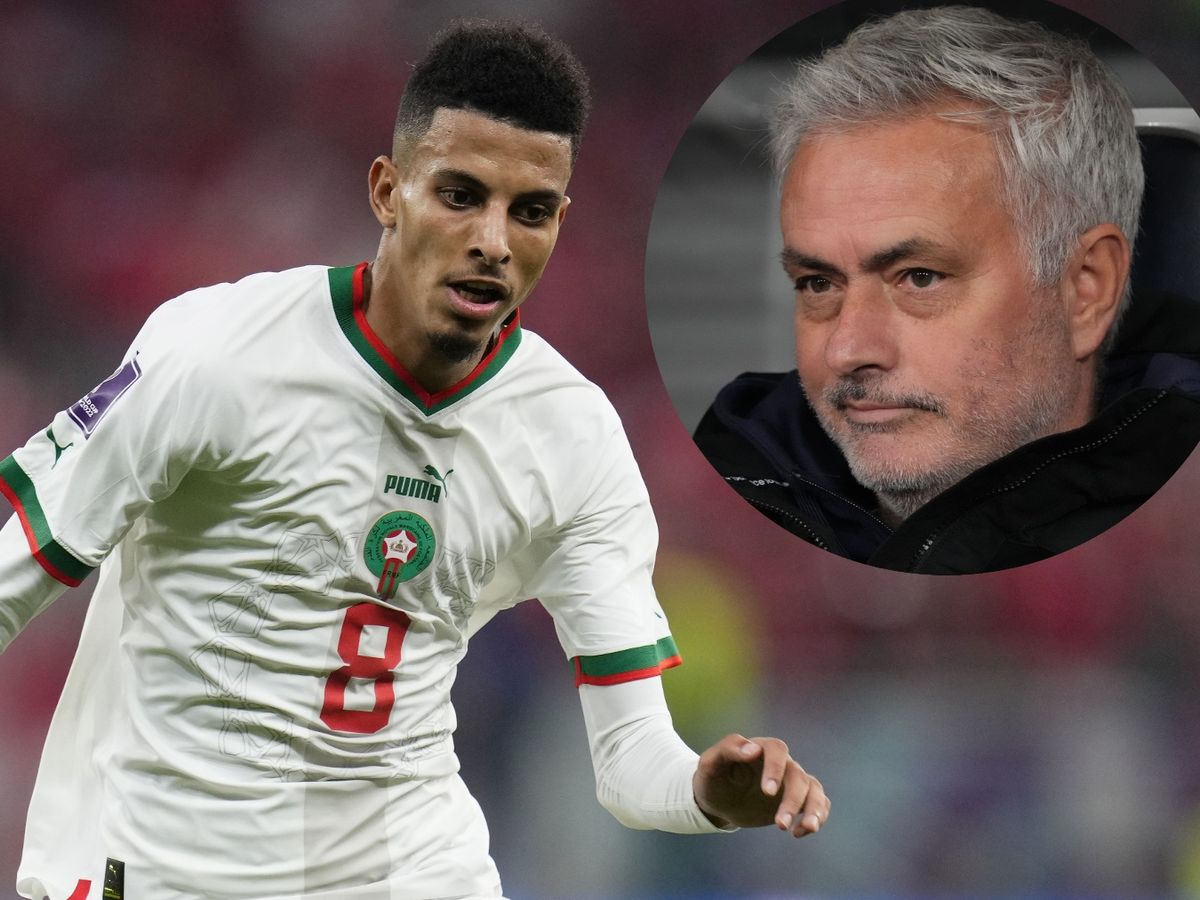 Leicester City ready for €50m signing
As for Leicester City, they are prepared to pay a large sum of money for Onahi. Since Onahi signed a contract with Angers this summer until 2026, this means that Leicester City needs to meet Angers' transfer fee requirements before they can sign the Morocco international.
It is reported that Leicester City is preparing to make an offer of up to 50 million euros to Angers to buy the World Cup star. If this price is used as the minimum standard for Angers to sell Onahi, then Barcelona will not have the financial resources to compete with Leicester City.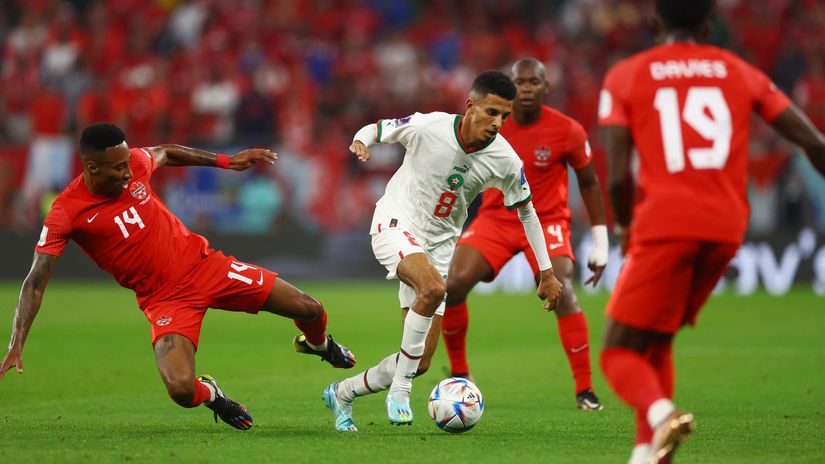 Plan to move for Tielemans to free up money
If Leicester City's offer boosts the prospect of introducing Onahi, then Leicester City is likely to sell 25-year-old Belgian midfielder Youri Tielemans for a lower transfer fee in order to make room for funds.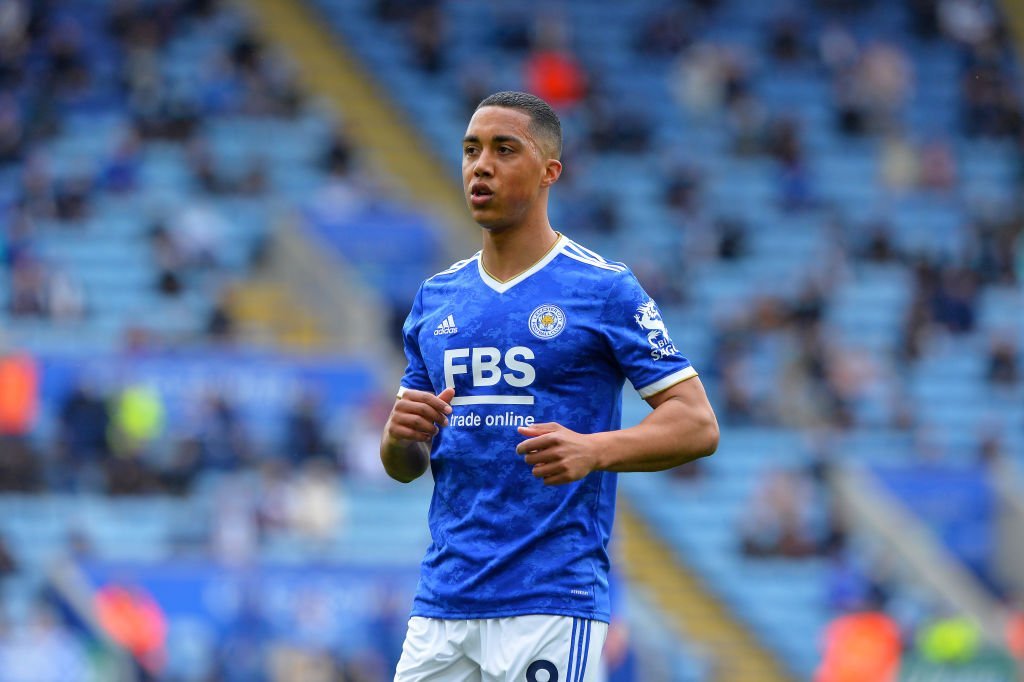 And Tielemans has been the introduction target of the Premier League Arsenal since the transfer window this summer, but Leicester City is still in the deliberation stage because they cannot agree with Arsenal on the transfer asking price. It is understood that Arsenal will make a final offer to Leicester City again in the next summer transfer window to buy Tielemans. If they are rejected, they will wait for Tielemans to become a free agent.
But if Leicester City successfully introduces Onahi, they will be willing to reduce the transfer amount of Tielemans. At that time, Arsenal will have the opportunity to sign Tielemans, paving the way for Arsenal to compete for the Premier League and European Championships. path of.