Qatar World Cup - American journalist's death found to be aneurysm
2022-12-15 10:04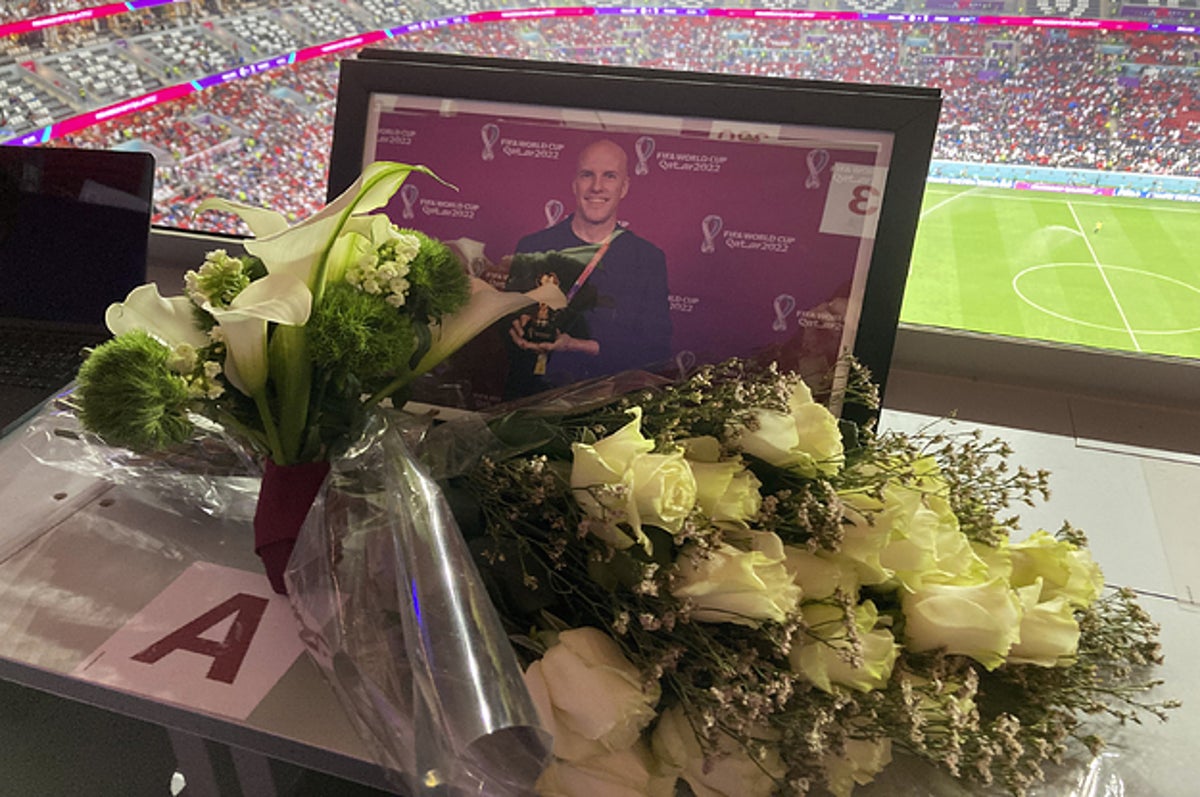 American football reporter Grant Val died innocently in Qatar . The cause of death has been found out after the body was sent back to the United States. Val's wife announced that Val died of a ruptured aneurysm.
Val , 49, was taken to hospital after collapsing while covering Argentina's semi-final against the Netherlands and was treated by paramedics at the scene. He was pronounced dead shortly after. Val's body arrived in New York City on Monday and was transferred to the local medical examiner's office for an autopsy.
Val's wife revealed in the morning program that Val died of a ruptured aneurysm, adding that Val's death was a slow growth, the aneurysm was not found with hemopericardium, when the bulge completely ruptured, it would cause internal bleeding and death, it seems The disease may have been brewing for many years.
Before Val's death, he said on social media that he was unwell. The local medical staff thought it was bronchitis and just prescribed vitamins for him. But Val felt that it was useless. He continued to report on the World Cup and lacked sleep. Coupled with the pressure, Val felt a pressure and discomfort in his chest.
Val's wife also said that Val's death had nothing to do with the coronavirus, let alone vaccination, and there was no other evil reason for his death.
During his reporting period, Val reported a lot of major news, and was even popular and praised in the United States. When Val passed away, many retired and current American football players and other sports figures paid tribute to him.