Qatar World Cup - Argentine players are not punished by FIFA and all players can play
2022-12-12 14:36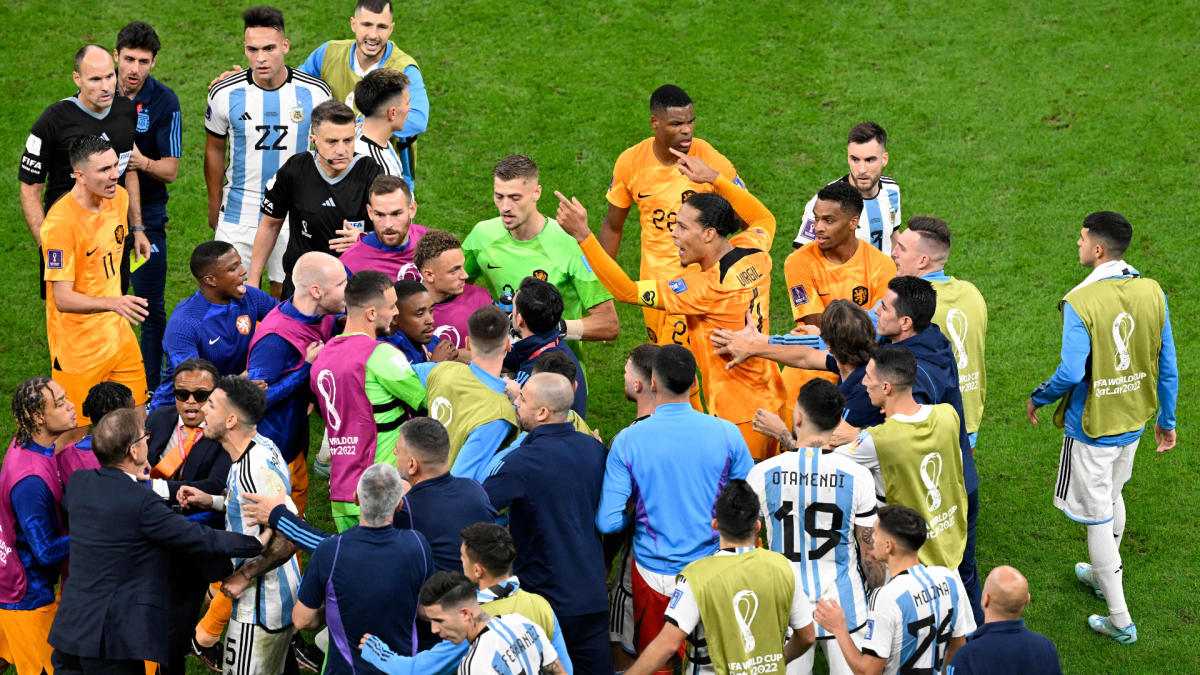 In the semi-finals of the World Cup in Qatar, when Argentina played against the Netherlands, there was a fierce conflict between the players of the two sides. After the defeat of the Netherlands, the Argentine players seemed to mock the Dutch players. However, Argentina's Messi and goalkeeper Martinez also criticized the referee . Based on FIFA's investigation, it was decided not to punish the Argentine player.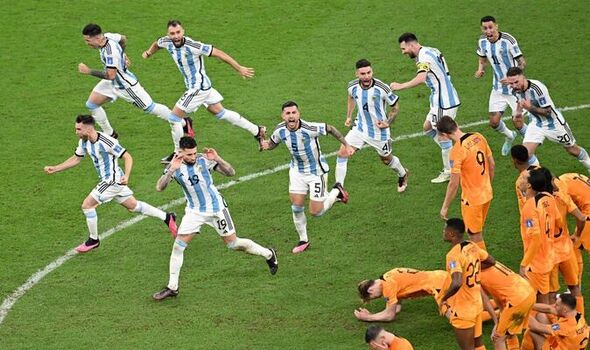 In the penalty shootout between Argentina and the Netherlands, when the Argentine players won, the camera captured the Argentine players making expressions mocking the Dutch players and caused controversy. FIFA said it would not punish the Argentine players for their celebration.
In addition, in this game, the referee also sent up to 18 yellow cards. Messi was dissatisfied with this and criticized the referee, arguing that FIFA should re-monitor the game. Martinez also felt that it was useless for the referee to favor the Netherlands and bombard the referee because the referee was Spanish. He also said that the referee just wanted the opponent to score. He hoped that he would not encounter this referee again.
For Martinez's criticism of the referee, FIFA did not give any punishment. Fortunately, Argentina escaped this penalty, otherwise it may be unfavorable to Argentina in the next top 4 match.