Qatar World Cup - Brazil coach Tite resigns, thanks Neymar
2022-12-12 09:23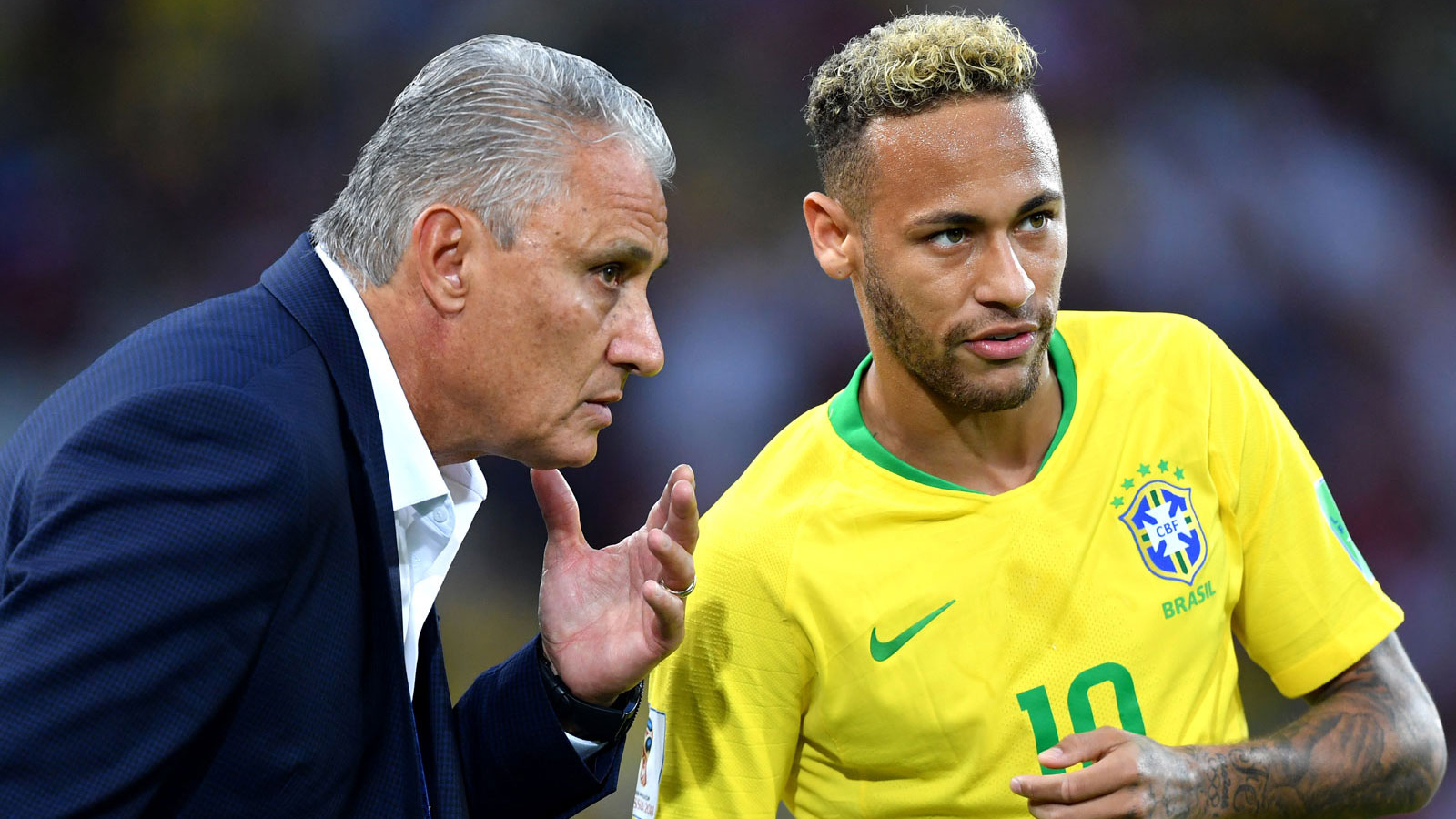 Brazil stopped in the top 8 of the World Cup in Qatar . Brazil coach Tite therefore offered to resign. Neymar posted a message on social media to thank Tite.
Tite has led the Brazilian team to the World Cup for three times. Before the start of the World Cup in Qatar, he had announced that he would leave the Brazilian team after the World Cup.
However, the player Neymar posted on social media to thank Tite: "When we first met, we often argued, can I tell you? I think you are really annoying! Because you formed a team to defend me, You'll do anything to beat me, and you'll talk bad about me. But fate is funny, right?"
"Eventually you became my coach and I became your number 10. I know you are a great coach and I appreciate everything you do, what you teach us and so much more."
"You will always be one of my best coaches and I will always support you. We have had many good moments together, but there have been moments that have hurt us a lot and painful times together. You deserve it Deserving of a trophy. We deserve everything we do and give up to achieve our biggest dreams. It's just that God doesn't want it, we have to be patient and God will give us everything."
"Coach Tite, thank you for teaching me so much. If there's one phrase I'll never forget, it's mental strength, a big hug, thank you."
Although Brazil failed to win the World Cup in Qatar, they won the Copa America at least in 2019, which can be regarded as a good moment in the team.