Qatar World Cup - Brazil players goal dancing provoke criticism
2022-12-06 09:31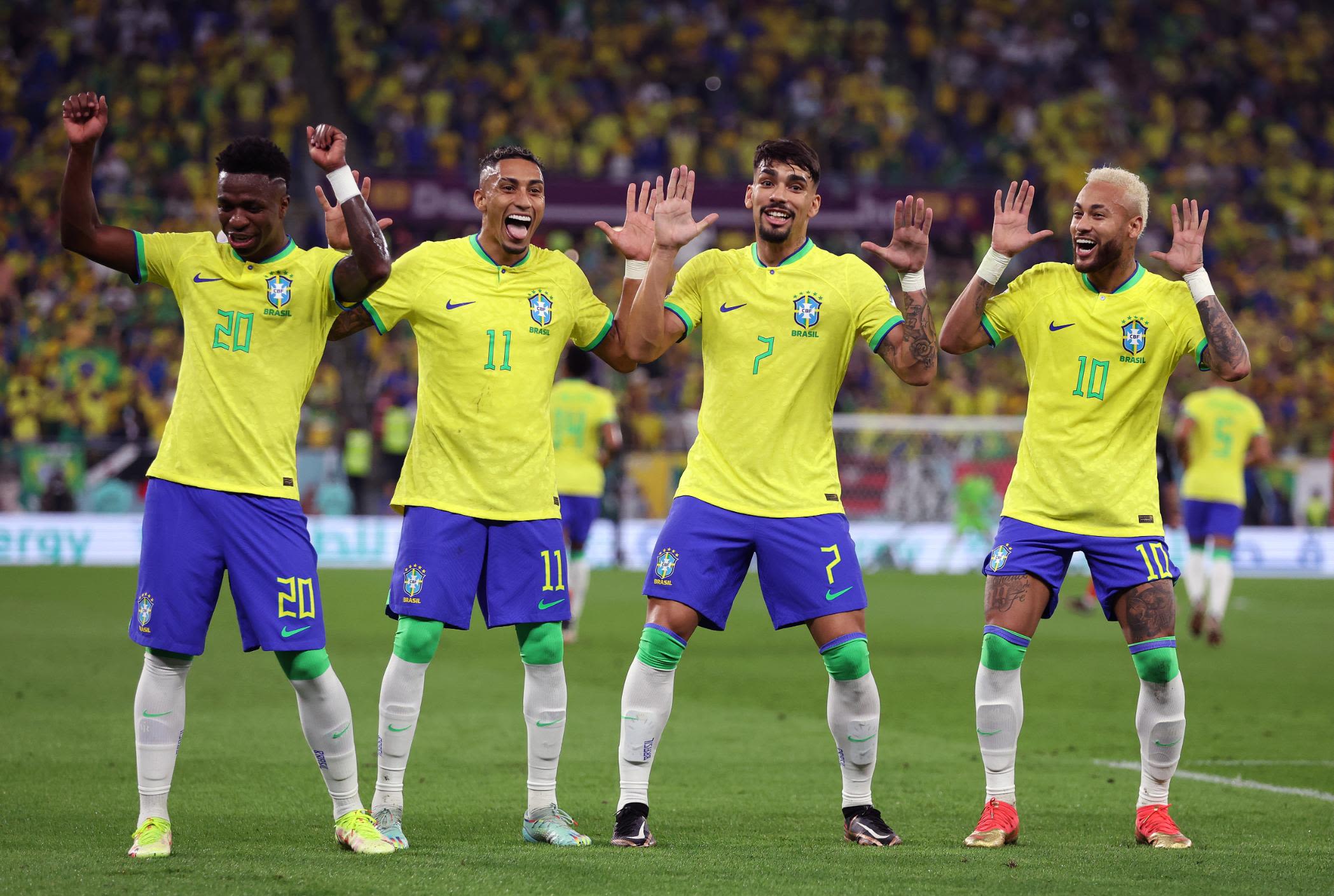 In Brazil's 4-1 victory over South Korea in the World Cup , Brazilian players would happily dance a samba to celebrate every time they scored a goal. However, some people saw it as a disrespect for their opponents.
In addition to the Brazilian players dancing after winning, even the Brazilian coach Tite couldn't suppress his excitement after Richarlison scored a goal and danced with the players to celebrate.
Some fans thought this move was fine, but it drew criticism from Manchester United star Roy Keane. Roy Keane has an opinion on the Brazilian players' move. Others say it is Brazilian culture, but Roy Keane questioned that they did not respect their opponents. He thinks he can celebrate happily after scoring a goal, but not every time he scores a goal, he dances, and even the coach dances together. Roy Keane said he didn't like this move.
However, for this matter, Tite also explained: "We did not disrespect the opponent, we were just happy for the goal and the team, there is no other reason."
Alisson and Richarlisson comfort Son Heung-min after the game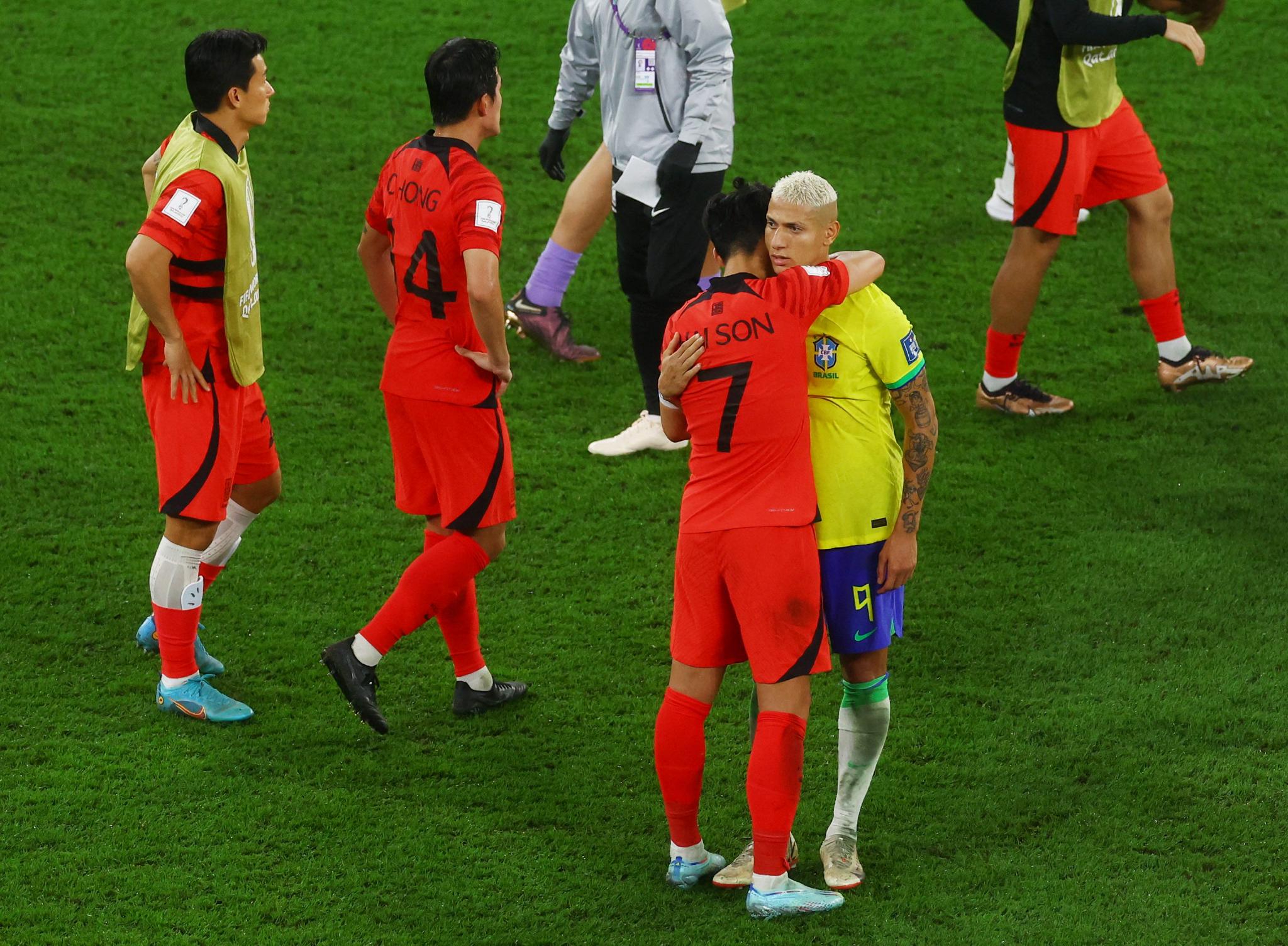 After South Korea lost to Brazil, Richarlison stepped forward to give Sun Xingmin, who is also Tottenham, a hug to express his comfort. He is an opponent in the World Cup but a teammate in the Premier League. He can work together to show his talents in the Premier League. Although Alisson played for Liverpool, he and Sun Xingmin also met in the Premier League and did not forget to give hugs and comfort.