Qatar World Cup - England boss Southgate says players have played their best
2022-12-11 16:23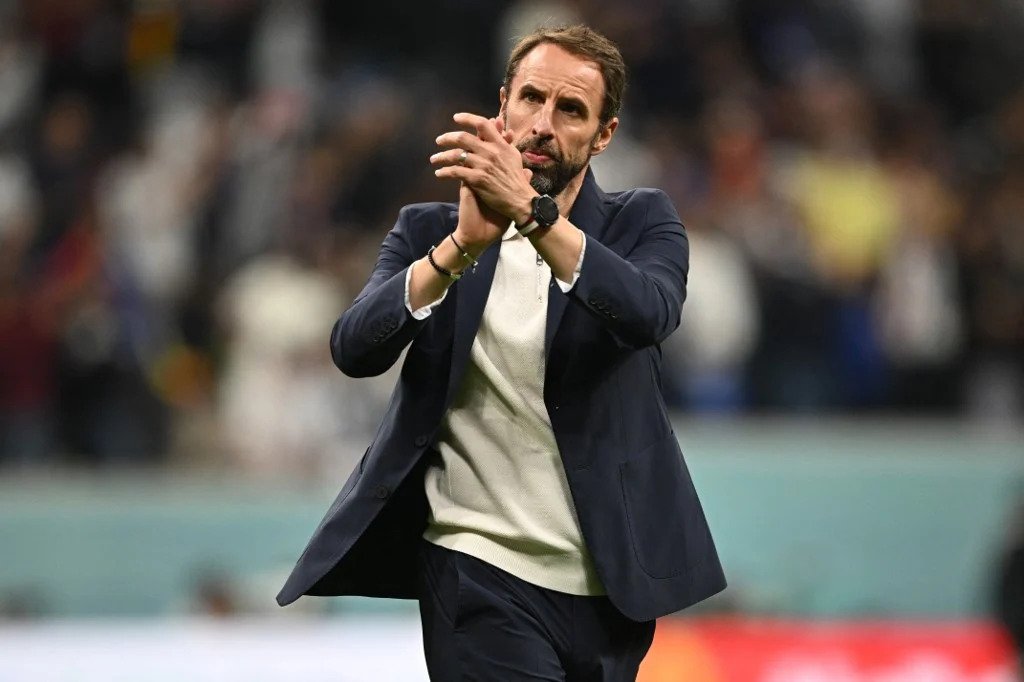 England lost 1-2 to France and missed the semi-finals of the World Cup in Qatar . England coach Southgate said in an interview that this game was the best played by England players.
Originally, England captain Kane had a penalty kick in the game. If the goal was scored, the score could be tied 2-2. Unfortunately, Kane missed the opportunity.
For this matter, Southgate did not blame Kane , saying: "Kane is very depressed, but he does not have to blame himself. For me, winning or losing is for the team. Missed some chances. Kane is incredible for us because he can be so reliable in this situation. I don't think we would be here if Kane hadn't scored. I don't blame anyone, We've always stuck together, lost together and won together."
Southgate acknowledged the excellent ability of the defending champion France and praised the opponent coach Didier Deschamps, but Southgate believes that this is only a game with a small gap and is proud of his team.
As a teammate, England midfielder Henderson was asked about Kane's missed points. He said: "I know how many penalties Kane contributed to us. Without him, we would not stand here. I believe that Kane En will come back stronger, he is a world-class striker and our captain."