Qatar World Cup - Fans applaud as Modric is substituted
2022-12-14 09:49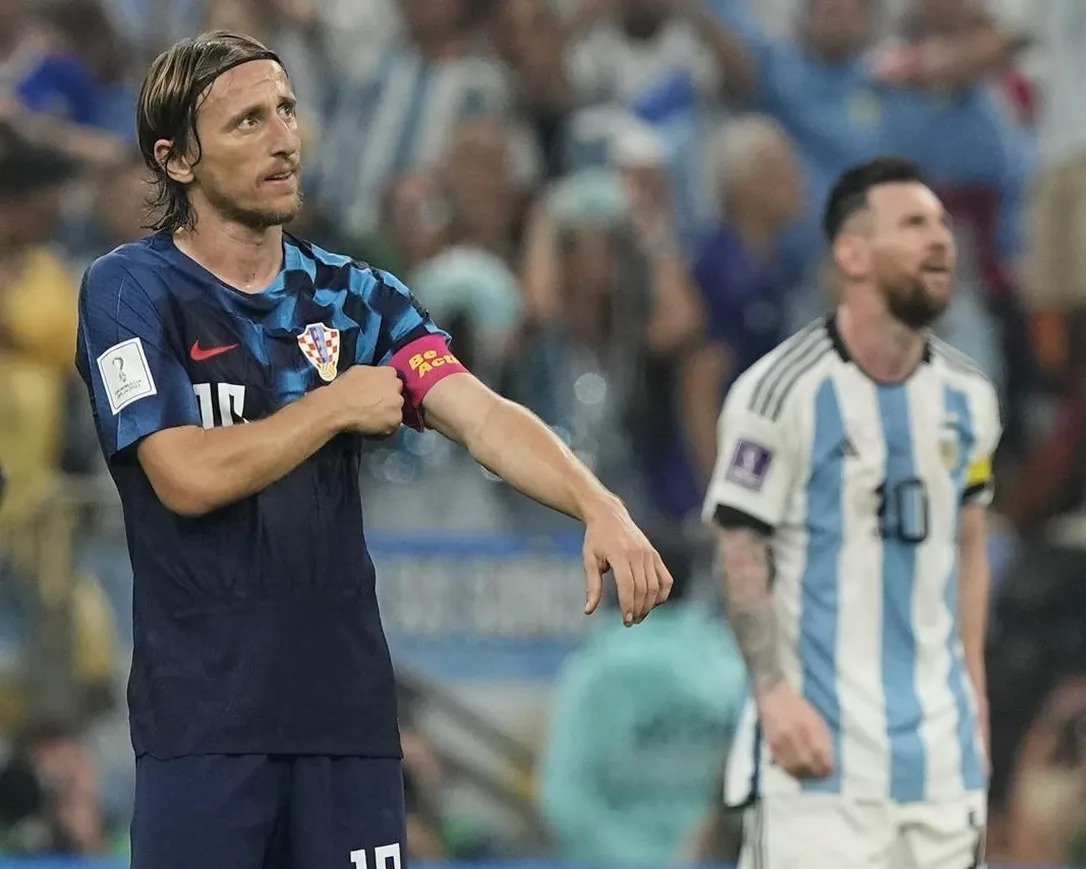 Croatia failed to reach the World Cup final in Qatar , losing 3-0 to Portugal. Captain Luka Modric was unable to lead Croatia to the final as he did in 2018, and most of the fans on the pitch applauded him the moment he was substituted.
Modric, who is 37 years old this year, is almost one of the players who can no longer participate in the World Cup after 4 years. Therefore, this World Cup is extremely important to him. It may be the last World Cup in his life. He originally wanted to lead Croatia to win the championship. . But the reality is often different from the imagination. Argentina led by 3 points 70 minutes ago, and Croatia has not scored yet. It is really difficult to overtake.
In the 81st minute of the game, Modric was replaced, and the fans applauded him, showing respect for his tireless contribution to the World Cup over the years.
In the 2018 World Cup, Modric led Croatia to the final like a dark horse. Although he lost to France, Modric performed well and won the Golden Globe Award in that World Cup.
Modric's performance in this World Cup is still good, but unfortunately his teammates' firepower is weaker. After the game, Argentina 's Messi and Di Maria both gave Modric a hug to show his comfort. Croatia could not qualify for the championship, but there is still the next round of the third place competition. At that time, I believe that Modric will do his best to end the last World Cup game.